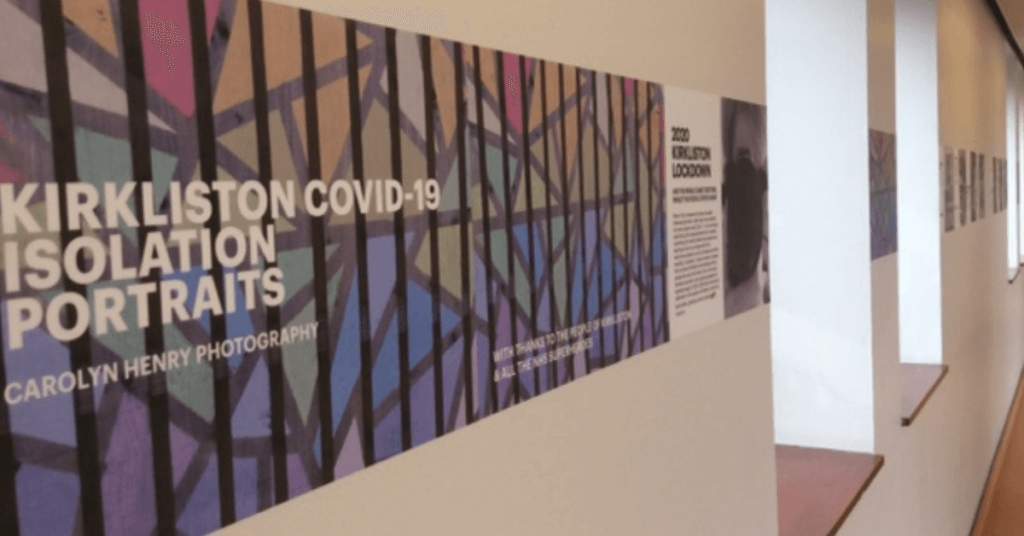 Carolyn Henry Photography Exhibition Now Open At St John's Hospital
'And the world came together as the people stayed apart.'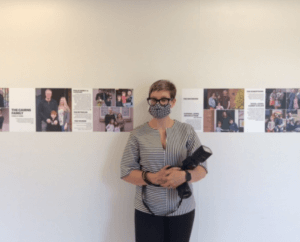 We are delighted to announce the return of our Tonic Arts Gallery at St John's Hospital with the opening of Carolyn Henry's Photography Exhibition 'Kirkliston COVID-19 Isolation Portraits'.
This is the first exhibition at St John's hospital following a prolonged break and marks the re-launch of the exhibitions programme there.
The exhibition is the result of a community photography project which raised over £3,000 for our NHS Lothian COVID-19 Appeal. Featuring over 300 'doorstep' photographs taken by photographer Carolyn Henry in her local community of Kirkliston during the early weeks of lockdown, it will be on display and open for staff and patients to visit from Friday 11 September.
When describing the idea behind the isolation portraits project, Carolyn said:
"When I first considered the idea of socially distanced portraits, I really wasn't sure that too many people would 'get it' – oh, how wrong I was! During this unprecedented time I wanted something that really showed how people were learning to live in our village within the restrictions placed on us by Coronavirus and the resulting 'lockdown'. I was very keen to present the true face of Kirkliston; the families and the people who are at the heart of our community."
With special thanks to NHS Lothian Charity's Tonic Arts Exhibition Manager for co-ordinating the exhibition.