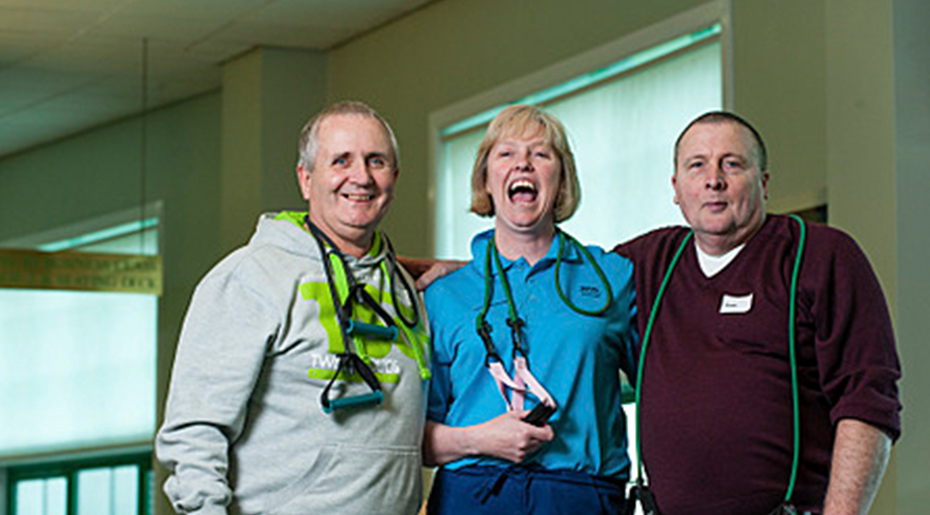 Thank you for choosing to donate to NHS Lothian Charity.
We are grateful for all your donations and support and are happy to accept your donations in a way that best suits you.
There are many ways you can donate, and whatever way you choose, our patients, their families and our amazing NHS staff are incredibly grateful for your support. From the everyday to the transformational, together we can make healthcare better for everyone.
The difference your donations make
Thank you for supporting NHS Lothian Charity and helping us be there for our patients, their families and staff now and in the future. Find out more how your donations make a difference to staff and patients across NHS Lothian.