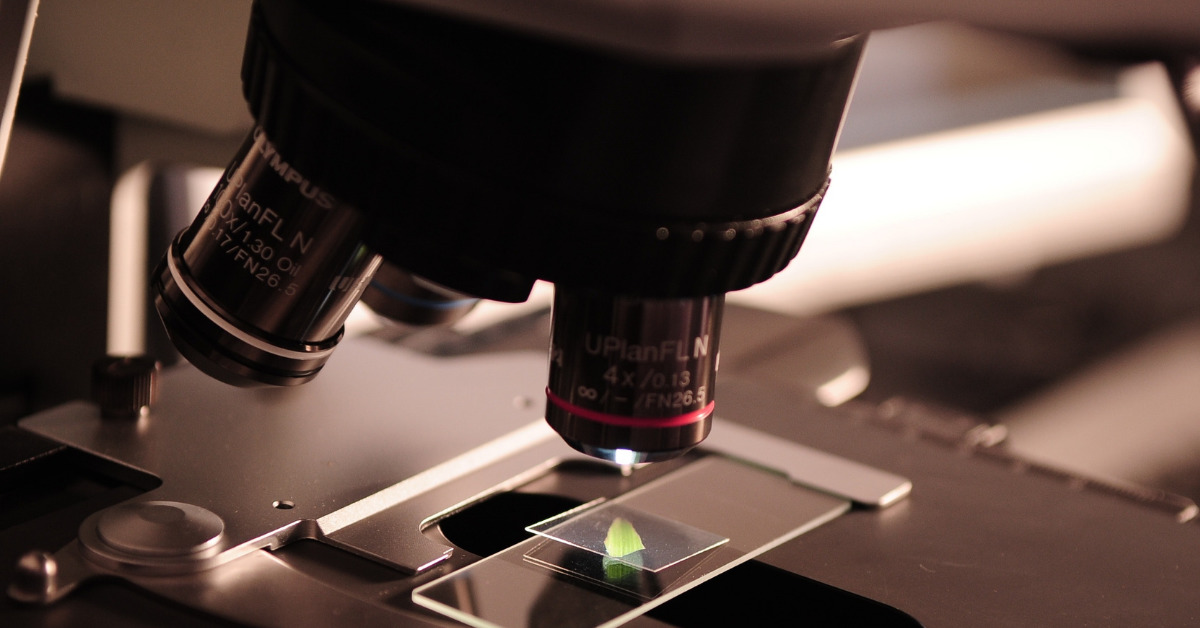 New ideas, breakthroughs and technologies are vital if we are to continue to raise the standards of healthcare and meet the ever-increasing demands of today's NHS.
We support some of the best researchers in the world who are working hard to fight, treat and cure many health conditions through innovative new ways. Our funding supports pioneering clinical and public health research that is vital for improving patient care across NHS Lothian. This close collaboration helps take discoveries from bench-to-bedside at speed.
Our support can often also 'pump prime' pilot projects and new initiatives that drive ongoing innovation and excellence in healthcare.
We are here to support innovation projects and encourage the uptake of innovation into clinical practice in the NHS. With our help, teams across NHS Lothian can develop, test and evaluate projects that have the potential to transform the way that care is delivered. It provides a great opportunity for staff to challenge and rethink traditional ways of working to improve patient care.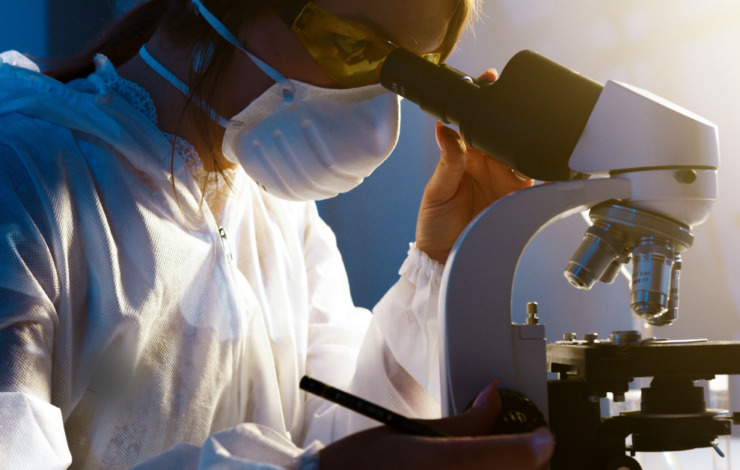 How you are helping to save and transform lives