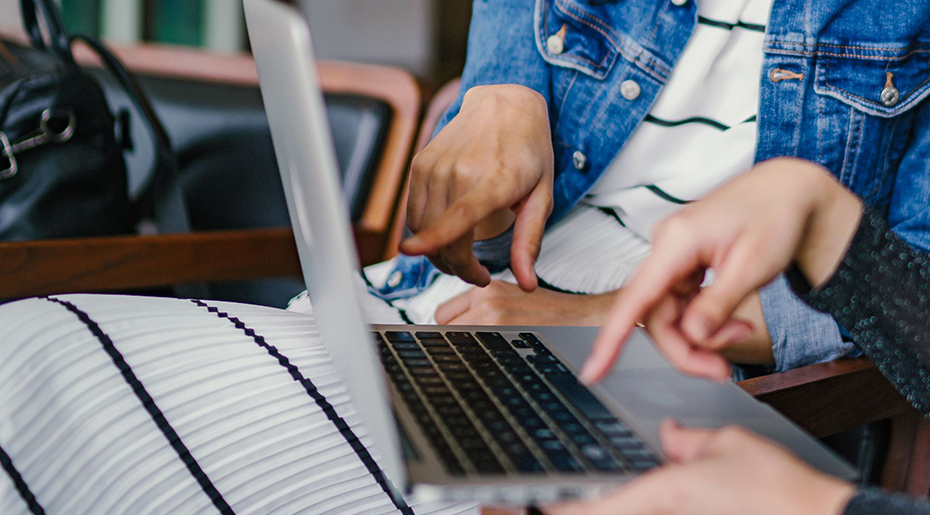 Apply For Funding
From the everyday to the transformational, we work in partnership to support you to excel for everyone who accesses or delivers NHS Lothian services; patients, their families, staff or communities.
We support colleagues across NHS Lothian to help improve the care and experience of patients in our hospitals and local communities, enable innovation, and support initiatives that enhance wellbeing and develop the careers of NHS Lothian staff.
We have a number of grant programmes available that NHS Lothian staff can apply to. You can find out more about different funding options by following the links below:
From time to time, other grant programmes may become available and will be listed here so please check back regularly for the most up to date information.
Frequently asked questions
A Fund Steward can authorise expenditure from a fund if it is for an item or service that costs under £5,000
All the usual procurement and H&S policies and procedures apply
The item or service must meet the Fund's purpose and the Charity's funding rules
If unsure about who the Fund Steward is, a Fund's purpose or the Charity's rules contact:

[email protected]
Think about what would make a difference
Complete a 'Funding request – £5k and over' form (request from

[email protected]

)
Fund Steward endorses the application by signing the form
Service/site management endorses the application by signing the form
Send form to NHS Lothian Charity
Charity assesses and scores
Funding released if approved
Once the Fund Steward has authorised spend:
Place an order through the NHS Lothian Charity PECOS, via travel team or petty cash
Order checked by Charity Finance Team
Order approved by NHS Lothian Charity
Items arrive, travel booked or petty cash released
Project started, NHS Lothian Charity recognised for funding where possible
Brief evaluation required
Please note that the Charity might contact you to do a case study on the project to share with supporters.
Alternatives are available if there is no fund or insufficient money in a fund.
Elsie Inglis Fund – for staff development, training and learning
Staff Wellbeing Microgrants – for staff wellbeing activities and items
Small Grants – for items or activities with benefits for patients.
Contact us about your idea and we can help work out the best route to get it funded: [email protected]
How teams have used charitable funding to support patients