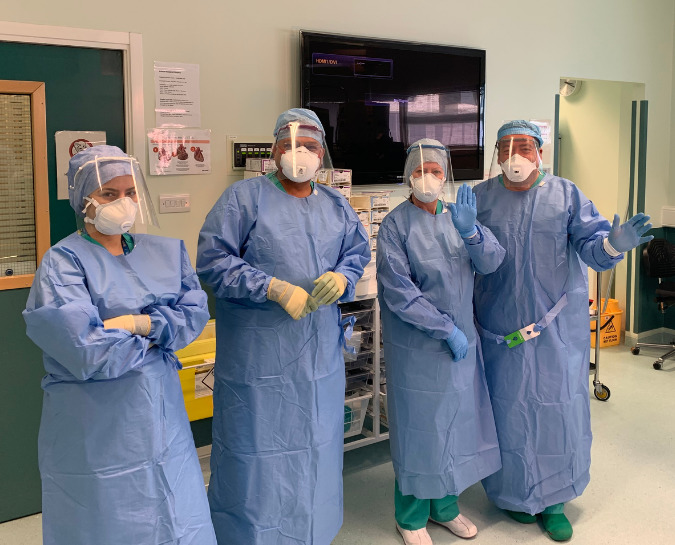 COVID-19 DEVELOPMENT PROGRAMMES
Supporting patient and staff wellbeing during COVID-19
In March 2020, we launched our NHS Lothian COVID-19 Appeal to help help boost NHS Lothian's response to Coronavirus.
The pandemic has been the most extraordinary period in the history of the NHS. So much changed, not least in our hospitals, where our remarkable NHS colleagues fought COVID-19 head on – and in doing so, saved countless lives – but also in our communities where our healthcare teams adapted and transformed their working practices in order to continue to deliver essential services and prevent our hospitals becoming overwhelmed as infection rates continued to rise.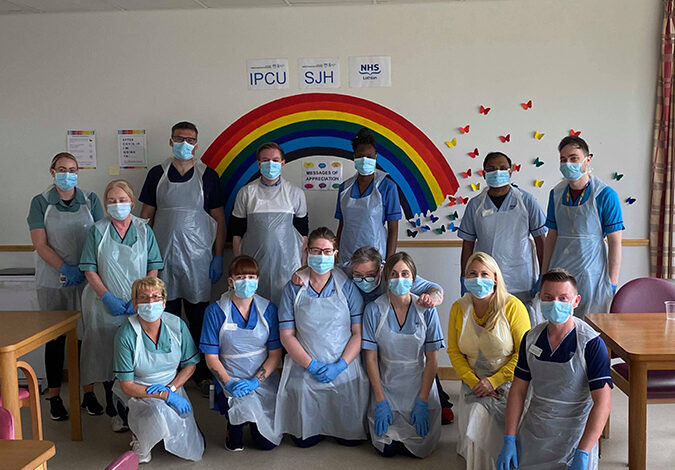 As the official charity we had a hugely important role to play supporting projects and activities that would help look after the mental and physical health and wellbeing of staff and patients during this global health emergency.
Immediate requirements focused heavily on improving environments and lifting spirits for both staff and patients alike. Often, these were small, everyday items, but these small things made a big difference during that initial first wave.
As the situation developed, we also began to receive applications for projects where staff were looking to explore new and innovative ways to deliver care while restrictions were in place, ensuring they continued to be there for their patients during these tough and testing times.
The resilience of our NHS Lothian colleagues is absolutely essential as we look to the future and the lasting impact of COVID-19 on their health and wellbeing. Wew are continuing to work with colleagues across NHS Lothian, as well as strategic partners, locally and nationally, to support longer-term, legacy projects that will help address the ongoing physical and psychological needs of both staff and patients and help our hospitals and communities recover and rebuild for the future.
We remain committed to supporting NHS Lothian staff, patients and their families, not just through this pandemic but beyond, to help address the ongoing impact that this virus will have on health and wellbeing across the whole region for a long time to come.
Thanks to donations to our NHS Lothian COVID-19 Appeal and in partnership with NHS Lothian and NHS Charities Together, we have supported the development of a range of programmes in response to the long-term impact of the pandemic on staff and patients.
How your donations have supported our response to COVID-19