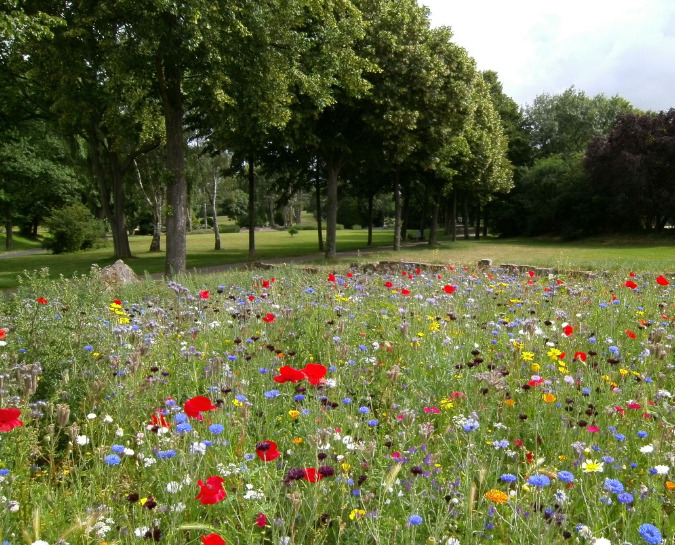 Please accept our condolences if you have lost someone special to you.
Thank you for considering giving a gift in honour of your loved one. If you would prefer to speak to someone directly please call Vanessa on 07815 450335.
Giving in memory of someone is a special way to remember and honour your loved one, say thank you, and make healthcare better for future NHS Lothian patients and staff.
Create a dedicated tribute page
Creating an online tribute page dedicated to your loved one's memory is your space to come together with family, friends, and colleagues to share memories, celebrate their life, and support NHS Lothian's official charity.
You can do this by setting up a JustGiving In Memory page. If you're not sure how to do this, get in touch with our fundraising team at: [email protected]
Collecting donations In Memory at a funeral or other special event is a meaningful way to remember someone and celebrate their life.
You might choose to do this by asking for donations instead of flowers, or by holding a collection at a funeral, memorial event, or life celebration service.
If this is something you would like to do, we can provide you, or your chosen funeral director, with gift envelopes or collection cans. Your funeral director can give advice when organising a funeral collection.
You can choose to remember someone special by donating in their memory. You can do that online using our online donation form where you can tell us more about your loved one, and any specific areas you wish to support.
We appreciate you considering making such a unique and special gift at this time. Our thoughts are with you and your wellbeing. You may find it useful to read bereavement advice from the NHS.
Contact us
To let us know you are arranging a collection, or to request materials, please email, or call us on 0131 465 5850.