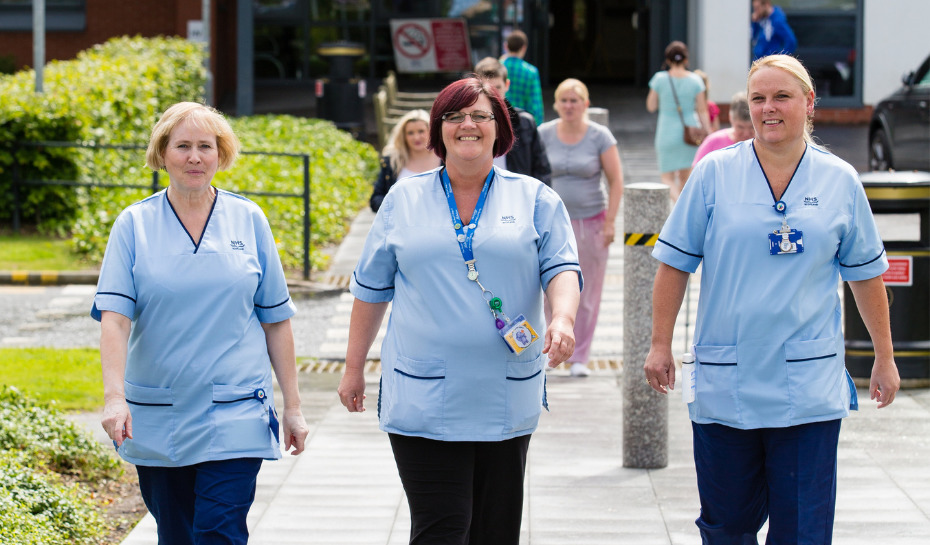 Staff wellbeing and professional development
Caring for those who care for us
We want NHS Lothian to have the best trained and supported staff across all healthcare roles.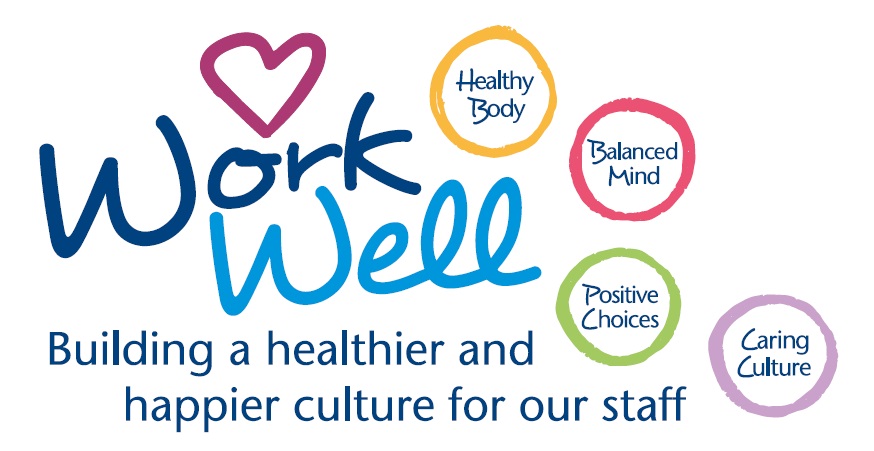 We want those who are caring for us, and those closest to us, to be at their very best. Supporting the wellbeing and development of NHS Lothian staff is therefore a key priority for us.
Our support is more important than ever during times of crisis like this – and possibly more important in the post-recovery phase. Money raised by generous donors supports counselling services and helplines, peer-to-peer support and space for exhausted staff to rest during busy shifts.
Find out more about how we are supporting NHS Lothian staff:
Creating spaces where staff can rest, relax and recharge
Staff Wellbeing Spaces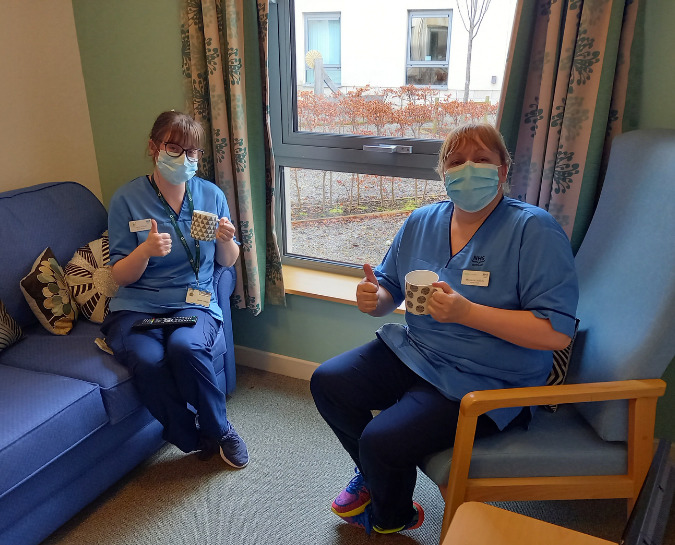 Commissioning the First NHS Lothian Staff Wellbeing Strategy
Work Well
Staff Development Opportunities
Elsie Inglis Awards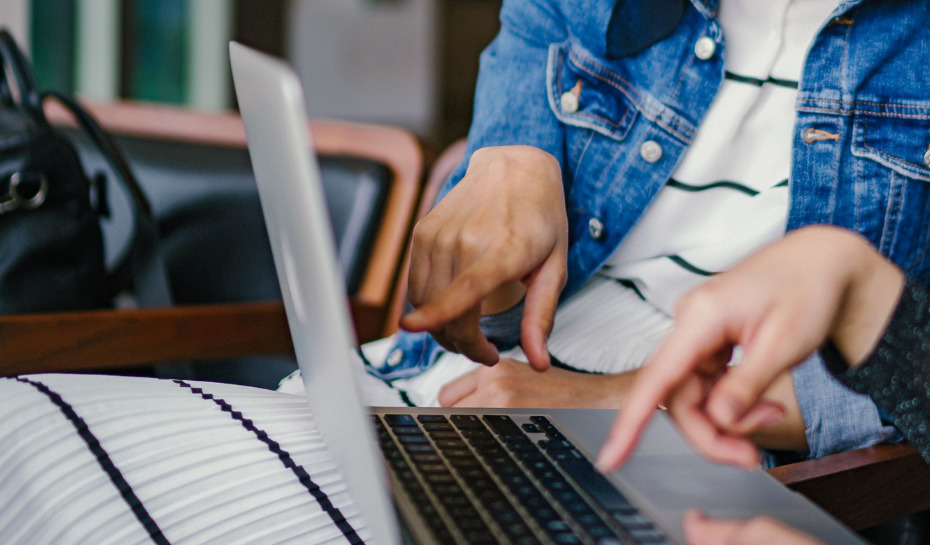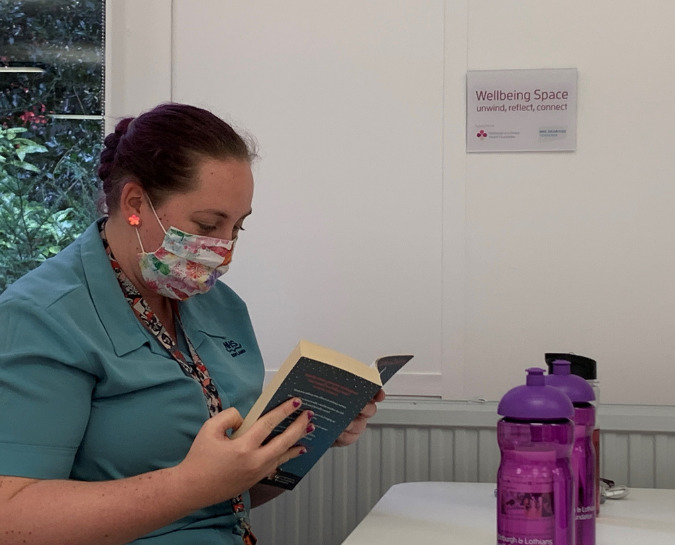 With your help, we can continue to support the health and wellbeing of staff across NHS Lothian