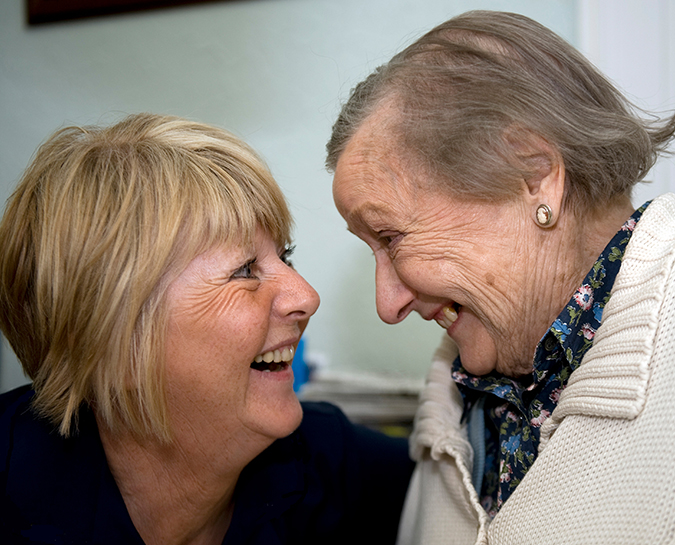 Our work
Incredible things happen across NHS Lothian every day, and we are proud to support this.
We work in strategic partnership with NHS Lothian and partners across the region to fund major improvements to hospital facilities, life-saving research and specialist medical equipment, not part of standard NHS delivery.
We also support projects within the community that support the reduction of health inequalities and preventable hospital admissions as well as supporting and delivering a number of strategic programmes based on long-term priorities for the Charity.
Underpinning all our activity is our commitment to work together to make healthcare better for everyone.
Tonic Arts
Tonic Arts is our award winning arts in health and wellbeing programme, improving and supporting the health and wellbeing of NHS Lothian staff patients and visitors through the provision of high quality arts and creativity.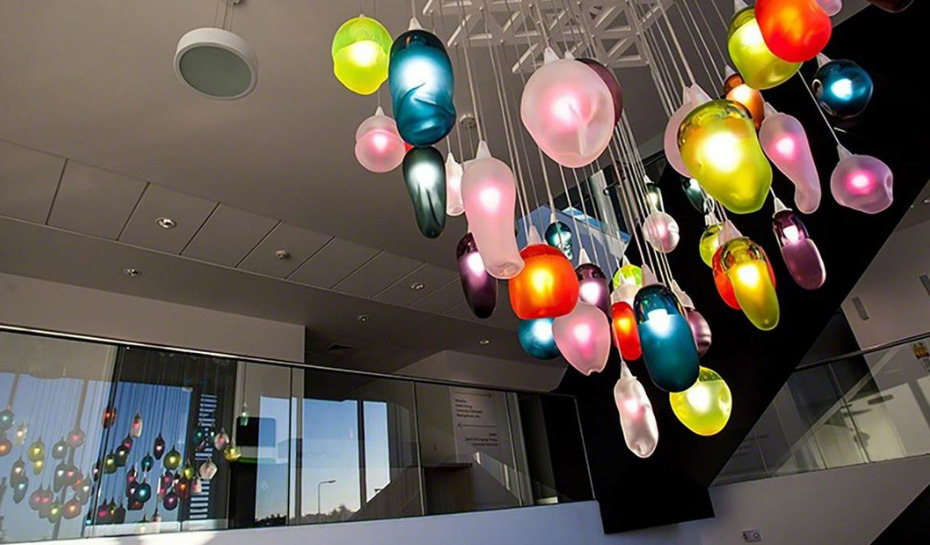 Green Health
Working in partnership with NHS Lothian and other third sector organisations to make the most of the NHS estate and community greenspaces as health assets.