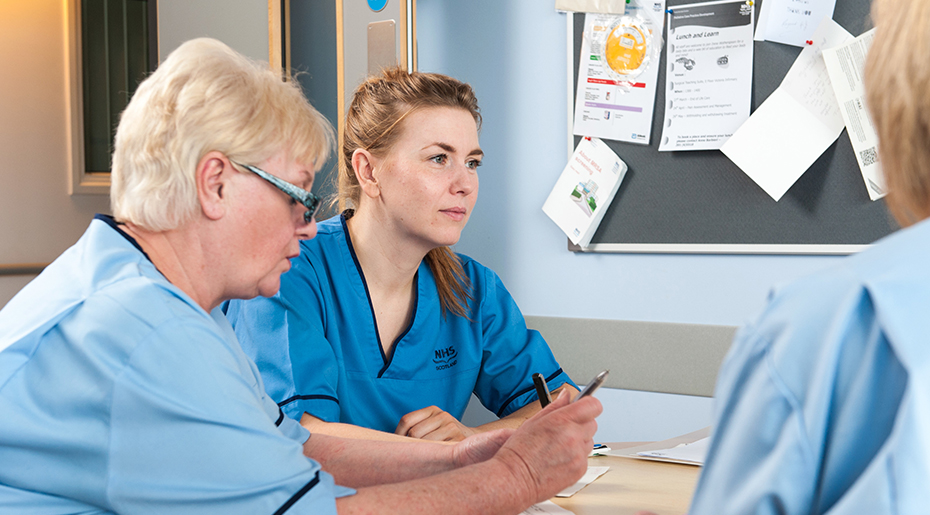 The Elsie Inglis Staff Development Award
The Elsie Inglis Staff Development Award, often called 'The Elsies', is a charitable fund which seeks to support individual NHS Lothian staff to develop their potential through learning.
We provide support to enable staff to take part in a training course, gain a qualification or attend a conference or seminar. It does not cover travel, subsistence or resources such as books or course materials.
The Workforce Development Team manages and distributes the fund equitably by assessing applications, as well as creating innovative development opportunities for a wide and diverse range of staff.
The individual award is limited to a maximum of £250 (individual) and £500 (group) per application over a 24 month period.
Development opportunities must be paid for within 4 weeks of receiving an award. However, development opportunities can be undertaken later in the same financial year.
To apply for The Elsie Inglis Staff Development Award, please complete an application form. This form is available on the Elsie Inglis Award section of the NHS Lothian staff intranet. You need to be logged into the NHS Lothian network to access the intranet. Use the search bar at the top to search for Elsie Inglis.
Looking for more information?
If you would like more information on the Elsie's, please get in touch.