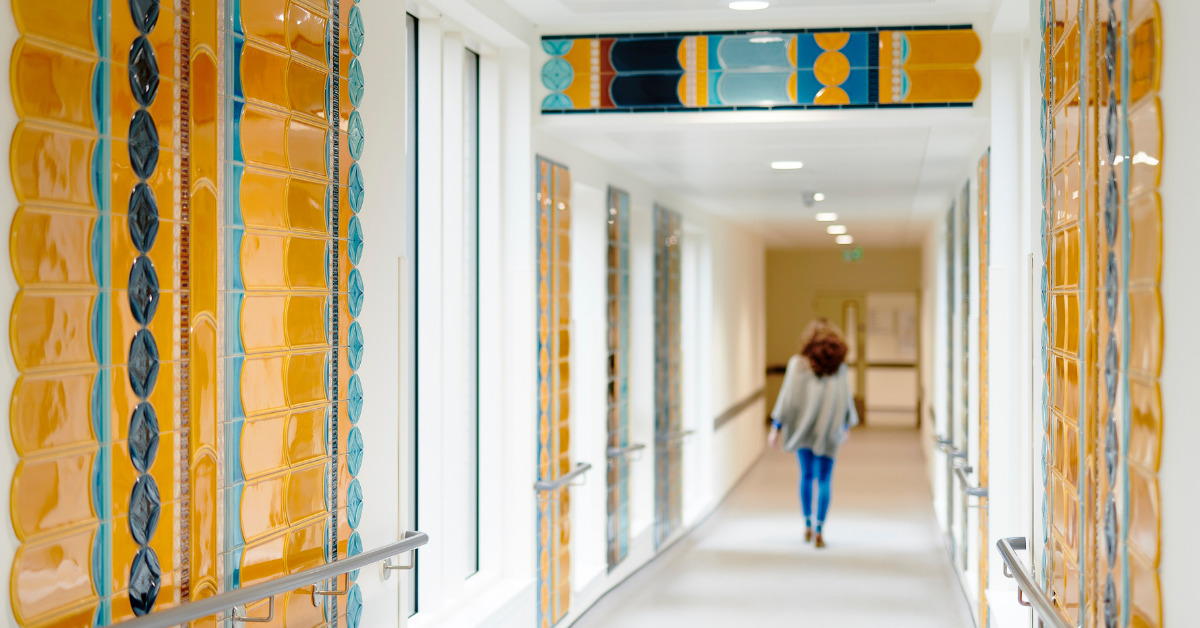 Creating Healing Spaces
Supporting well-designed therapeutic environments that reduce anxiety and stress, accelerate recovery, reduce medication use, and promote a sense of wellbeing.
Care is much more than treatments and medicines. The environment that patients are treated in is also hugely important.
The support of large-scale capital projects, whether to enhance the care environment for patients, or support the refurbishment of state-of-the-art facilities to deliver world-class care, are of strategic importance to the work that we do as a Charity.
Thanks to the amazing generosity of our supporters, we have been able to make a real difference to patient care across NHS Lothian, creating welcoming, calm and clinically excellent patient and staff spaces that make a positive difference to people's experience of healthcare.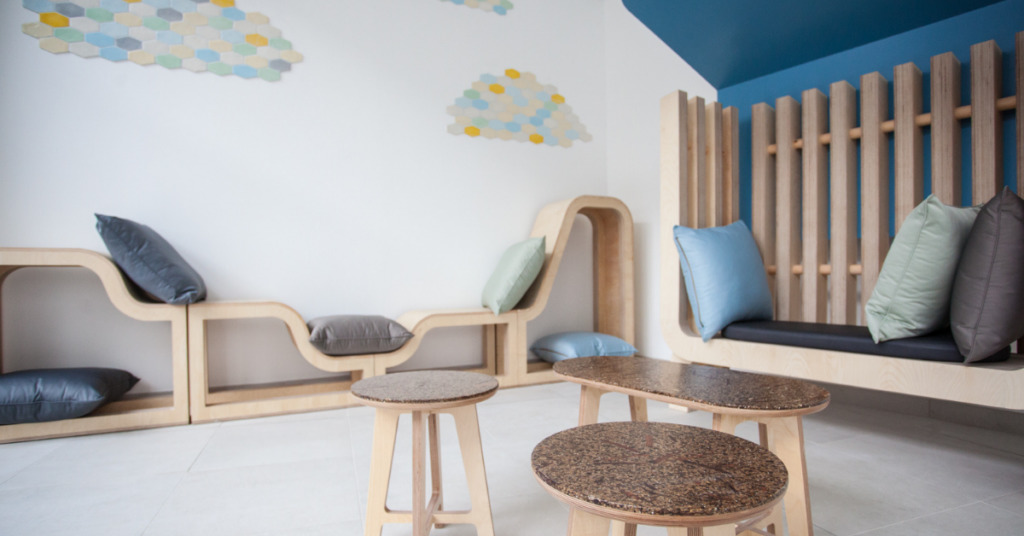 Find out more about some of the amazing patient and staff centred spaces we've helped create: