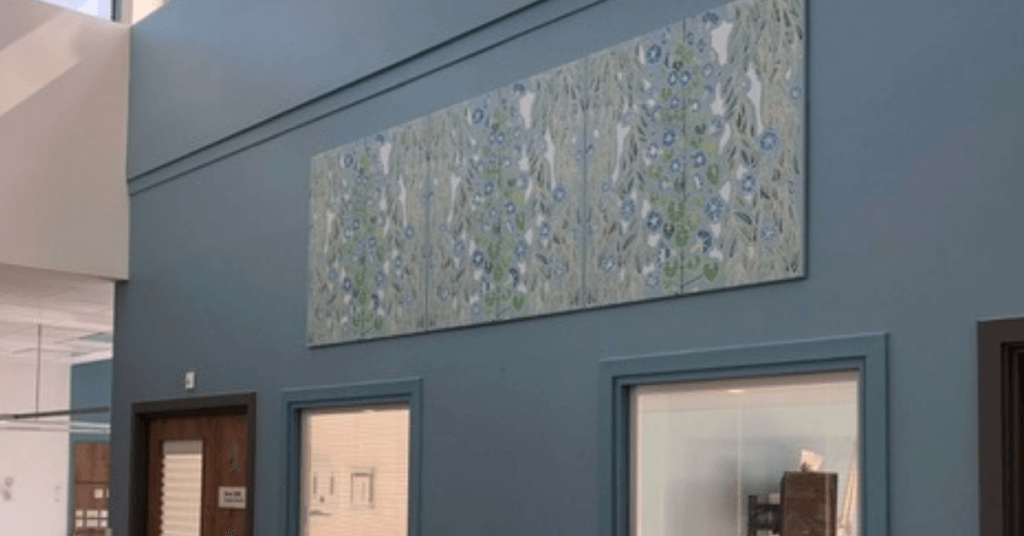 New Renal Dialysis Unit Opens In Edinburgh
NHS Lothian Charity is delighted to have worked in collaboration with NHS Lothian on the new £6.2 million Renal Dialysis Unit which has opened in Edinburgh, serving patients from the north and west of the city.
Located at the Western General Hospital, the state-of-the art facility is designed to meet projected rising demand for dialysis services, while being more comfortable and welcoming for patients.
It will ensure patients who need kidney dialysis have access to the latest equipment in modern, bright and spacious surroundings.
The new building replaces a smaller unit, which was over 30 years old, and very cramped. It has increased the number of dialysis stations from 9 to 12. Now up to 72 patients can be treated in the unit.
Caroline Whitworth, Consultant Nephrologist explains:
"Patients can expect to spend between 12 and 18 hours per week on dialysis so having a welcoming, peaceful and comfortable place to do dialysis is really important.

"We're already seeing the positive impact this fantastic new facility is having on patients and staff.
The clinical areas is as light and airy as possible, but also more peaceful, giving patients a much better experience. The unit will be a great benefit for patients for years to come."
Bill Aitken, a renal patient, started experiencing symptoms of kidney failure in his early 30s. An avid football player he first noticed that something was wrong when his fitness started to deteriorate. He has been a patient with NHS Lothian for almost 20 years. He says:
"I've been in and out of treatment at both the Royal and the Western General. This feels light years away from the previous unit. It's very nice and bright and has cracking views out the window to Edinburgh Castle and the Old Town. When we're dialysing, we're there for a long time so it makes a huge difference to be doing it in modern, pleasant surroundings."
The Renal Dialysis Unit is one of several new projects at the Western General Hospital to transform services and create more space, comfort and privacy for patients. It was funded by NHS Lothian Capital Investment, constructed by Robertson Construction on behalf of RMF Health, and designed by HLM Architects.
David Cairns, regional managing director, Robertson Construction Central East, said:
"The new renal unit is one of several projects we have delivered at the Western General Hospital, on behalf of RMF Health, over the last 2 years whilst the hospital has remained a live environment. We're also progressing a number of other projects with RMF Health which will provide first class facilities for the hospital."
The capital development team worked closely with NHS Lothian Charity to integrate creative enhancements of the environment into the design, helping to ensure that the unit was not only clinically functional but also aesthetically pleasing.
Jane Ferguson, Director of NHS Lothian Charity, explains:
"The involvement of our Arts in Health and Wellbeing team from the start of this project really demonstrates the importance that NHS Lothian has placed on art and design as an essential part of their capital projects. They recognise how much of an impact the environment and surroundings can have on patient and staff wellbeing. We were delighted to work together to take forward creative and innovative ways to enhance the space, and I think the end result is a welcoming, restful environment which creates privacy, distraction and diversion while patients receive treatment."
Donate today
Support NHS Lothian patients and staff