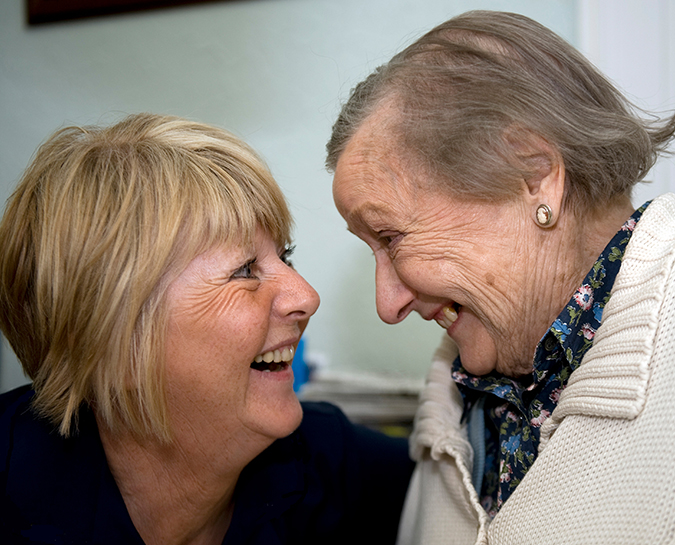 Grants and Funding
We provide grants and funding across NHS Lothian to support the improvement of health and wellbeing across Edinburgh and the Lothians.
In 2022/23, we committed over £3.5m in charitable grants to support NHS Lothian staff, patients and visitors.
Here are some of the projects our funding has supported:
Find out more about the support available through our charity
Did you know…
Our Tonic Arts team works with specialist organisations across the region to bring the healing power of arts to patients across NHS Lothian. Our programme of music, theatre, film, spoken word, storytelling and creative writing helps encourage creativity, reduce exclusion and assist social and personal development.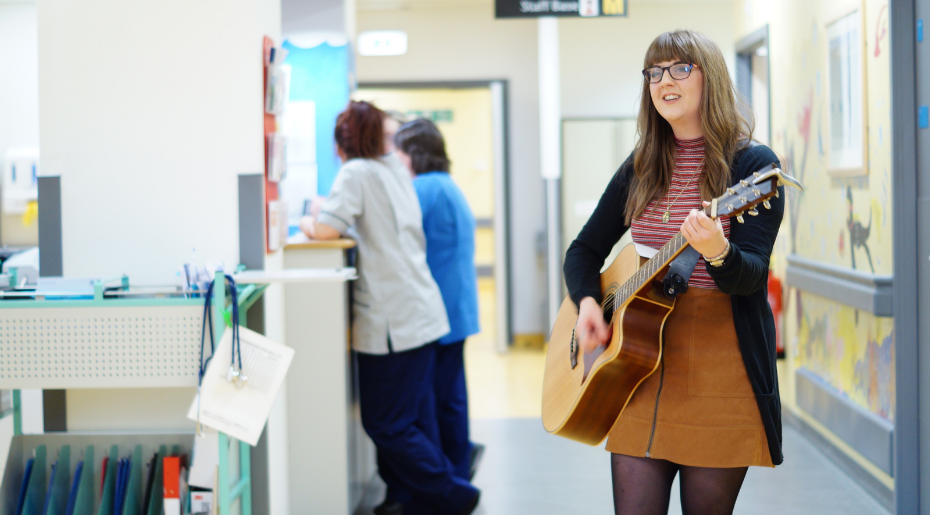 In addition to our annual grants programme, we also support four strategic programmes. These include: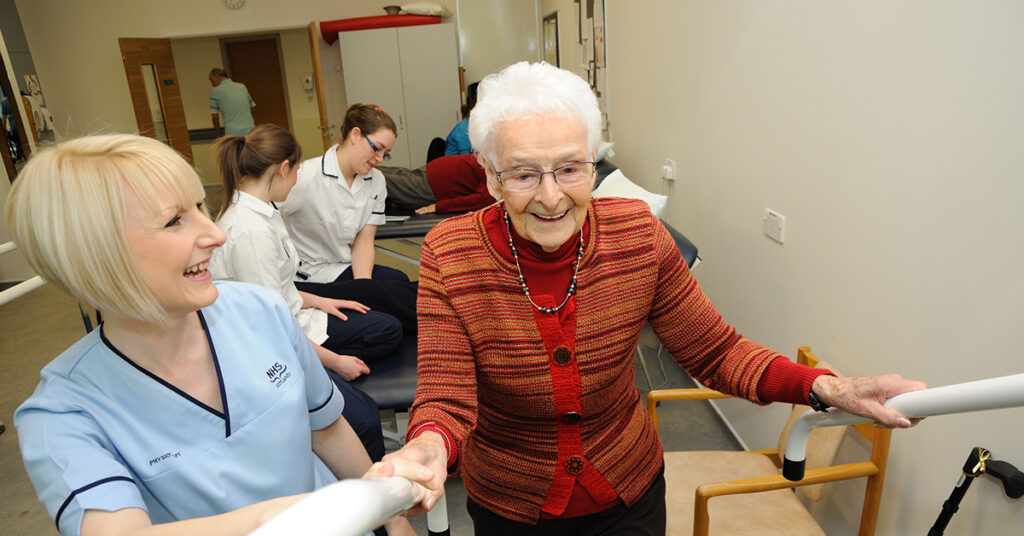 Got any questions
Get in touch to find out more about the different funding we provide and how we can support you to take forward ideas that will improve the health and wellbeing of patients and staff across NHS Lothian.