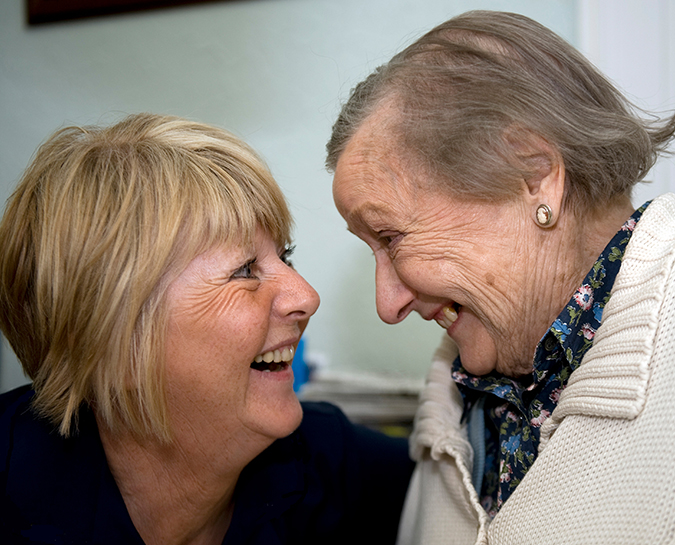 Ways to support our patients and staff
Be part of something amazing!
Thanks to kind people like you, we can do amazing things. From the everyday to the transformational, our projects support the health and wellbeing of NHS Lothian's patients and staff.
You too can be part of this; from running and walking, to cake bakes and street fairs, there are so many ways you can get involved and support your local NHS. Even the smallest things can make the biggest difference.
There are many ways to support us. Click on the links below to find out more:
Organise your own fundraising activity
Take part in an organised fundraising event
Support one of our Appeals
Leave a gift in your Will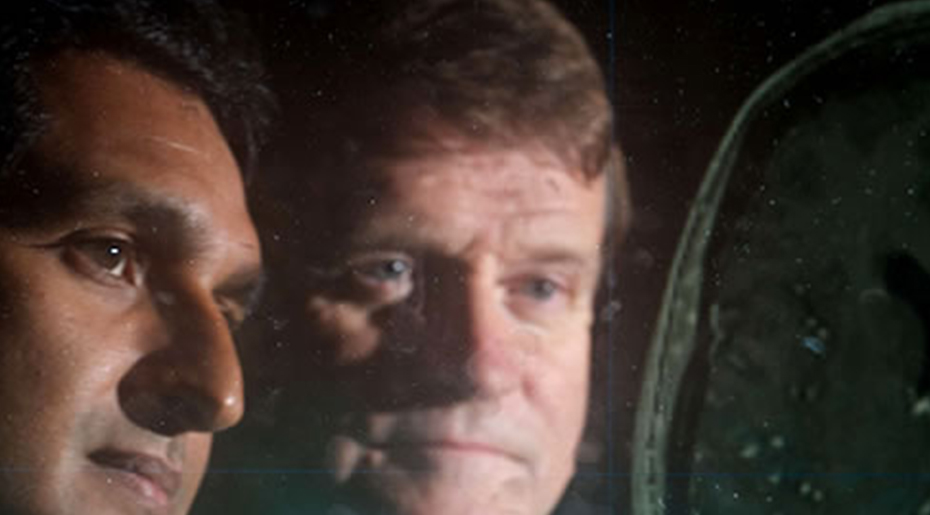 How your donations help:
Steve Appolinari was determined to help the Edinburgh Centre for Neuro-Oncology at the Western General Hospital following his daughter Rachel's brave fight against brain cancer. Steve and his family have raised over £60,000 in her name through events, abseils and sporting challenges.
Got any questions?
If you have any questions please get in touch