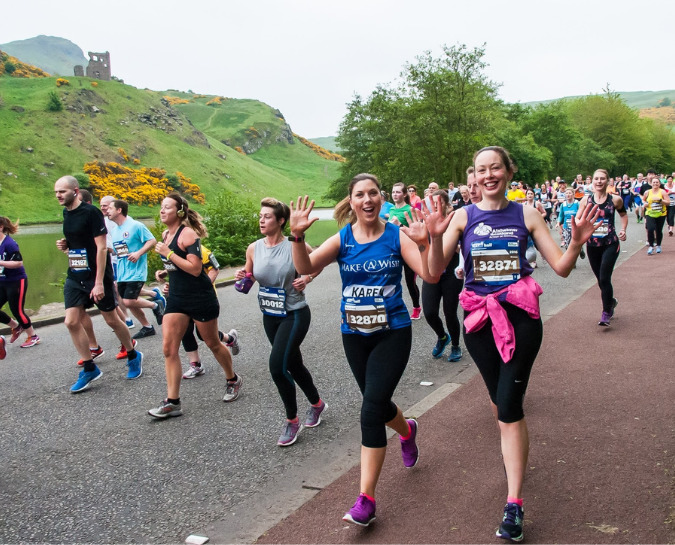 Thank you for choosing to fundraise to support NHS Lothian patients, their families and friends.
We know that not everyone wants to take part in mass events so we hope you find some ideas to inspire you in your challenge. These are just a few ideas, we would love to hear what you have planned.
Your fundraising can help transform lives for everyone in Edinburgh and the Lothians, so join our incredible #CharityChampions and start your challenge today!
Contact our fundraising team to let us know what you're doing and we'll send you a free t-shirt, support you throughout your event and send you a well-deserved medal when you finish your challenge.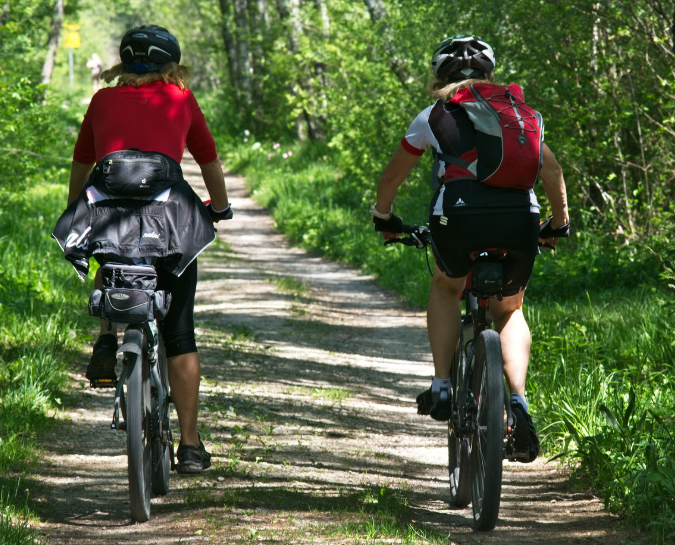 As the days are getting lighter there are more opportunities to hop back on your bike and enjoy the outdoors. Create your own challenge today and explore some of Scotland's most beautiful cycling routes, set yourself a cycling goal and raise money to provide the extra things that make a big difference.
Visit Scotland have put together some of the most spectacular cycling routes in Scotland from dramatic coastal scenery to windy coastal roads. Choose a route that suits you starting from 8 miles right up to 234 miles!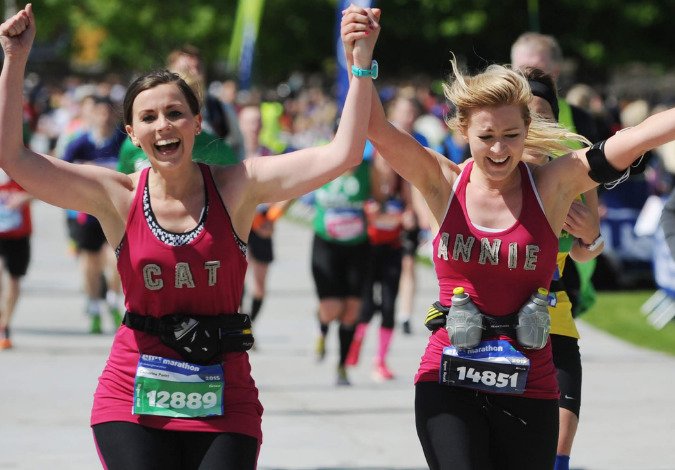 Ready… set… go!!! Get your running shoes on and raise money by completing a 5K, 10K or a marathon. Decide how long you would like to take on the challenge for e.g. a day or a month and the distance you would like to cover, and make a start by setting up your fundraising page .
We also have charity assured places for the Edinburgh Marathon Festival – there are a range of distances to choose from for different abilities, find out more.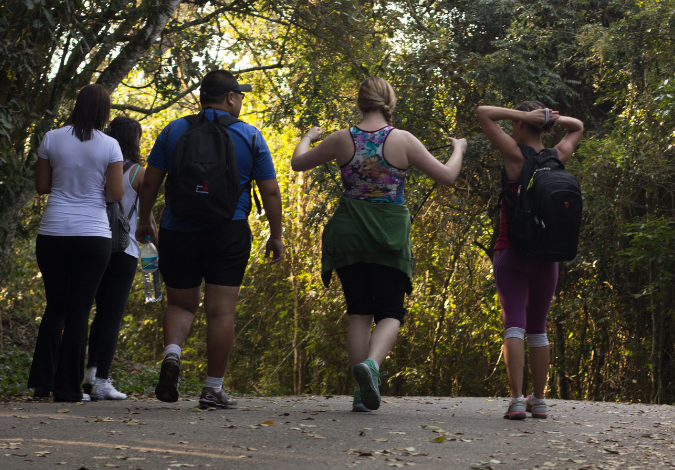 Set yourself a challenge to walk 10,000 steps a day over a month and raise funds. You'll be amazed at the distance you'll cover and it's a great way to get outdoors too! Most smart phones have a built in step counter so you can easily keep track of how you're doing.
You can set up a fundraising page to raise funds and track your miles using Strava which can be integrated onto your page.
If you fancy something a bit different like doing a virtual walk around Machu Picchu or in London have a look at World Walking to transport you somewhere else!
Setting up a Fundraising Page on JustGiving
You can get your employer, colleagues, suppliers and customers fundraising for your chosen hospital, ward or department. We have lots of ideas of how to get everyone involved regardless of the size of your organisation, or whether you are working remotely. It's a great excuse for some team building, and all for a good cause.
Tell us about your fundraising ideas and challenges
We love to hear about your fundraising ideas and challenges. Get in touch and let us know your plans and how we can support you. Remember to tag us in your social media posts using @nhslothcharity