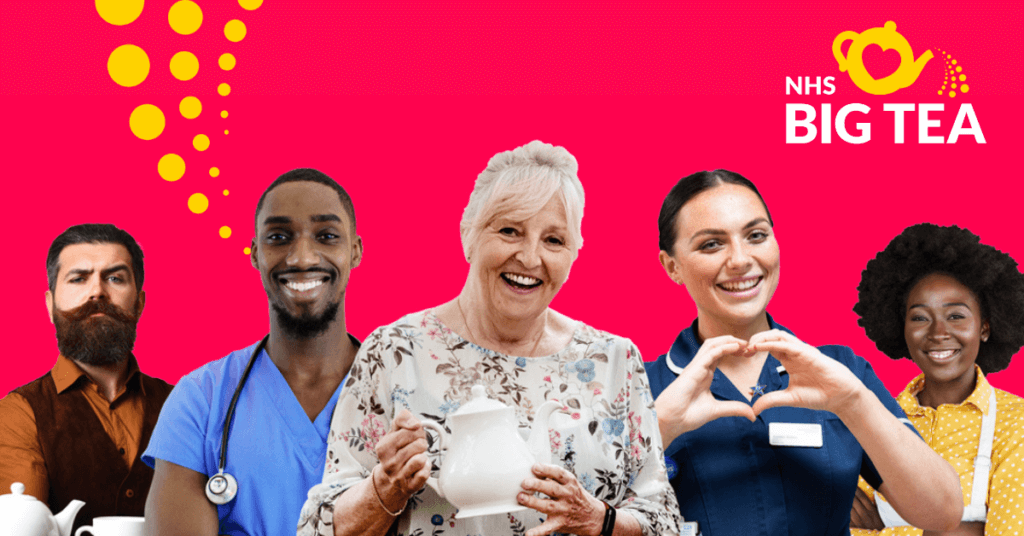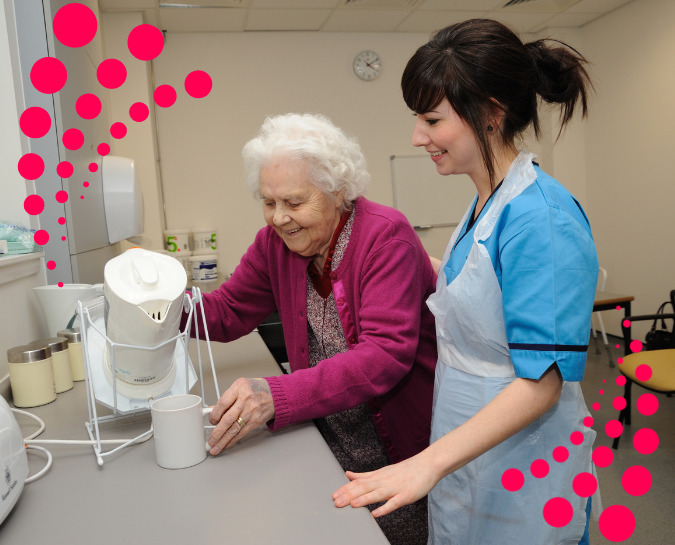 Thank you to everyone who supported this year's NHS Big Tea!
Your support means so much to our NHS staff. By organising a tea party or cake sale you have helped us to continue making improvements and enhancements to care for NHS Lothian patients, visitors and staff today and in the future.
Since the NHS was founded on 5 July 1948, it has always innovated and adapted to meet to needs of each generation. The founding principles remain as relevant, and valued, today as they were 75 years ago. NHS Lothian Charity and our supporters play an important role in supporting the NHS to innovate and move healthcare forward.​
Join us in making a difference. Simply fill in the form below to stay informed and be a part of NHS Big Tea 2024!
Complete the form below to hear more about our 2024 event:
Highlights from some of this year's NHS Big Tea events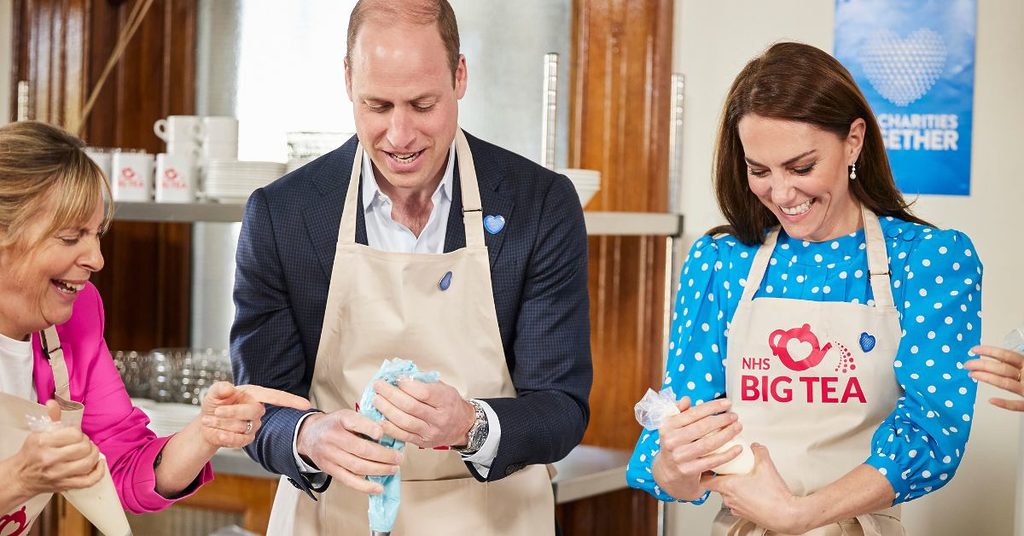 Their Royal Highnesses The Prince and Princess of Wales and Mel Giedroyc celebrating the NHS with a Big Tea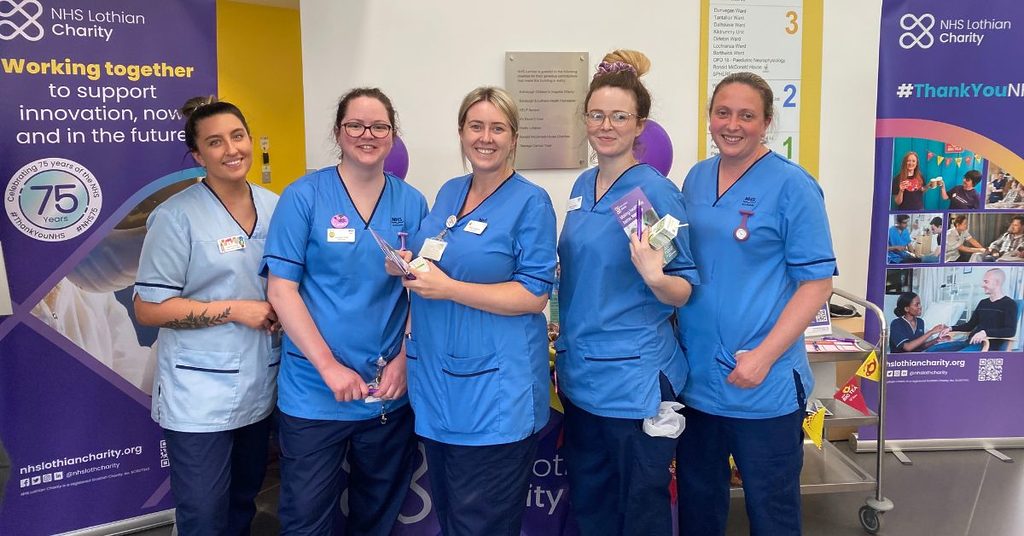 NHS Lothian staff celebrating the NHS Big Tea at the Royal Hospital for Children and Young People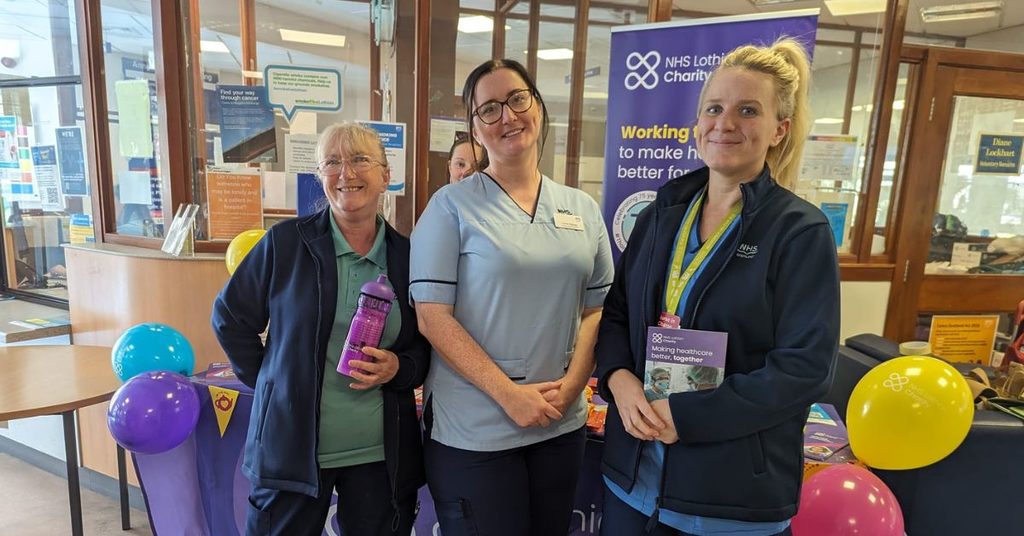 NHS Lothian staff celebrating the NHS Big Tea at the Western General Hospital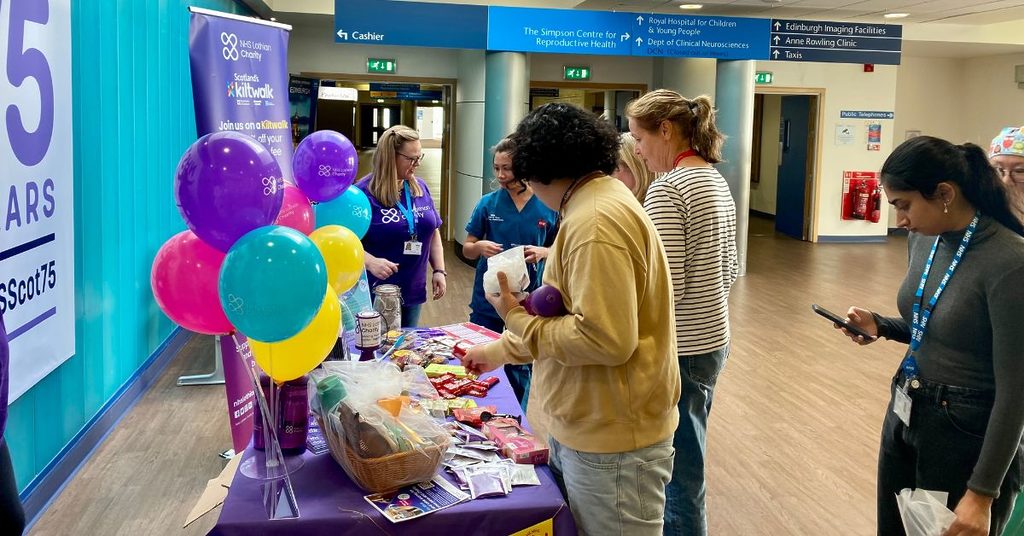 NHS Lothian staff celebrating the NHS Big Tea at the Royal Infirmary of Edinburgh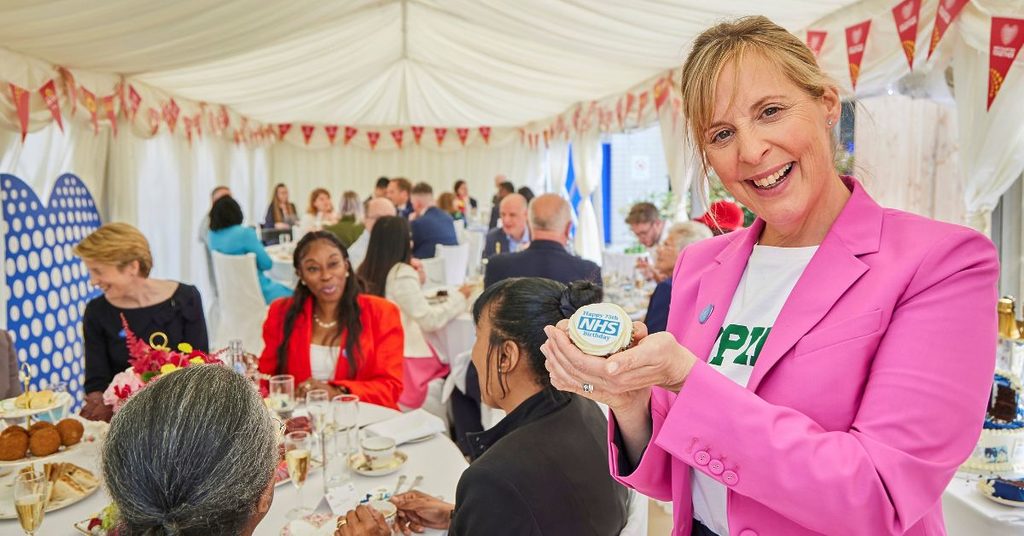 Mel Giedroyc celebrating the NHS with a Big Tea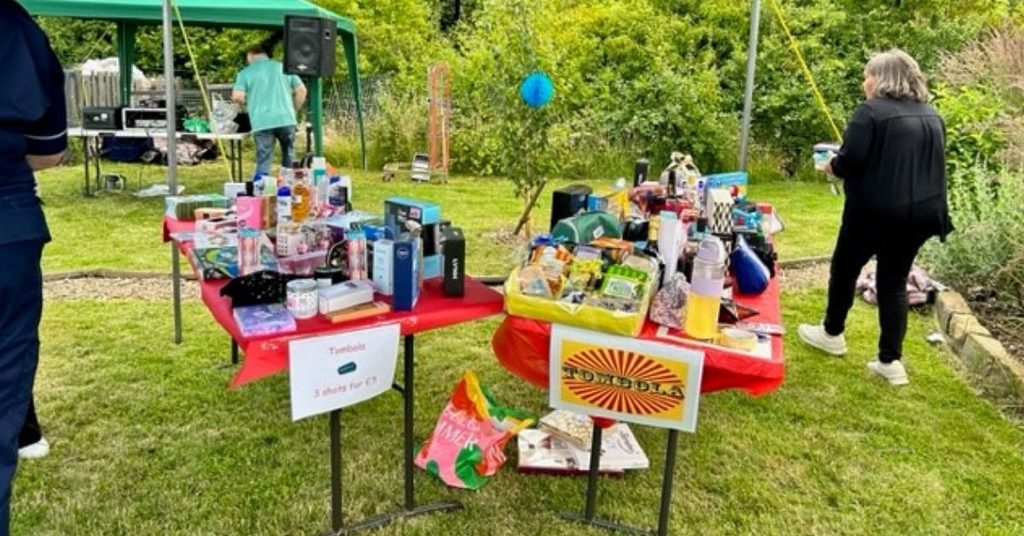 Midlothian Community Hospital celebrating the NHS Big Tea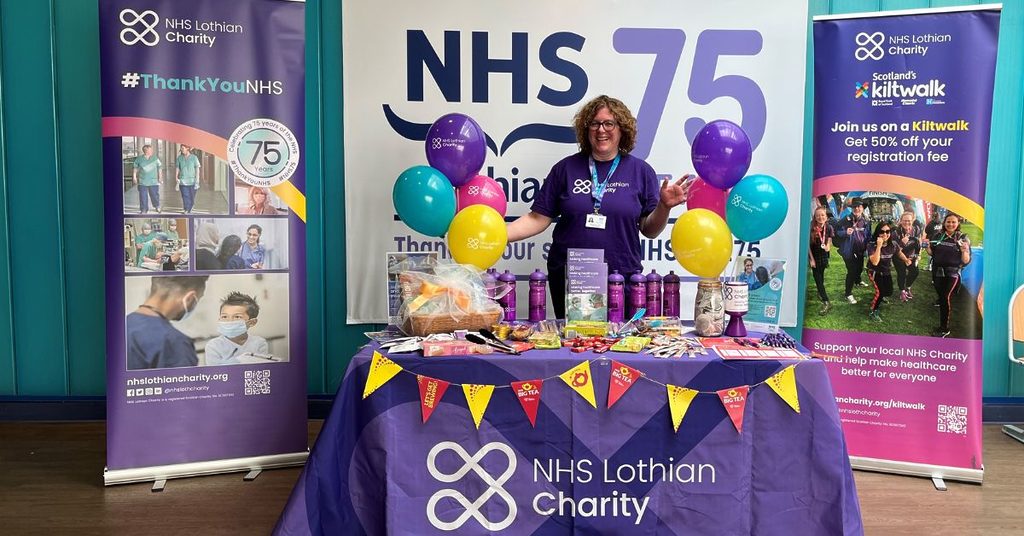 NHS Lothian Charity Staff supporting an NHS Big Tea at the Royal Infirmary of Edinburgh
Midlothian Community Hospital celebrating the NHS Big Tea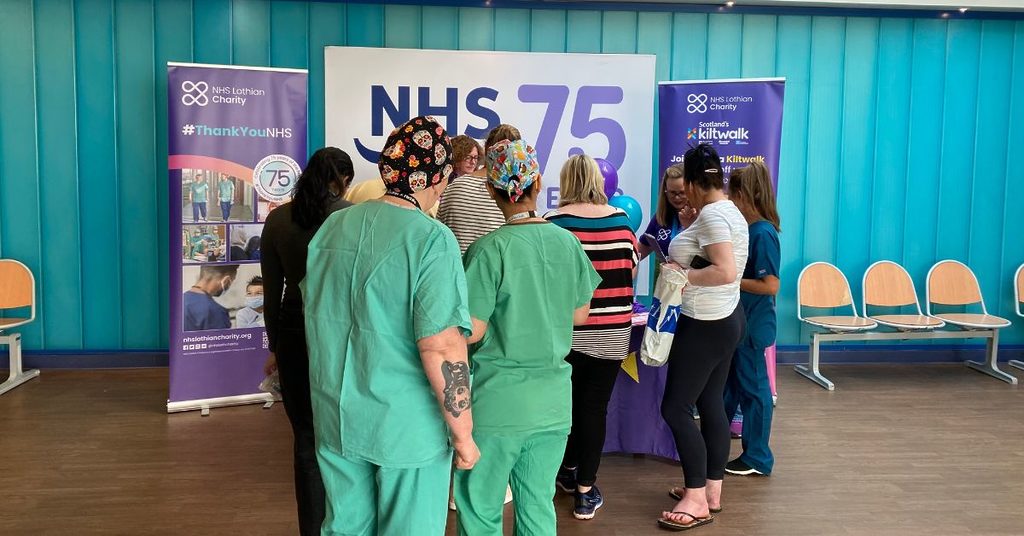 NHS Lothian staff celebrating the NHS Big Tea at the Royal Infirmary of Edinburgh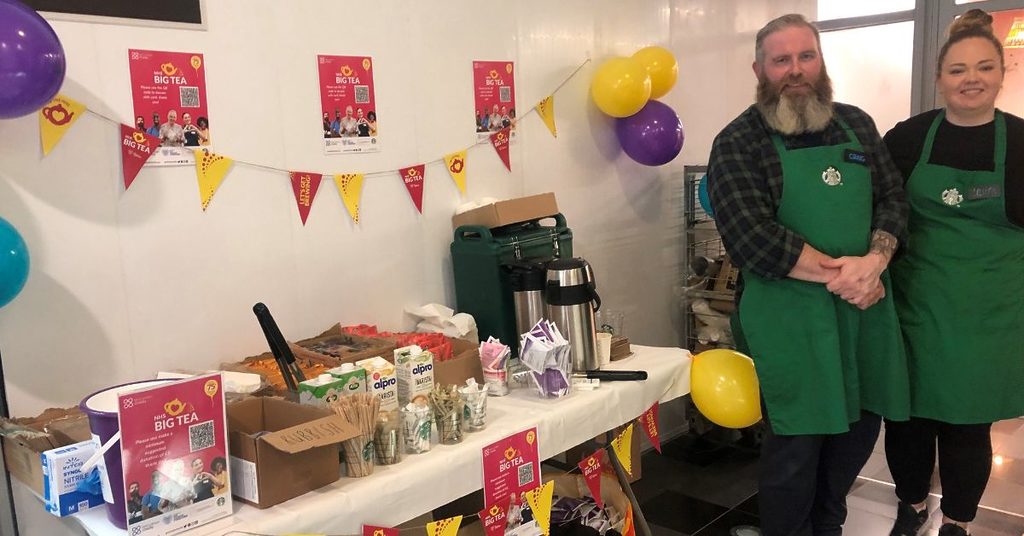 Starbucks celebrating the NHS Big Tea at Waverley Gate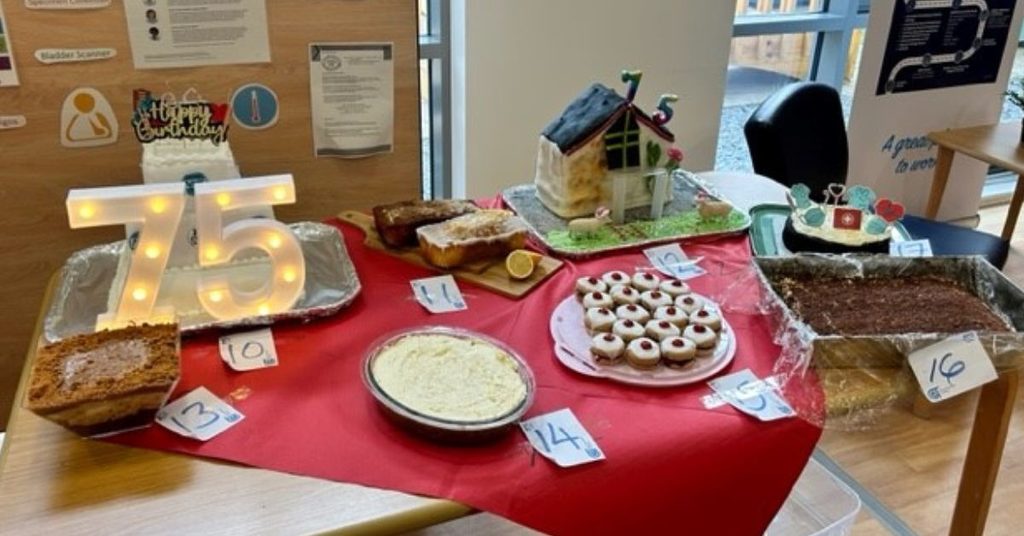 Midlothian Community Hospital celebrating the NHS Big Tea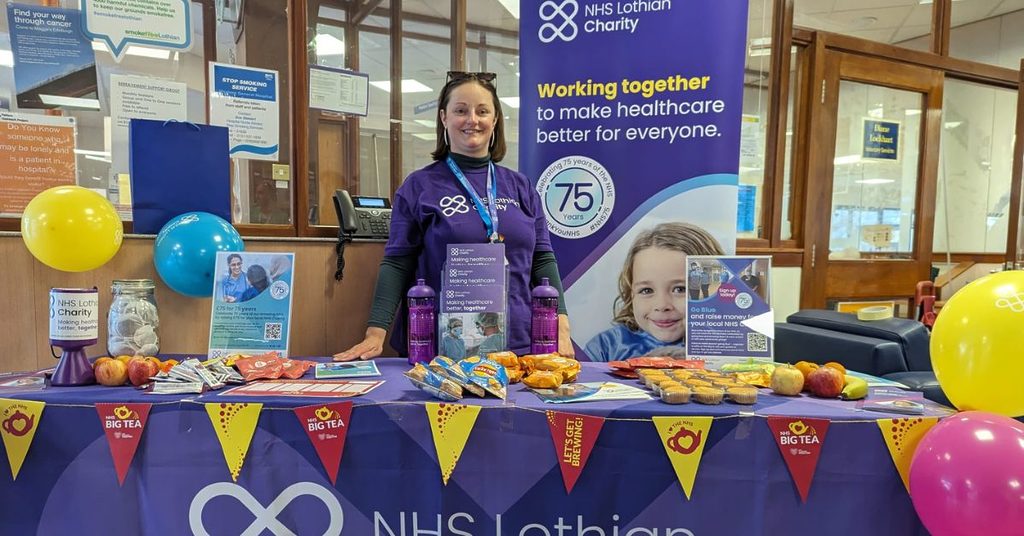 NHS Lothian Charity Staff supporting an NHS Big Tea at the Western General Hospital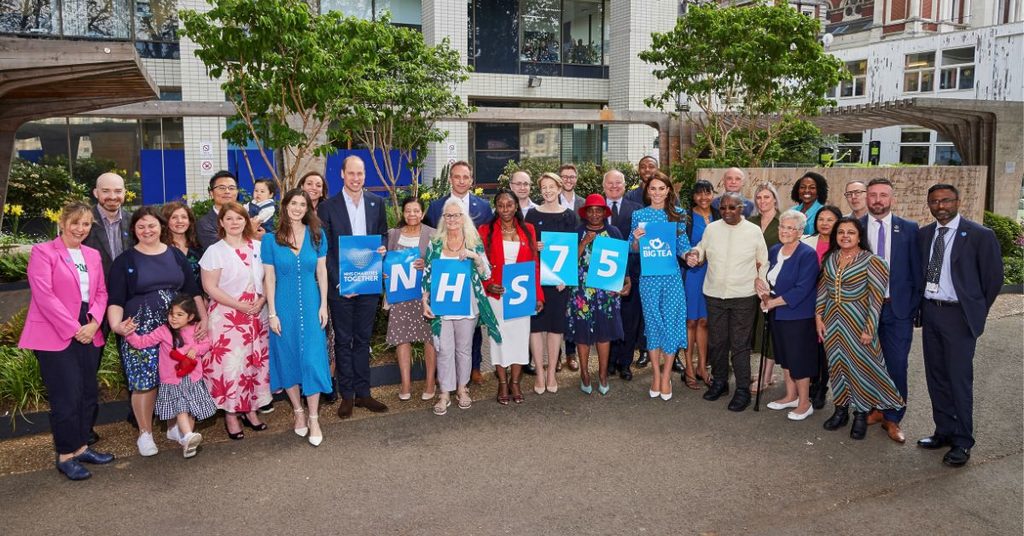 Their Royal Highnesses The Prince and Princess of Wales, Mel Giedroyc and NHS Staff celebrating the Big Tea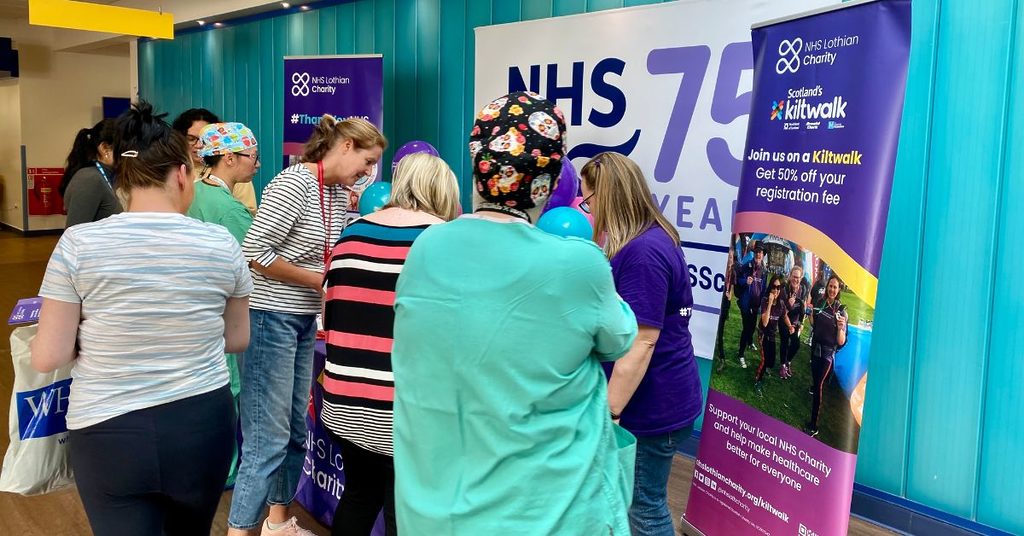 NHS Lothian staff celebrating the NHS Big Tea at the Royal Infirmary of Edinburgh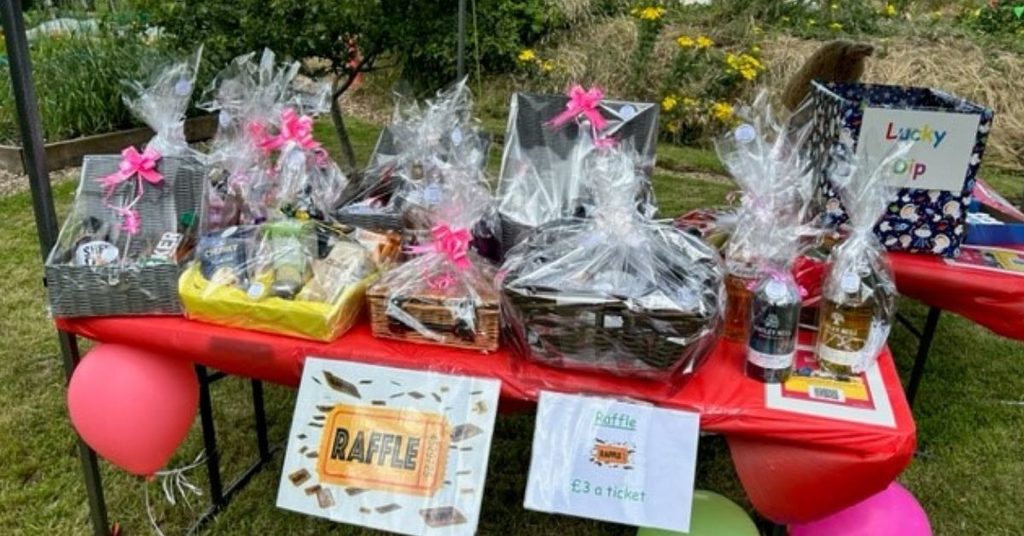 Midlothian Community Hospital celebrating the NHS Big Tea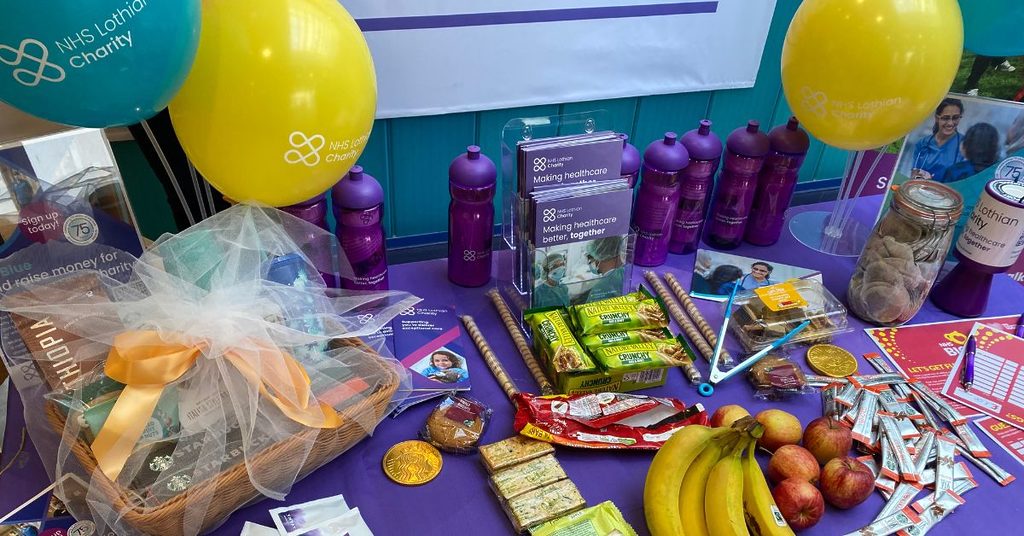 Celebrating the NHS Big Tea across NHS Lothian