Tonic Arts
Enhancing environments and enriching experiences across NHS Lothian
Tonic Arts is our award-winning Arts in Health Programme.
In partnership with NHS Lothian, specialist arts organisations and cross-sector partners, our Tonic Arts team develops programmes of art and design commissions, art collection provision, changing exhibitions, artist residencies, participatory arts activities and performances which enrich experiences and enhance environments.
Established international evidence confirms the role creativity plays within the healthcare context in enriching the healthcare experience for all; saving resources and improving patient experience by reducing the need for pain medication, shortening length of stay, reducing anxiety and depression and improving patient and staff morale.
Together, we use creativity to improve and support the health and wellbeing of staff, patients and visitors, pioneering a culture in which the arts are valued across the service.
Latest News from Tonic Arts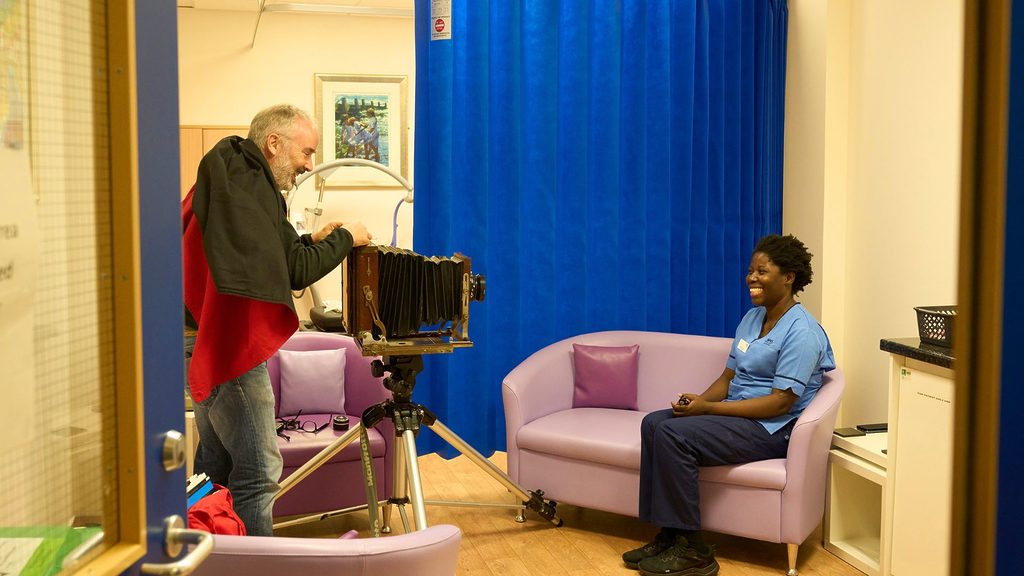 What's your haven?
Our Tonic Arts and Green Health programmes, in partnership with Stills Gallery, are proud to present 'Havens' – a series of portraits and stories documenting NHS Lothian staff members' work-life experiences. More specifically – uncovering the places where they find time for quiet within their hectic work life.
Find out more about our Tonic Arts programme by visiting our dedicated microsite:
Tonic Commissions
We support and manage arts, design and selected Greenspace commissioning programmes, developed with patient and staff engagement and collaboration.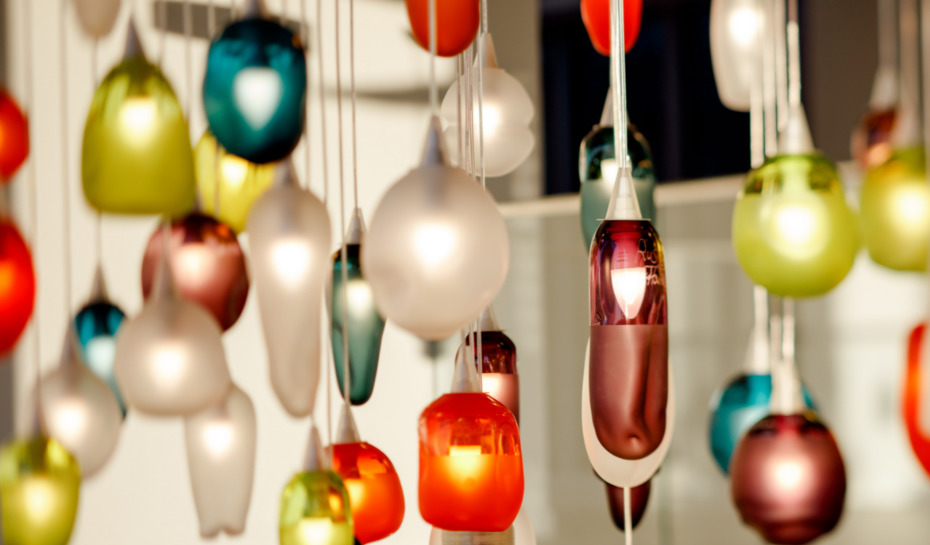 Tonic Participation
We aim to increase participation in art and creativity activities across the Lothians with a dynamic interdisciplinary programme incorporating all artforms and cross-sector partnerships, including close collaboration with the Charity's Green Health and NHS Lothian Volunteer teams.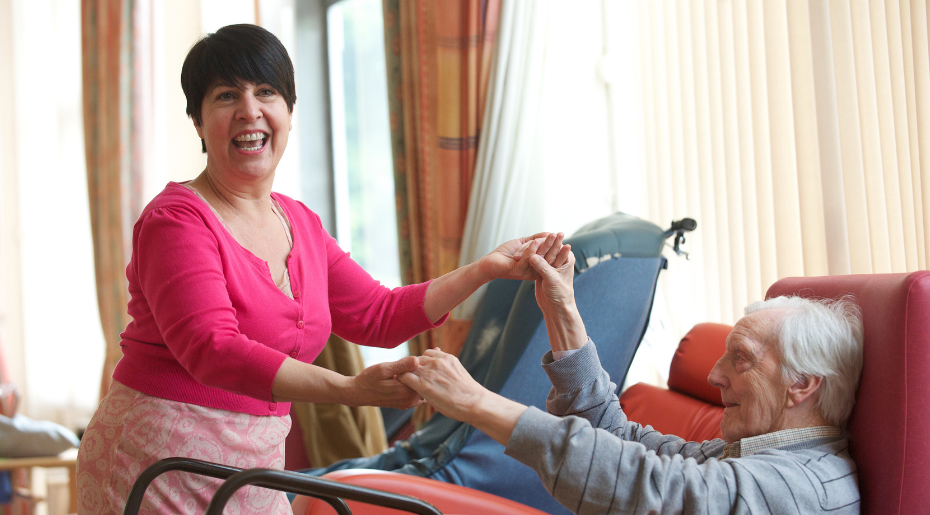 Tonic Exhibitions
We curate temporary exhibitions at seven gallery spaces across six NHS Lothian hospital sites. Our programme aims to showcase a dynamic and diverse range of artworks including patient and staff work alongside professional and commissioned work.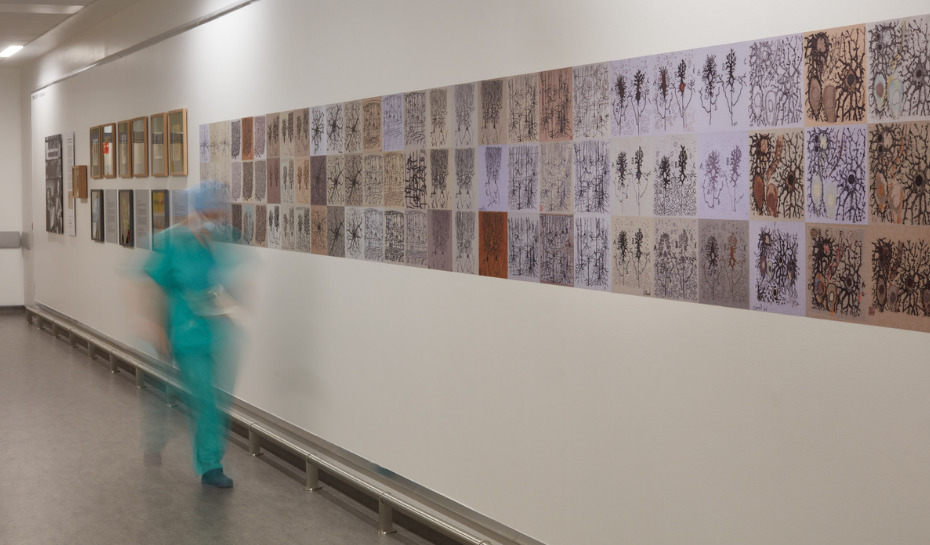 Tonic Collection
The Art Collection plays an important role in the improved health and wellbeing of staff, patients and visitors with over 2,500 artworks displayed across over 40 NHS Lothian sites.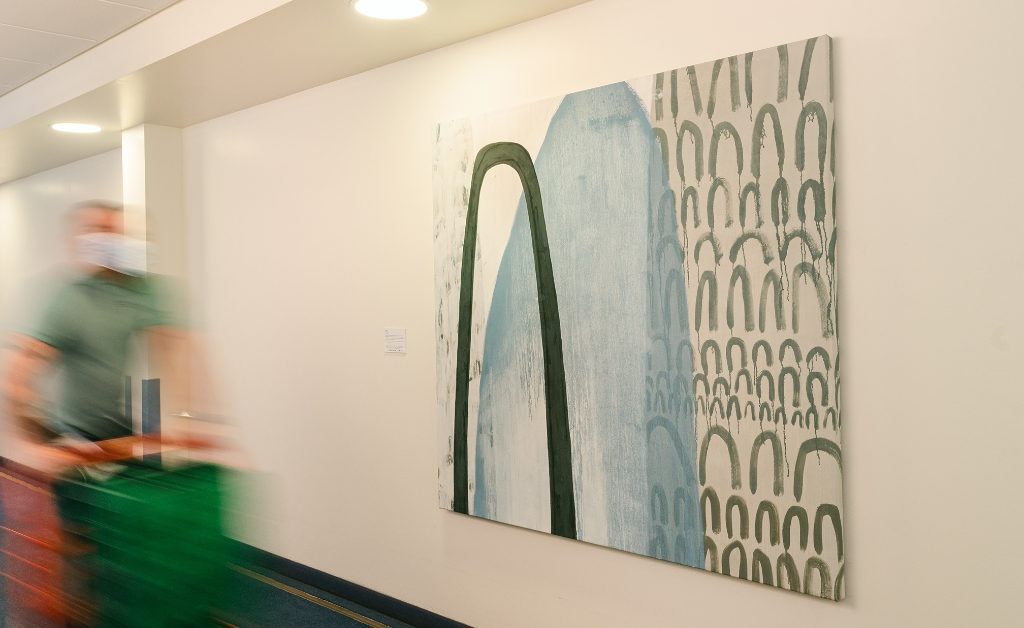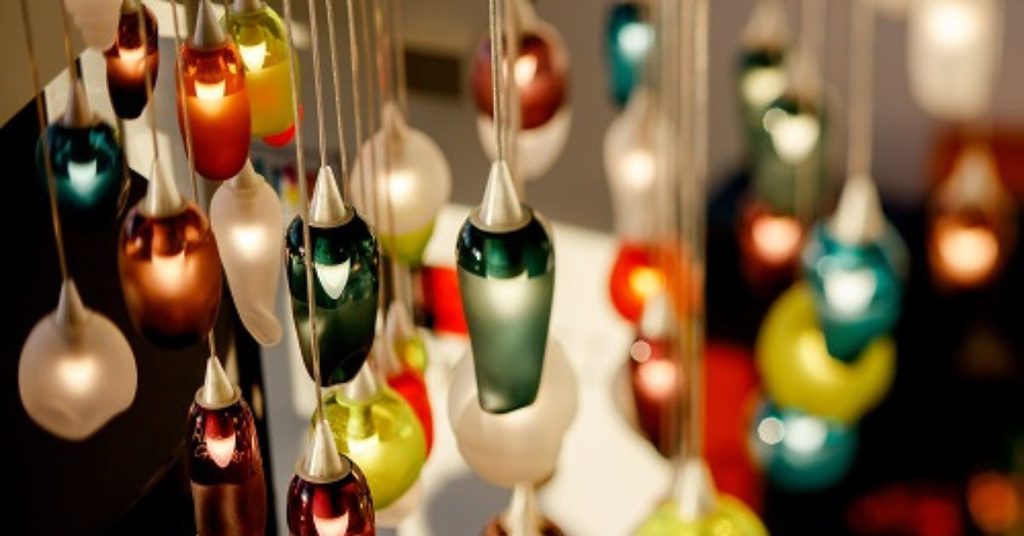 Find out more about our plans to continue to use art and creativity to have a positive impact on health and wellbeing.