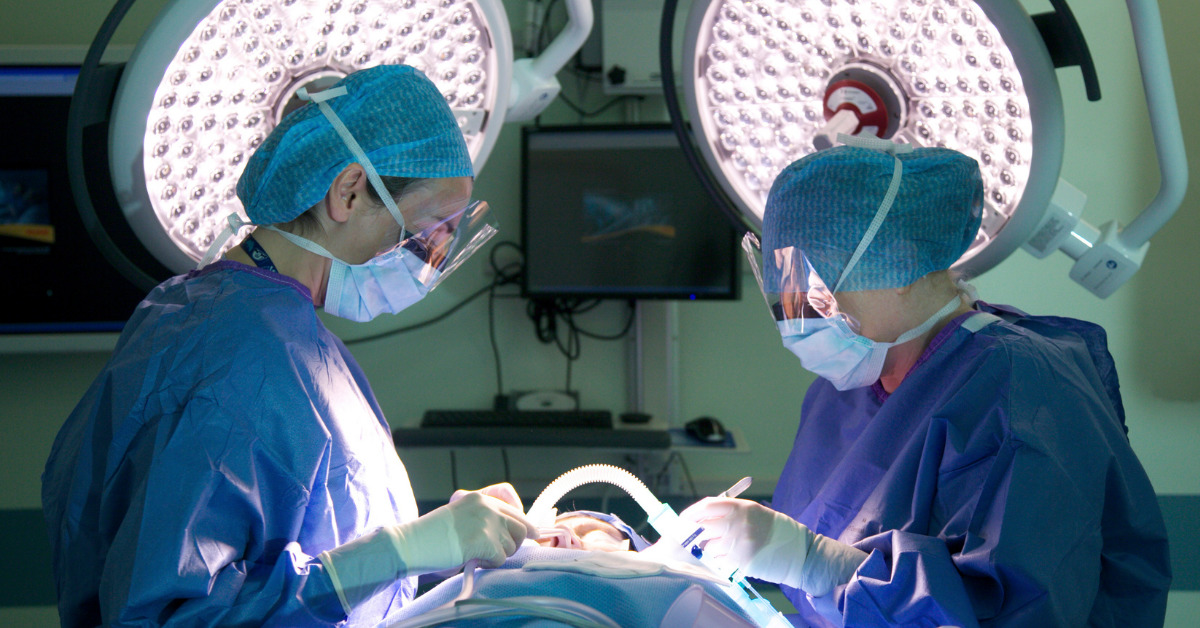 Donate
Supporting NHS Lothian patients and staff has never been more important, and we can't do it without the support of kind people like you. Together we can make healthcare better for everyone.
You can choose to set up a regular monthly donation by Direct Debit or make a single gift today through our online donation form below.
Please note that we are currently taking forward some website updates that may impact our donation platform at points throughout the day. If you experience any issues with making a donation, please give us a call on 0131 465 5850 and choose option 1. We can then support you to make your donation. Thank you and please accept our apologies for any inconvenience these essential updates may cause.
The payment process is completed on secure sites provided by third parties. Please see our Privacy Policy for more information.