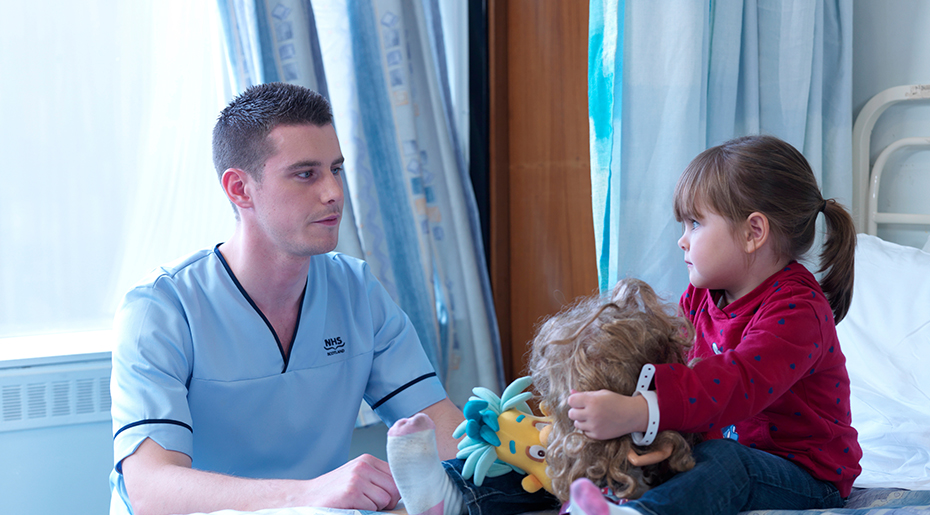 About us
NHS Lothian Charity is the official charity of NHS Lothian and the only charity dedicated to supporting all its work, all its staff and all the patients and families it cares for.
From the everyday to the transformational, we support NHS Lothian to excel for all its communities; whether that's patients, their families, staff or communities.
From prevention and early intervention, to treatment and recovery, from birth to end of life care, we provide support throughout the full healthcare journey and across all health conditions. By enhancing experiences and environments for patients and staff, investing in research and innovation, and helping to progress better health outcomes for all our communities, we play a key role in improving physical and mental health and wellbeing for everyone.
Our expertise and experience, and the support we provide help create opportunities that enable NHS Lothian to foster innovation, explore ideas and transform healthcare.
As an independent but integral part of NHS Lothian, we are able to tap in directly to what support is needed to make the biggest difference.
Our Strategic Plan outlines our key priorities over the next five years to support our vision of making healthcare better for everyone.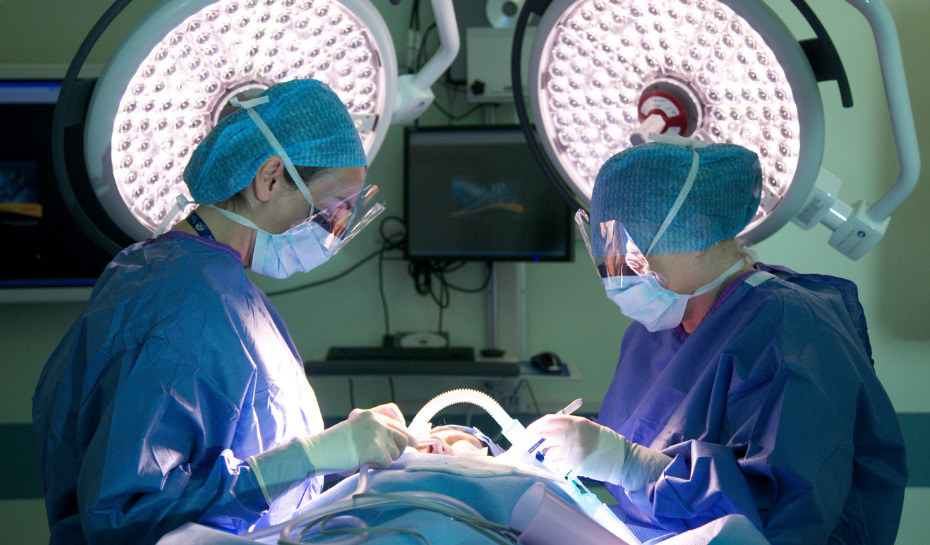 Find out more about NHS Lothian Charity:
Work with us
We have some amazing opportunities to join our team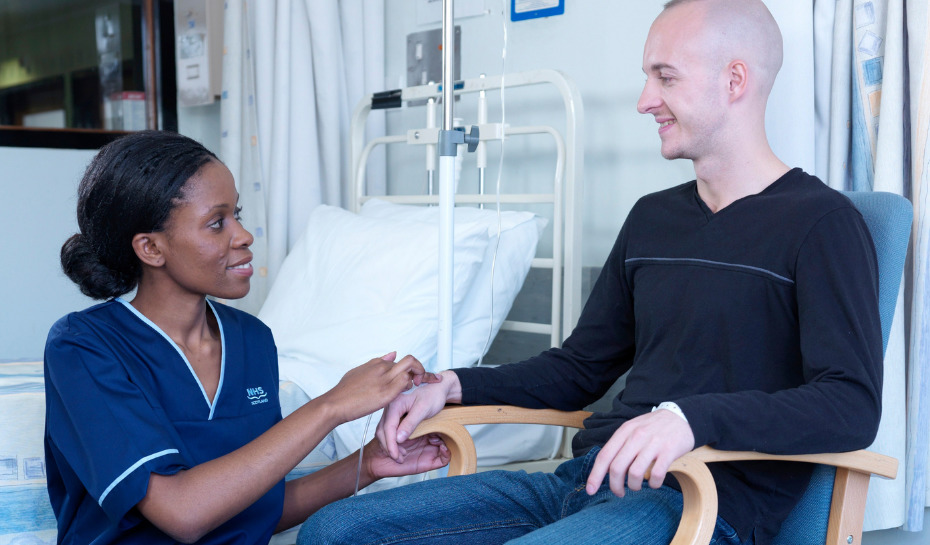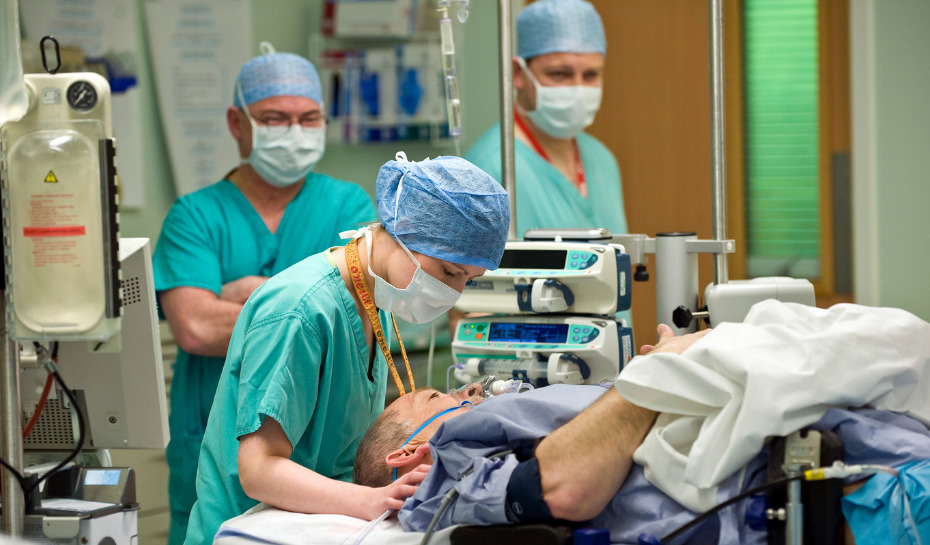 Incredible things happen across NHS Lothian each day and we are proud to support this.
Find out more about how we support NHS Lothian patients and staff