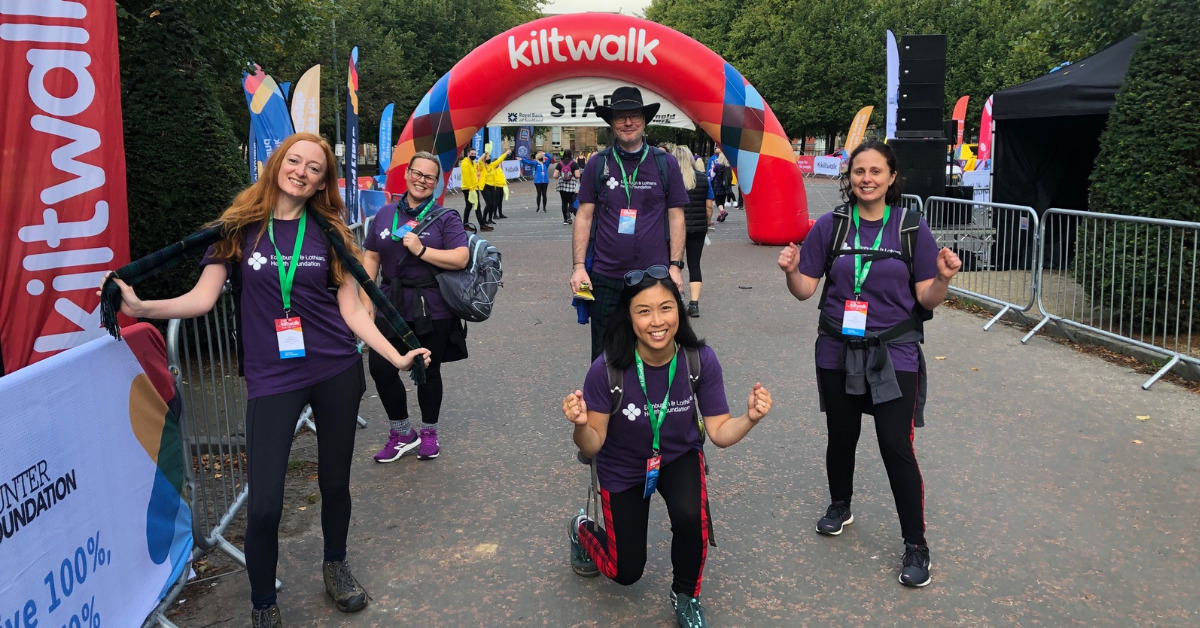 Our team
Here to support you
Our dedicated team is here to support you with whatever questions you have, offering advice and guidance when needed. If you would like to get in touch with one of our team, visit our Contact Us page.
Meet our Senior Management Team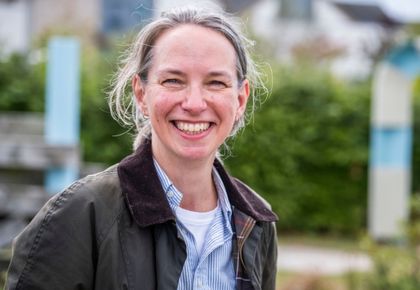 Jane has been Director of the Charity since 2011, having previously been the Director of Fundraising at King's College Hospital. She is an experienced and highly motivated executive and board member with more than 20 years' experience in the charity sector, including setting strategy, national campaigns, capital appeals, grantmaking and governance.
She is a trustee of NHS Charities Together, an organisation which she has been closely involved with for many years, now the leading voice for the sector.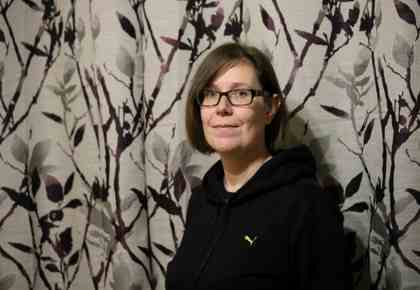 Jane Greenacre
Head of Programmes
Jane joined NHS Lothian Charity in late 2022. Jane has over 20 years' experience supporting disadvantaged communities and people facing health inequalities, developing and leading projects in both the Third and Statutory Sectors. Prior to joining the Charity, she supported NHS Lothian as Head of Volunteering.
Outside work Jane enjoys cinema, theatre and galleries despite not having a creative bone in her body.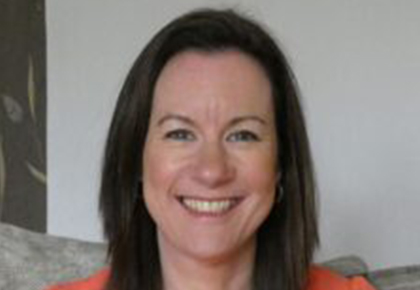 Patricia Irving
Head of Finance
Patricia joined NHS Lothian Charity in August 2019. A qualified accountant she has a breadth of accounting and charity sector knowledge and has headed up a number of Finance teams in other charitable organisations. While financial strategy and monitoring the finances of the Charity are the focus of Patricia's role, she feels privileged to see first-hand the difference the Charity's money can make to people's lives.
She has also been known to do some fundraising of her own by taking part in both the London and Edinburgh marathons.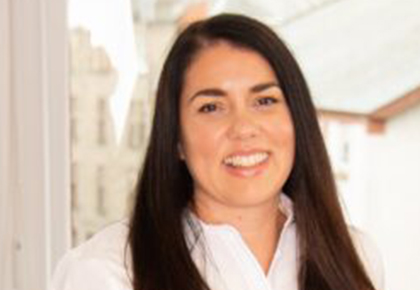 Nicola Sinclair
Head of Engagement
Nicola joined the team in April 2019 to build and lead the fundraising and communications department. Nicola brings around 18 years' experience of working in the charity sector including housing, international development, research and medical charities. Nicola is a #ProudFundraiser and has previously held CIoF positions as Chair of the Standards Advisory Board Scotland, Scottish Executive Committee Member and Chair of the Scottish Heads and Directors of Fundraising SIG. Nicola is currently a Trustee of Voluntary Health Scotland.
Nicola is passionate about giving donors and fundraisers the best donor experience and loves the difference they make to our staff and patients across NHS Lothian.
Get in touch
If you're looking to speak to a specific team for more information about the work that we do, head on over to our Contact Us page.