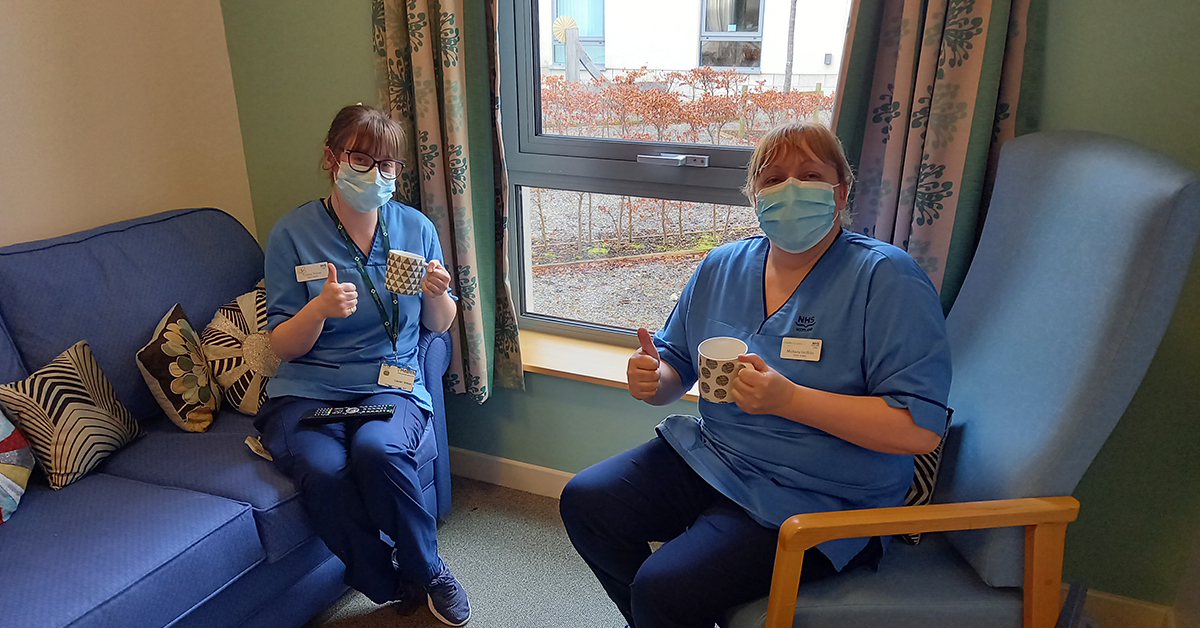 Send a message of support
For the NHS the pandemic is far from over.
As our NHS Heroes continue to work tirelessly to care for us and keep us safe, you can show them how much you value their hard work and commitment by sending a heartfelt message of support. Your kind words will help to brighten someone's day and make them smile when the going is tough.
Complete the form below and we will share these with our NHS Lothian colleagues.
"*" indicates required fields
Read the messages that others have shared with our amazing NHS Lothian staff: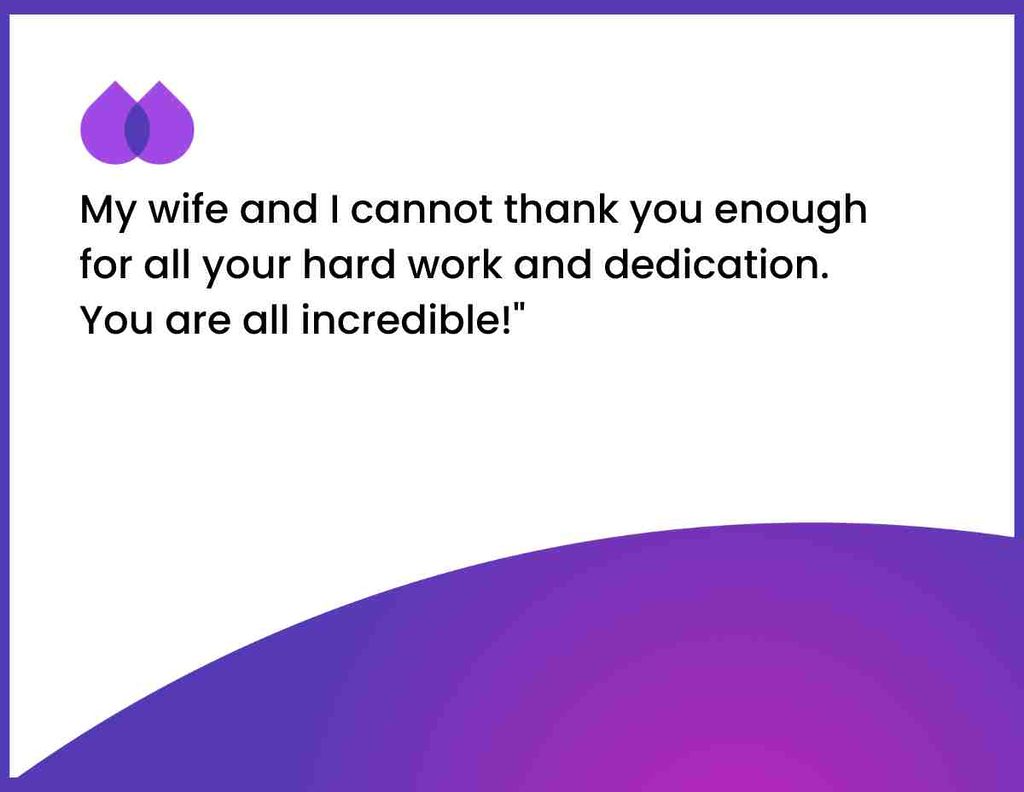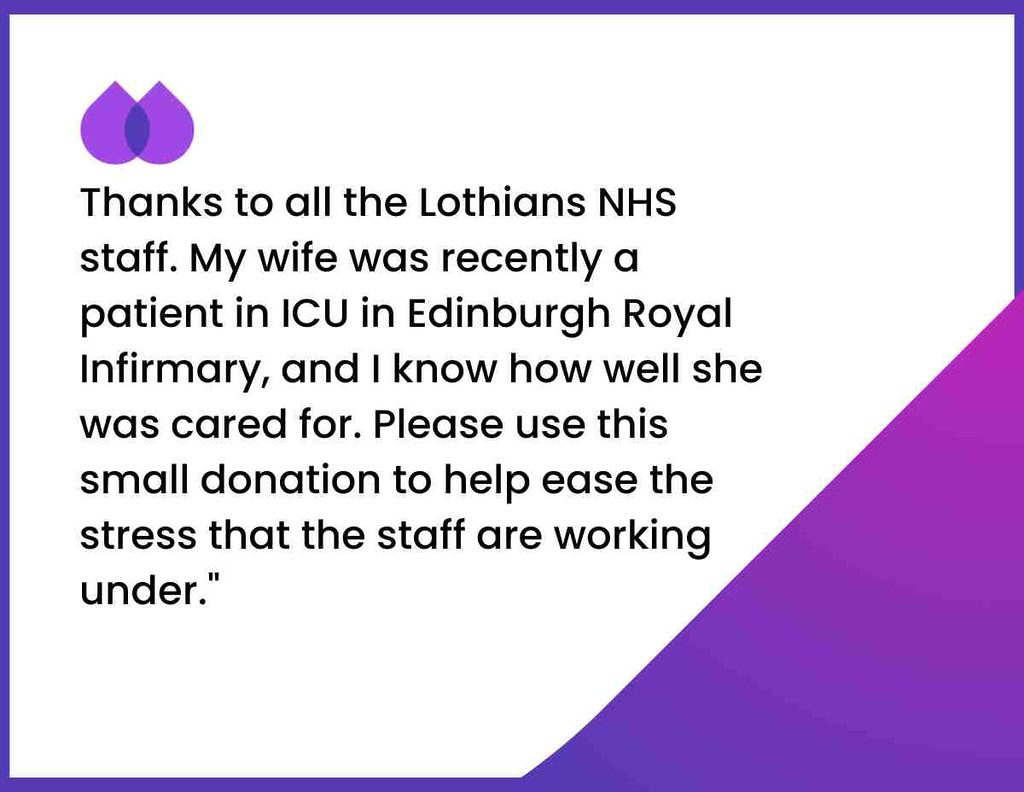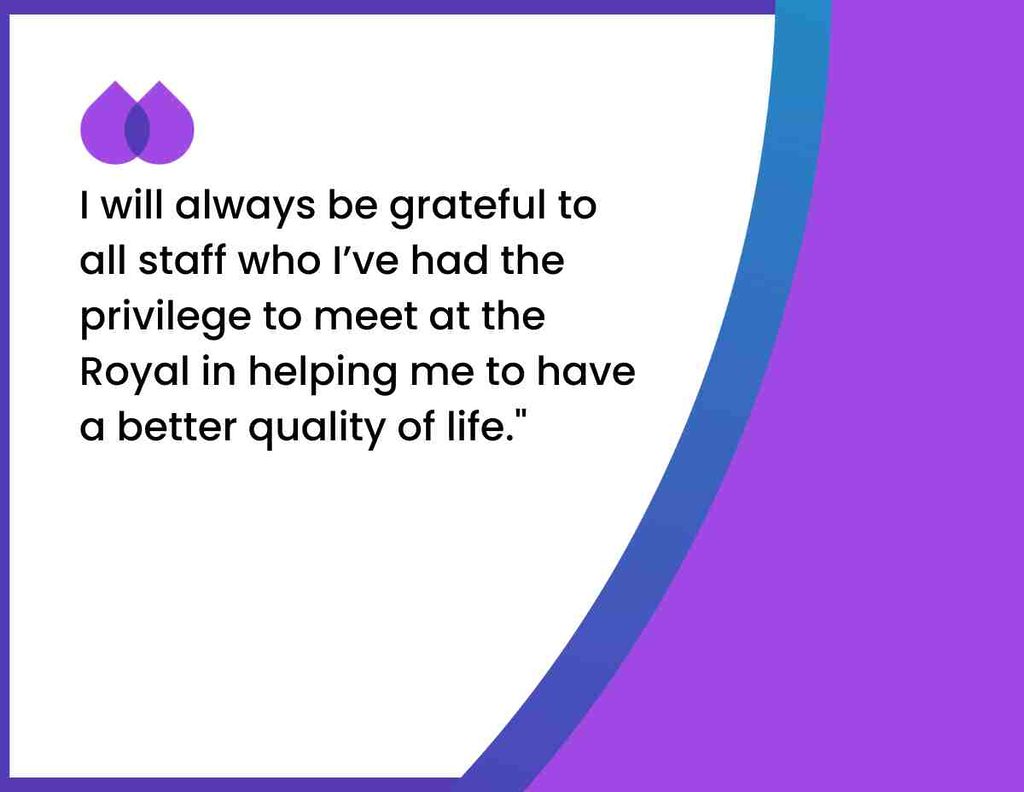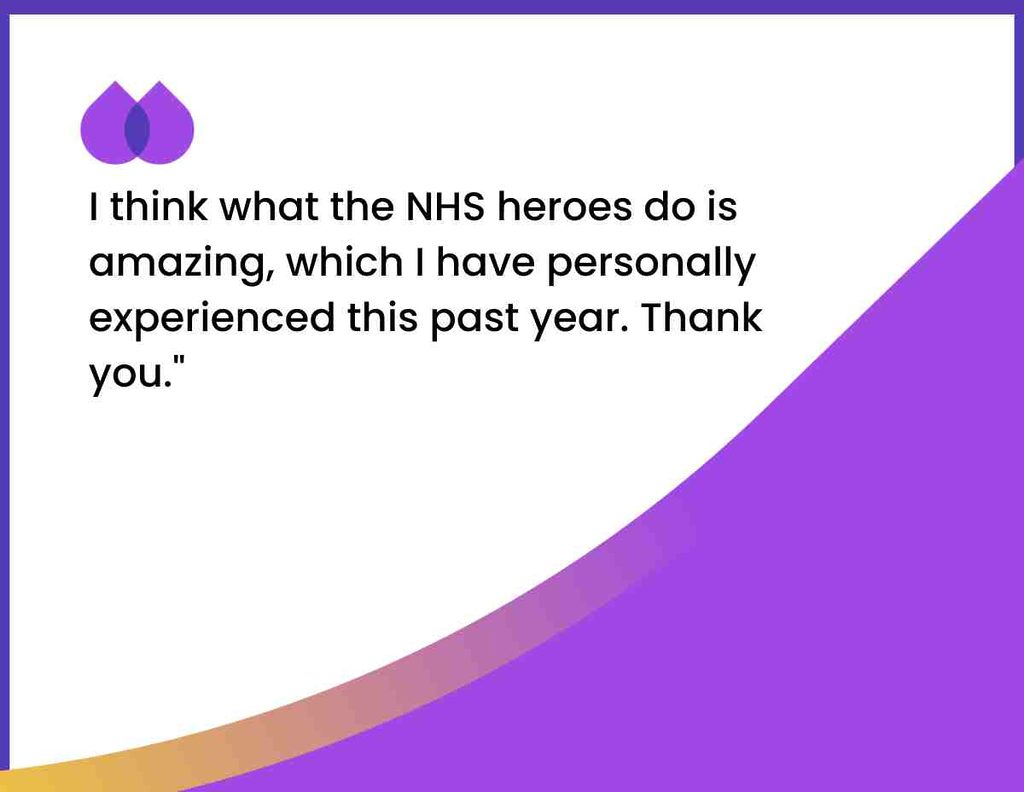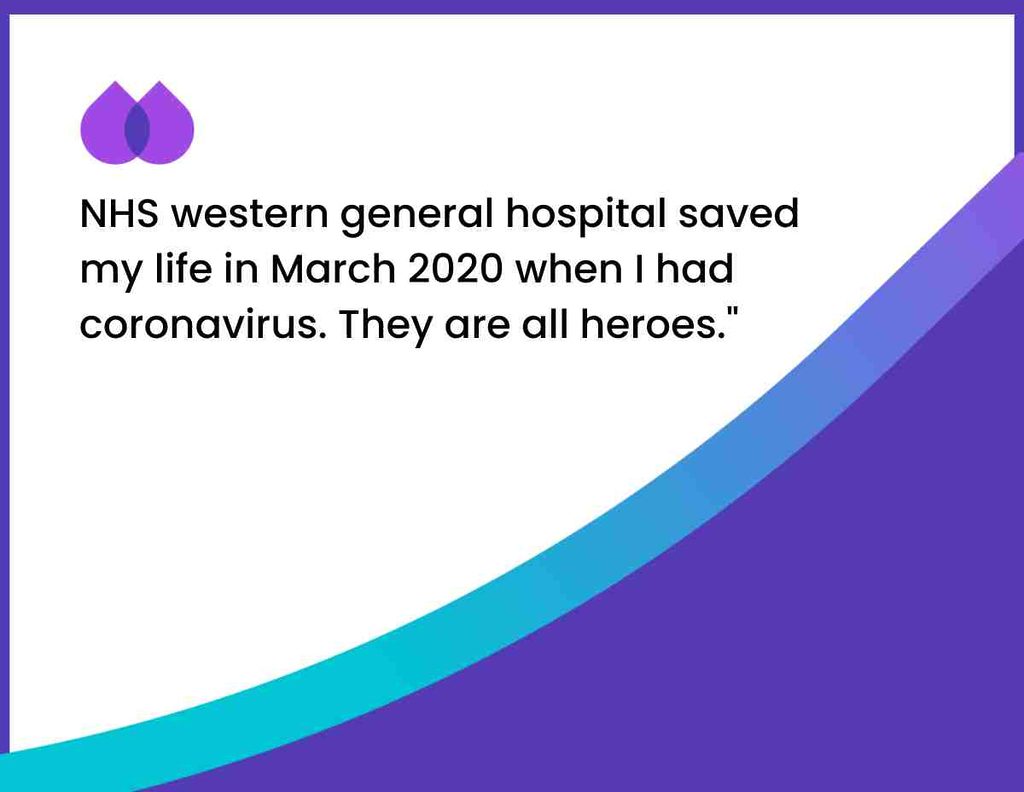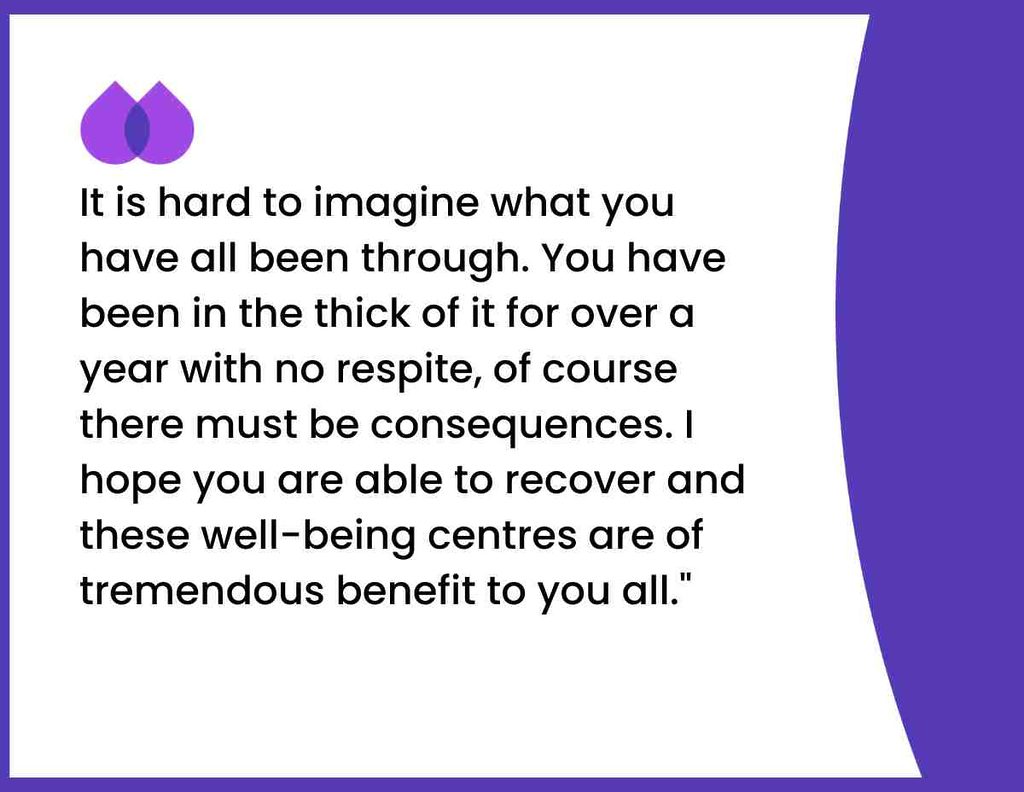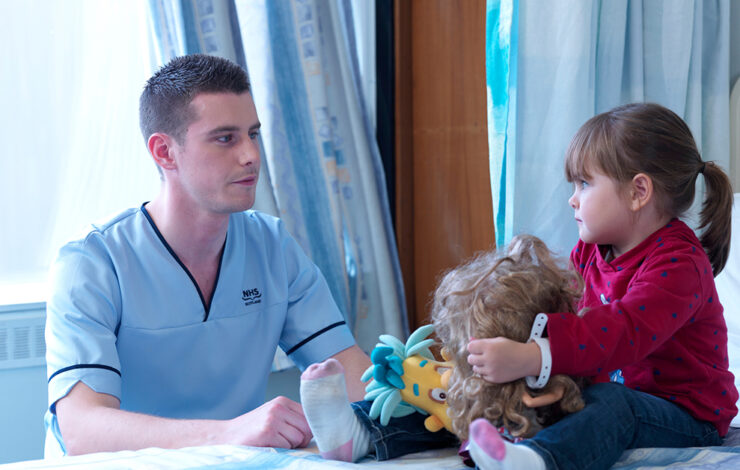 Your support has an incredible impact on staff and patient health and wellbeing across Edinburgh and the Lothians. Thanks to […]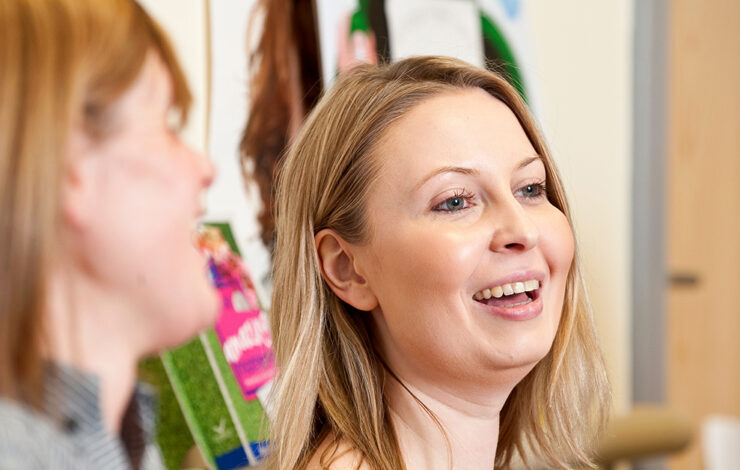 Our supporters often share the most amazing stories with us about what inspired them to raise money to support NHS […]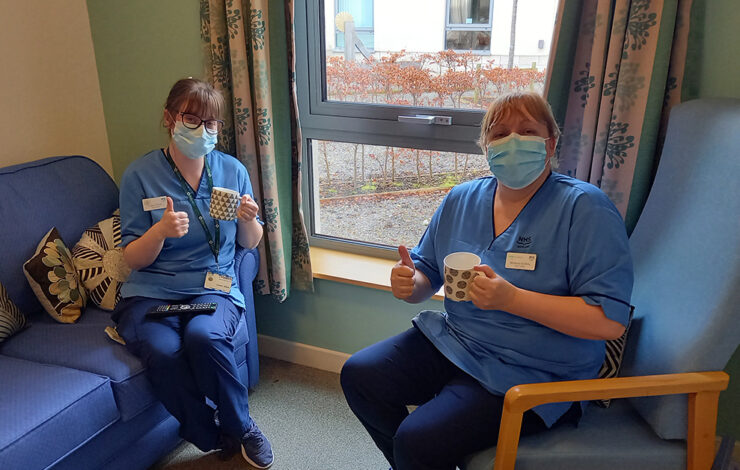 Since the start of the pandemic, people working in the NHS and frontline services have endured some of the most […]