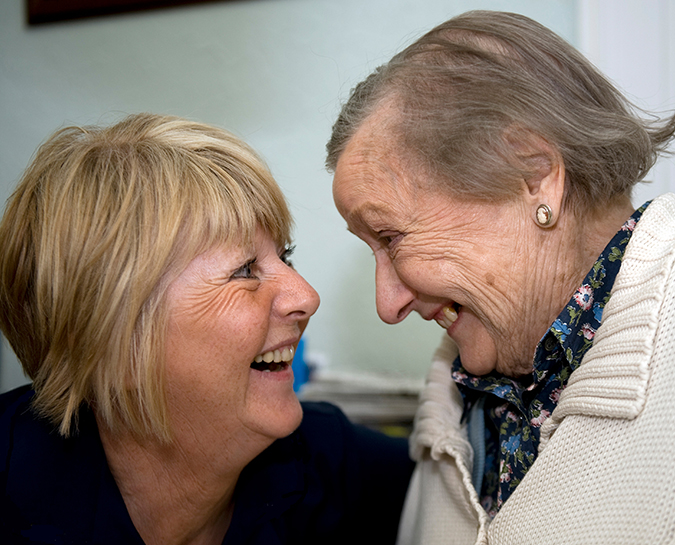 Our Annual Report showcases the amazing projects that our charity supports across NHS Lothian to help improve the health and wellbeing of patients, visitors and staff.
Our 2022/23 Trustees' Annual Report and Financial Statements is now available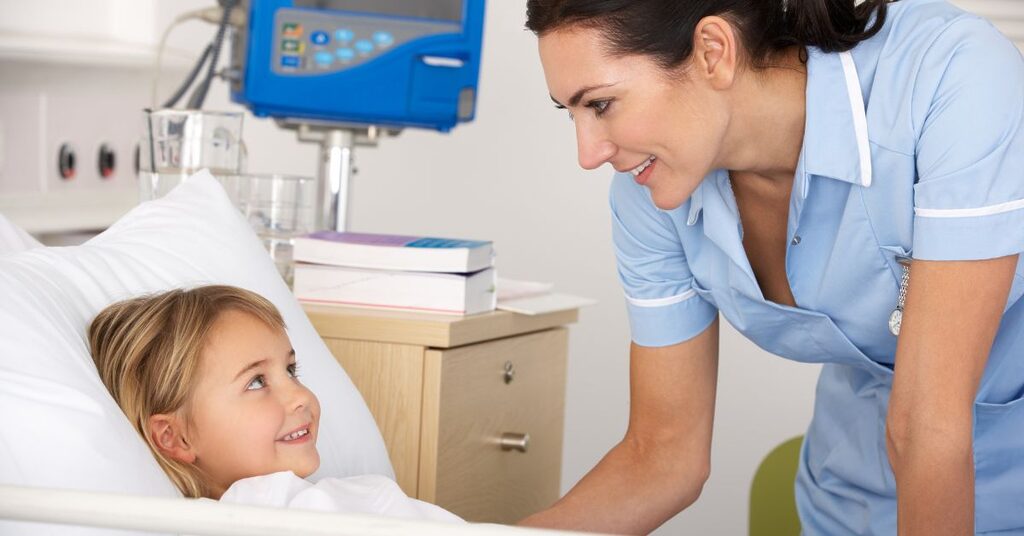 We have undertaken a rebranding exercise since our Annual Reports were published. The reports below are branded in our former branding for Edinburgh & Lothians Health Foundation.
How we are supporting NHS Lothian patients and staff