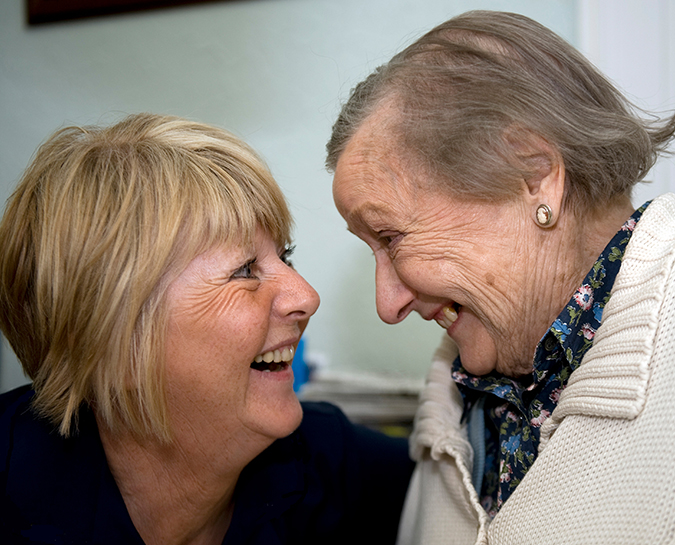 Enhancement of the NHS Service
NHS Lothian Charity is the official charity of NHS Lothian. We work in strategic partnership with NHS Lothian and other key partners to help deliver better care not only for patients but for staff too.
We enhance state funding, we do not replace it.
We support projects that make a difference to patient care, from life-saving research that has the potential to transform the life chances of patients, to a wide range of smaller projects that support innovation or make hospital admissions and visits less overwhelming and more comfortable for patients and their families.
Find out more about some of the projects we've supported