7 June 2022
Supporting Life-Changing Research At The Princess Alexandra Eye Pavilion
L-ORD – Late-Onset Retinal Degeneration
Late-Onset Retinal Macular Degeneration (L-ORD) is an inherited retinal disease for which there is no cure and leads to blindness. Children of affected people have a one in two risk of inheriting the disease. The gene mutation which causes this condition was first identified in Edinburgh, and the founder mutation traced back to Haddington in East Lothian.
Thanks to generous donations and gifts in Wills towards life-changing research at the Princess Alexandra Eye Pavilion, funding has been provided by NHS Lothian Charity to establish a multidisciplinary research group, including leading NHS Lothian Ophthalmologist Consultant, Professor Baljean (Bal) Dhillon.
The group aims to find ways to improve treatment options for those affected with L-ORD, and hopefully a cure in the future.
In the below video, Professor Dhillon describes what Late-Onset Retinal Degeneration is and sets out their progress:
The progressive degeneration of vision for people with L-ORD and AMD (Age-related Macular Degeneration) poses difficult challenges on an emotional and practical level, as the ability to undertake everyday tasks such as driving and reading diminishes over time. It has a profound effect on those who develop the condition's quality of life and employment opportunities.
Hear from the Hastie Family from Haddington, who have a history of the condition, on the life-long effect of the condition and how it has adversely affected their lives:
"Living in a rural location means that you are dependent on being able to drive, and when you can't do that due to sight loss, you lose your independence".

Gordon Hastie
"You are given a disabled pass to use the bus, but the issue I have is that I can't even see the bus to signal it to stop."

John Playfair
Receiving an early diagnosis is important and this life-changing research has helped to achieve that by gaining a better understanding of the condition and how it behaves.
The skilled research team have been on a long journey of extensive studies into L-ORD, carried out over several years, which included monitoring patients with the condition locally and as far away as the USA.
Recently, the team have used the "disease-in-a-dish" approach, using cells derived from patients with the condition, allowing them to study why these genetic changes make cells in the retina stop working and die. This area of research follows in the footsteps of prominent scientist Iain Wilmut and his work on cloning, made famous by Dolly the sheep.
The team are now ready to take this ground-breaking research into clinical trials, offering improved treatment options to those suffering now and hope for a cure in the future. This would not have been possible without the generous donations of supporters like you.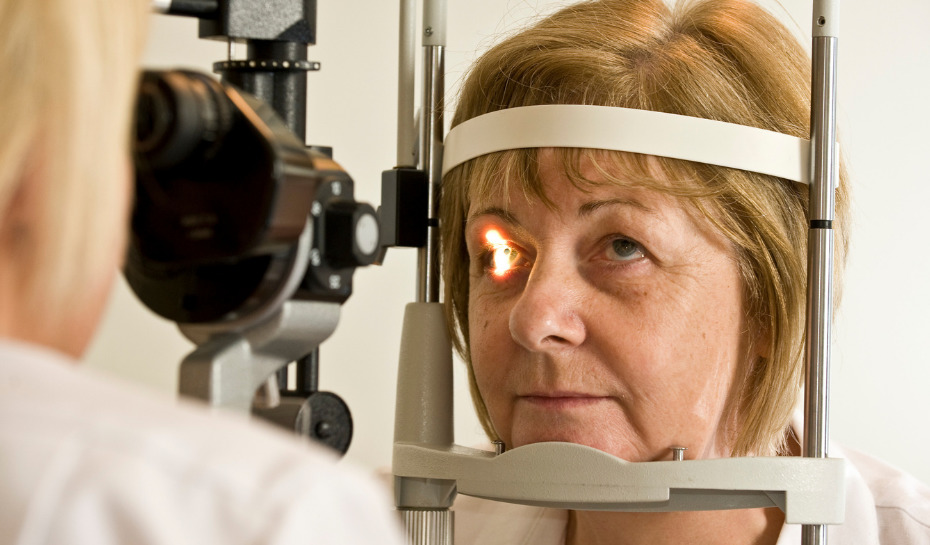 Considering giving a gift to NHS Lothian's official charity?
Many people choose to give or leave gifts in their Will to fund research at the Princess Alexandra Eye Pavilion. If you would like more information on how to give a gift to support NHS Lothian patients or staff, then get in touch with Vanessa, our Planned Giving Manager, or visit our Ways to Give page