19 May 2022
Improving Outcomes for Patients with Brain Cancer
Steve Appolinari was determined to help the Edinburgh Centre for Neuro-Oncology at the Western General Hospital following his daughter Rachel's brave fight against brain cancer. Steve and his family raised over £60,000 in her name through events, abseils and sporting challenges.
The Edinburgh Centre for Neuro-Oncology (ECNO) coordinates the management of patients with brain cancer. Brain tumours are difficult to remove from the brain, but there is good evidence that survival improves, if most of the tumour can be safely removed. Removal can be improved by the use of new technology: 3D-intra-operative ultrasound with neuro-navigation. This is a highly specialized and expensive piece of surgical equipment.
Led by consultant Dr Robin Grant, the team at ECNO decided to try and raise funds to buy an intra-operative ultrasound. An open meeting was held to explain the team's vision of how future neurosurgical care could be improved. The resulting appeal raised several hundred thousand pounds in grants, donations and fundraising activities from supporters from across the region.
"Rachel was an extraordinary young woman; her 19 years in this world created countless happy memories and experiences that her family and friends will cherish forever. The care Rachel received from the team at the Western General Hospital was of the highest standard and the mutual respect and bond that we all built with them during that time propelled us into action. We wanted to help others with similar and related diagnoses."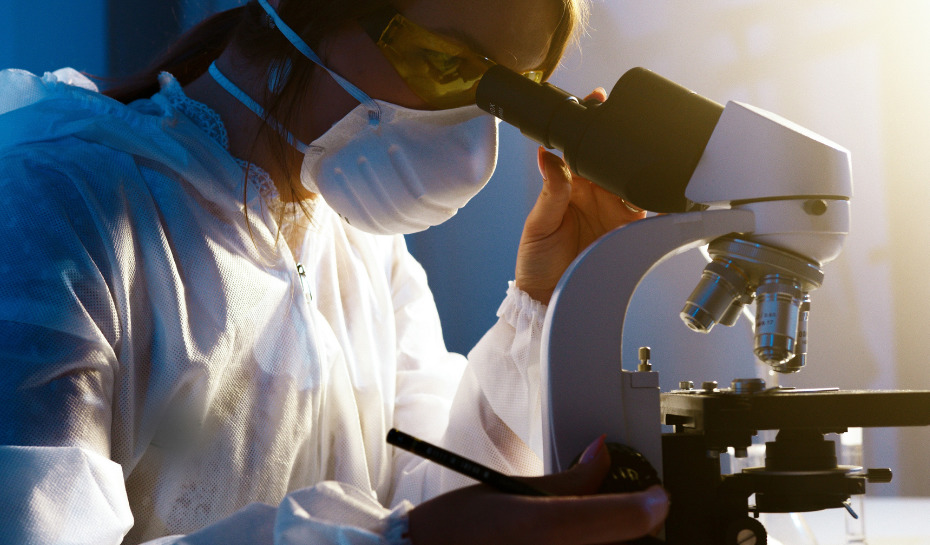 With your support, we can do even more