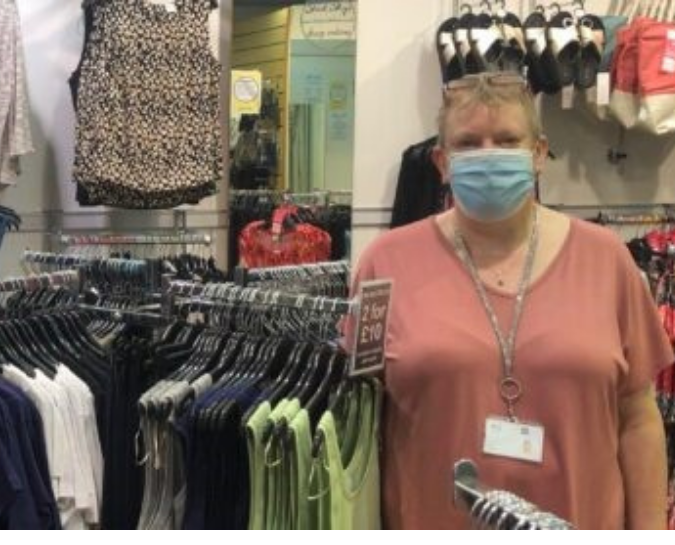 Taking Stock To Support NHS Lothian Staff And Patients
The Stock Shop, a clothing store based at the Royal Infirmary Edinburgh, was thrilled to open their doors to the public at the end of April when restrictions eased.
Upon returning to the store, and in recognition of the hard work and commitment of NHS workers, they have launched a fundraising partnership with NHS Lothian Charity.
The partnership will see in-store fundraisers and their staff take part in activities to raise money to benefit NHS Lothian staff and patients.
Louise Wells from The Stock Shop said:
"The Edinburgh Stock Shop team is delighted to be working with NHS Lothian Charity as they support the hospital where our store is based. We are looking forward to supporting them throughout the coming year with fundraising initiatives so that we can help to make a difference to the wider community through the work that they do."
Tu Edwards, Community and Events Fundraiser at NHS Lothian Charity, said:
"We are heartened that, despite a difficult year for retail, the team at The Stock Shop has made a commitment to support us in this way. The money the team at The Stock Shop raise will make such a positive difference to improving the lives of patients across Edinburgh and Lothians, both in our hospitals and the community; whether through life changing research or new cutting edge equipment. There is so much we can achieve together to help transform the way care is delivered."
Donate today
Support NHS Lothian patients and staff