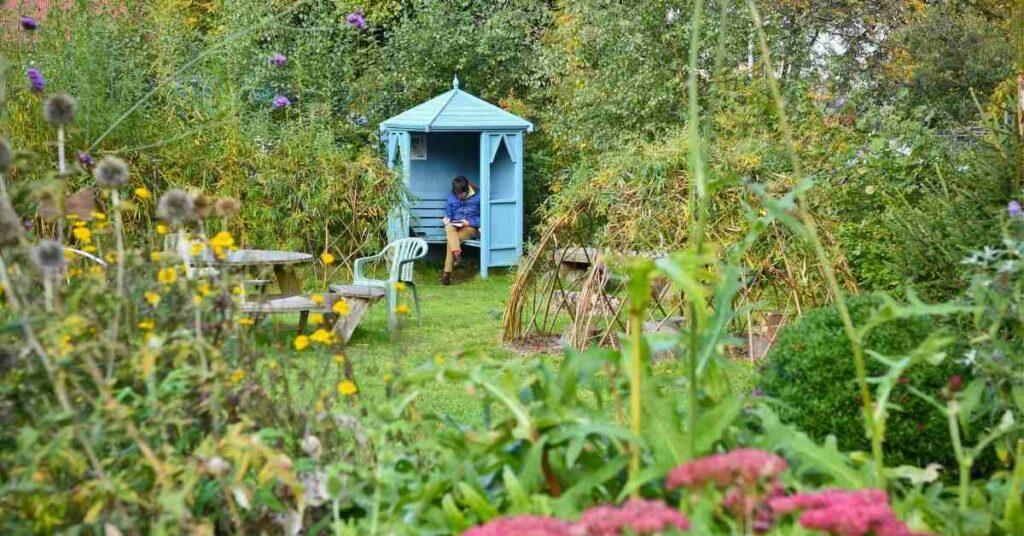 NHS Lothian Charity launches dedicated Green Health microsite
NHS Lothian Charity has today launched a new microsite, dedicated to its Green Health programme.
The new microsite provides a go to place for people who have a passion for improving health and wellbeing, and climate resilience through Green Health initiatives.
As well as lots of practical information such as downloadable resources and useful links, the website also features Green Health project updates, latest news and upcoming events. The site will also host any upcoming opportunities and information on ways to get involved to support the programme, whether that be as a green health prescriber, provider or enabler.
Ian Mackenzie, Green Health Programme Manager at NHS Lothian Charity said:
I am delighted to be launching a new microsite for the Green Health programme. We want those who are interested in promoting and supporting Green Health initiatives to be able to find focused information quickly and easily. As well as that, we also want this microsite to come alive with stories that provide inspiration for others and demonstrate the impact of the work we are doing together, whether that be creating therapeutic spaces for patients and the local community, or breathing spaces for staff. We will therefore be regularly updating the site with case studies and stories from around our network, demonstrating the impact of the Green Health programme, initiatives and partnerships on patients, families and staff across NHS Lothian."