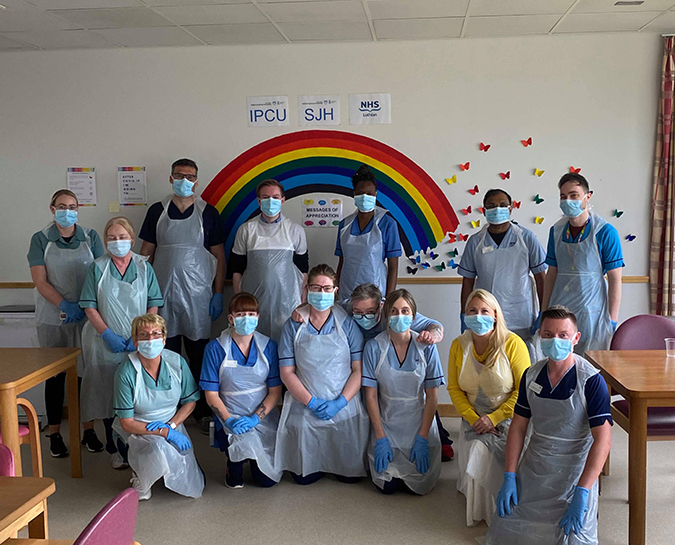 The COVID-19 pandemic has been the most extraordinary period in the history of the NHS.
As part of our emergency response to the pandemic, additional funding was made available through our COVID-19 Response Fund to help staff to manage the unprecedented challenge of the global pandemic.
We are now transitioning this support back into our mainstream activities, recognising the ongoing needs of staff and patients beyond this emergency response and continuing to be there to support improved the health and wellbeing of people across Edinburgh and the Lothians.
Find our more about other funding options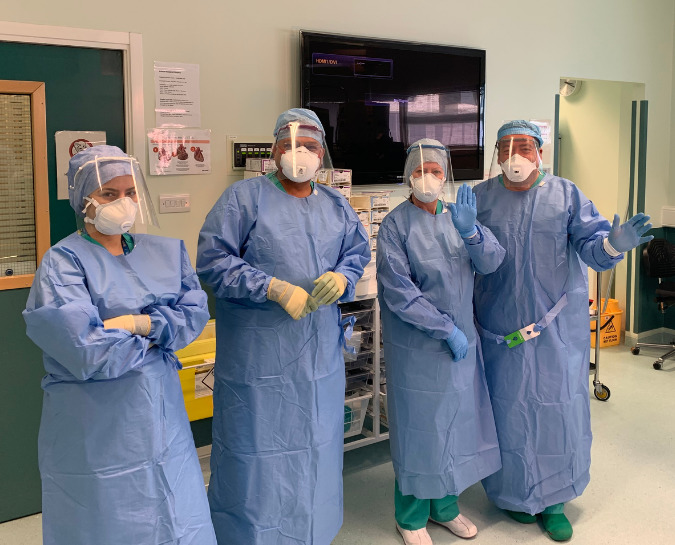 How we supported staff and patients through our COVID-19 Response Fund