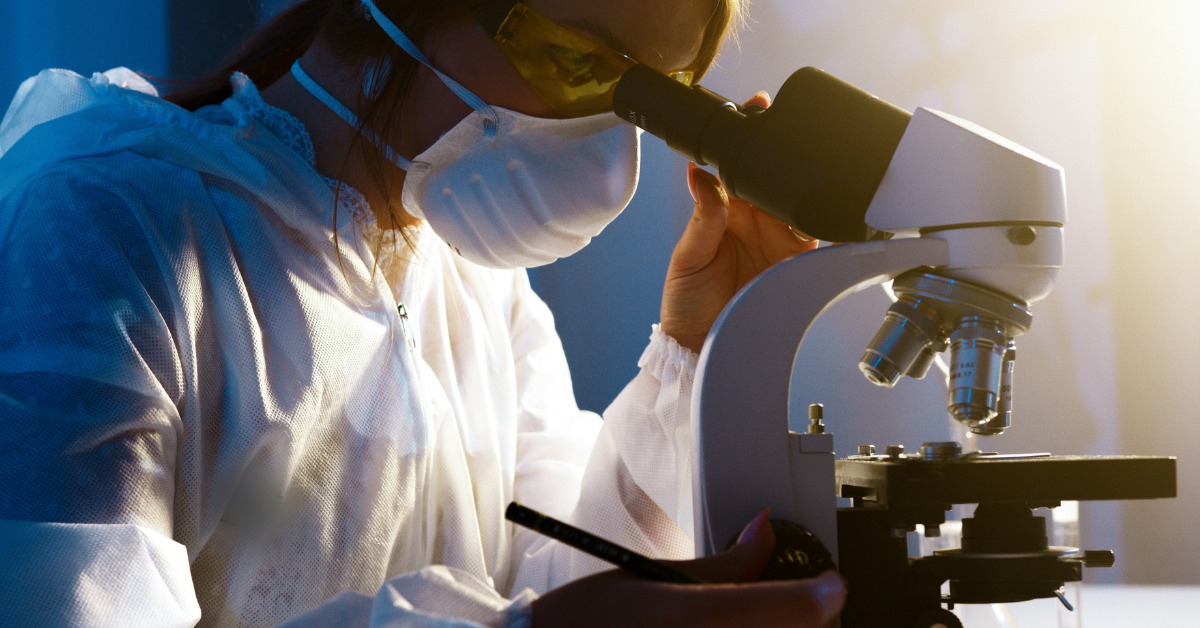 Lothian Clinical Academic Research Gateway Awards
Helping healthcare professionals progress their research career
*Applications are now closed*
Interested in a career in research?
Funded by NHS Lothian Charity, the awards are aimed at nurses, midwives, AHPs, pharmacy professionals, psychologists and healthcare scientists (NMAHPPS) employed by NHS Lothian.
The programme is the first of its kind in Scotland and supported by six universities. It aims to help embed research skills and knowledge across all healthcare professions in NHS Lothian.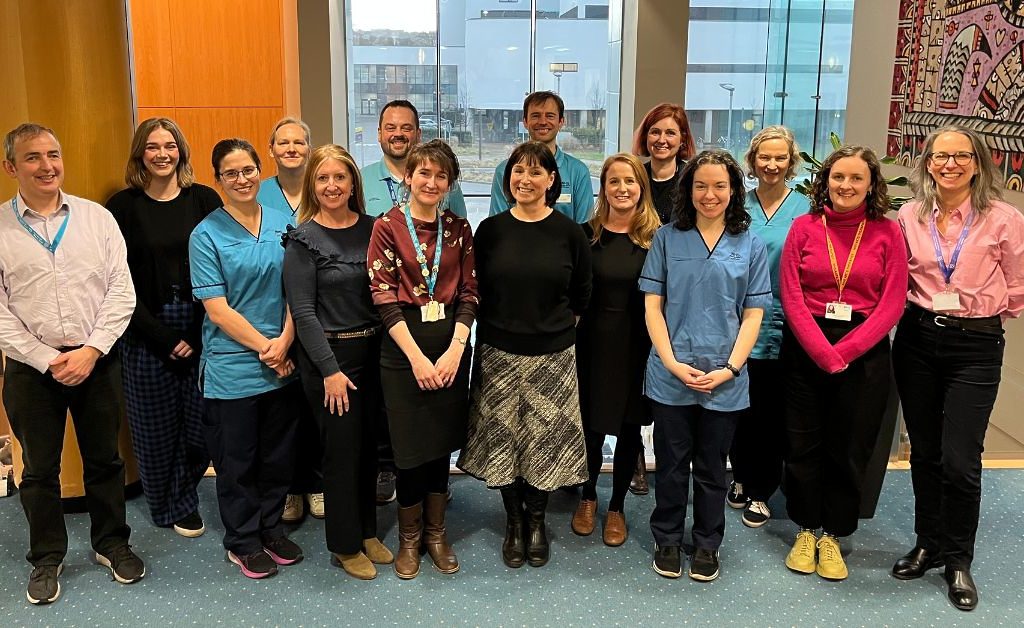 The first cohort of recipients took up their awards in early 2023 and range from NMAHPPS just getting into research to those looking to develop their existing knowledge and skills.
The five different types of awards are:

Applications close 22nd May 2023.
Hear from those involved in cohort 1: