19 May 2022
Increasing the chances of patients proceeding to transplant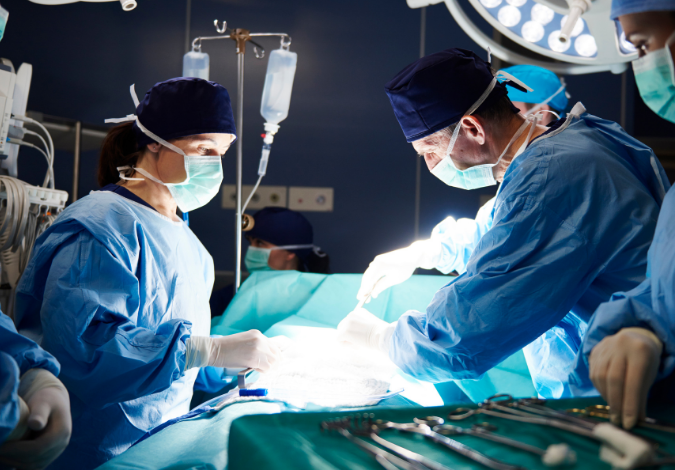 Thanks to gifts left in wills and generous donations made to hospital wards and departments, we are able to fund innovative projects which help to save more lives across Edinburgh and the Lothians.
NHS Lothian Charity supported a pilot project with the Edinburgh Transplant Team that looked at how their specialist organ retrieval technique could be expanded beyond their specified organ retrieval zone. This would mean that if an organ became available, it would then be feasible for a small team to travel down to attend the organ donor, use this technique to successfully retrieve the organ and transport the organ back to Edinburgh, increasing the chance of local patients successfully proceeding to transplant.
The Edinburgh Transplant Team is one of only two teams across the UK who uses a specialist technique called NRP (Normothermic Regional Perfusion) to restore the supply of oxygenated blood to donor organs after the heart stops beating. This not only improves the quality of the organ that is being retrieved but also increases the number of suitable organs available for transplant.
In the case of liver transplants in particular, this dramatically improves the proportion of livers that can be successfully transplanted.
The team has been looking at ways to expand the reach of the Edinburgh NRP service to a UK-wide basis, enabling the team to attend organ donors throughout the UK if a liver offer is accepted for an Edinburgh patient. Without NRP the vast majority of liver offers are not suitable for transportation.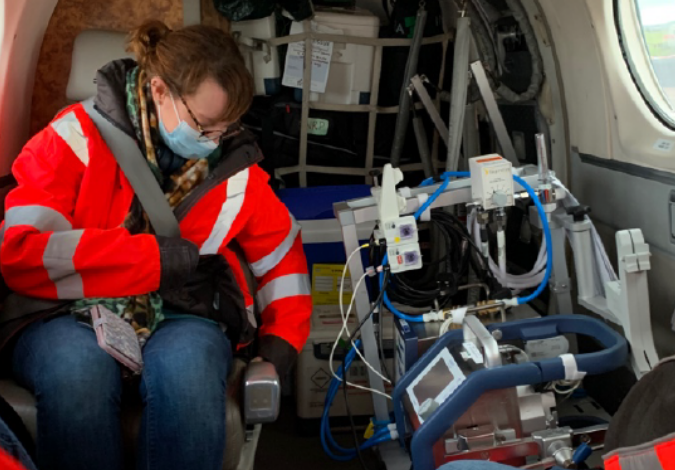 Thanks to support from NHS Lothian Charity, the team has been able to put in place a couple of solutions to help make this pilot project a reality.
Firstly, there were barriers to transporting the NRP kit for successful organ retrieval. In its original casing, the equipment required the removal of seats from the aircraft to allow it to fly, limiting options (and availability) to those carriers who could accommodate this.
Funding was therefore provided for a custom-made flight case that would both protect the expensive equipment in flight and allow the team to fly with any operator.
Secondly, a solution had to be found which would reduce the size of the team that would ordinarily need to travel to retrieve an organ whilst still ensuring the procedure was successful, as a team still needed to be available in Edinburgh for organ retrieval locally. Funding was therefore provided for a good quality, surgical headlight to free an assistant during the time-critical phase of the procedure and reduce the number of people who had to travel to retrieve the organ. It also allows the surgeon to undertaken the complex procedure more effectively.
Having both the custom-made flight case and surgical headlight will support the team to increase both the success of the procedure and ultimately the number of transportable organs.
Thank you to our donors who made this possible for our transplant patients.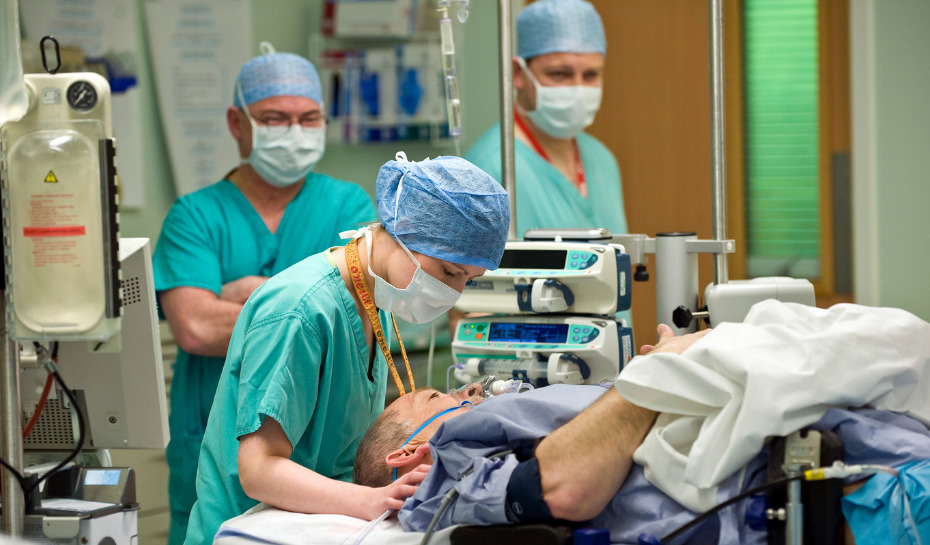 With your help, we can do more to support patients across NHS Lothian