19 May 2022
Karen's Story – The Day I Fell Ill With COVID-19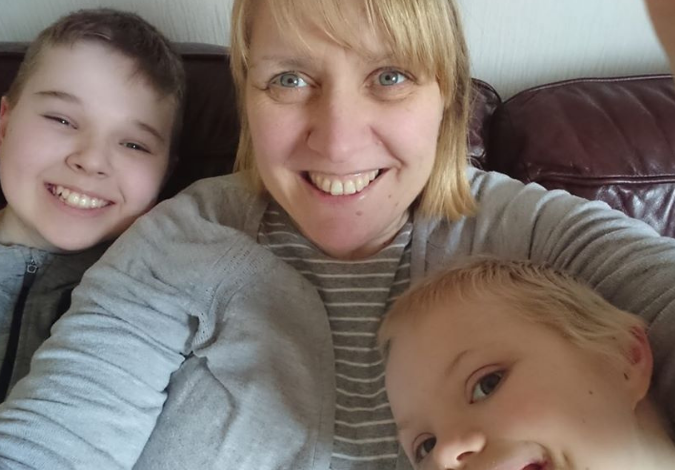 Our NHS Lothian colleagues provided extraordinary care for patients, as they worked tirelessly around the clock providing vital care and support during the Coronavirus pandemic. The story below is told from the perspective of a patient who contracted the virus and was admitted to St John's Hospital, Livingston.
"The day I fell ill with what I suspected was COVID-19, I figured I'd spend a few days feeling fluey then recover. The next day I felt like I'd been hit by a truck and continued to feel like that for the next 10 days, barely eating and isolating myself from my husband and two children.

"Around day 7, I started to feel breathless. By the morning of day 10 it was clear I was struggling for breath and my husband called 999. The paramedics were there within 10 minutes. They assessed me and determined I was starting to show early signs of sepsis and my oxygen levels were too low which required hospital admission.

"I was quickly taken to St John's Hospital which is close to my home and was so reassured to see how ready they were to receive COVID-19 patients. Even in my weak state I could see all the extra precautions in place to manage infection. I was taken up to a room on the admissions ward then the next day taken to a ward for COVID patients.

"I was very conscious that, at 47, I was considerably younger than the other three patients in my ward. That night one of the ladies had to go and say goodbye to her husband who was in ICU with COVID-19. It was heartbreaking and yet she displayed such courage and dignity, even whilst suffering herself.

"I was pretty out of it when I was admitted, needing assistance to do almost everything and on constant oxygen. The nursing staff were amazing, responding quickly to my buzzer despite having to put on PPE every time they entered the ward."Four days after going into hospital I started to feel like I was turning a corner. I was still on strong antibiotics but I could eat and wash myself and was now able to talk with the other patients in my ward who by then were a new set of people. It took a further four days for me to recover sufficiently to be discharged and by that time nurses who had been on shift when I was admitted were coming back after their shift break, concerned that I was still in hospital.

"Unfortunately, two days after I was discharged I had to go back overnight. The registrar said she remembered me from my initial admission and said how concerned the team had been that I had been so ill despite not having any underlying health conditions. To hear that they had taken time amongst such a busy case load to share concern over a specific patient really touched me.

"My gratitude for St John's hospital is enormous. Their medical skill and empathy are outstanding. All the staff there are amazing and I will always be grateful that they helped me fight off this horrible virus."
We are continuing to work with NHS Lothian to look at a number initiatives that will address the longer term recovery of staff as a result of the Coronavirus pandemic.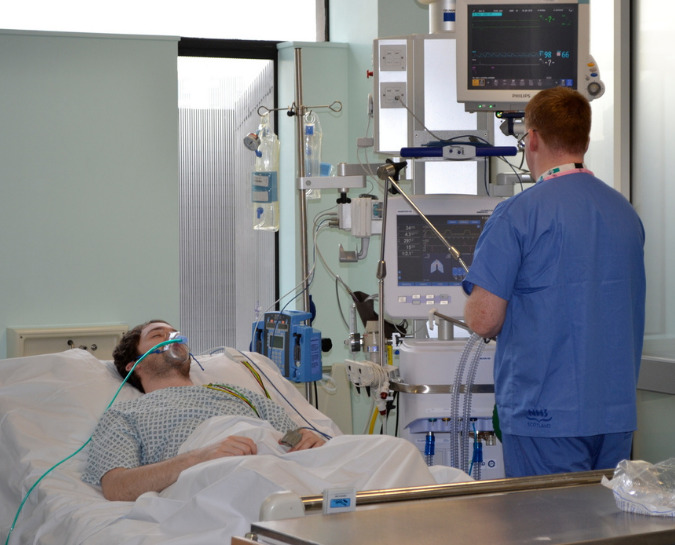 With your help, we can continue to do more to support NHS Lothian patients and staff when they need us most