19 May 2022
Linsey's Story – Being Supported at the Mental Health Mother And Baby Unit, St John's Hospital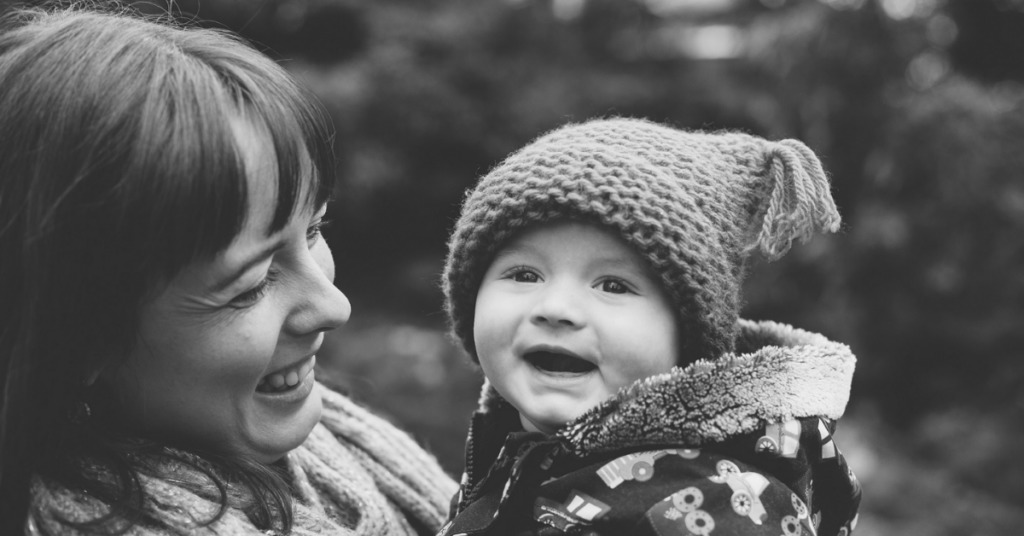 The Mental Health Mother and Baby unit is a regional service that provides provides specialist care for mothers and their babies. The majority of the admissions are post-natal mothers with babies who are up to one year old. For this group of women, who are experiencing mental ill health, this service allows them to develop their parenting role and bond with their babies, offering a secure, comforting, caring environment, where mums can receive appropriate care and treatment for their mental health.
Linsey Singer stayed at the Mental Health Mother and Baby Unit (MBU) at St John's Hospital after her son, Jack, was born. As a new mum, it was a challenging time – doing her best to care for her baby but struggling with mental health. It was a difficult decision to admit herself to the MBU, 150 miles away from her husband and those she loved but it was something she knew she had to do. And she's glad she did. This is Linsey's story.
"I was a voluntary admission. I chose to go in. But when I got there, I changed my mind the second I walked in the door.

"Tricia, the Charge Nurse, was the one who welcomed us in and if it hadn't been for Tricia I wouldn't have stayed. And I dread to think where we would have been then. She just made us so welcome. Tricia just made it like a home from home for us.

"Because of the distance I wasn't able to have regular visitors. My husband was still working Monday to Friday, 9 to 5, and my parents were even further away and both still worked. Every time my husband wanted to visit it was a 300 mile round trip."
It can be daunting to be so far away from home at the best of times, but the NHS team at the MBU made sure that there were plenty of activities to help Linsey and other mums interact with one another and do regular day to day things that they might have been doing at home.
"One of the nursery nurses makes the most fantastic cheesecake. The nursery nurse would bring in all the ingredients and all the mums would come together and make this cheesecake and then, once it was ready, eat it together.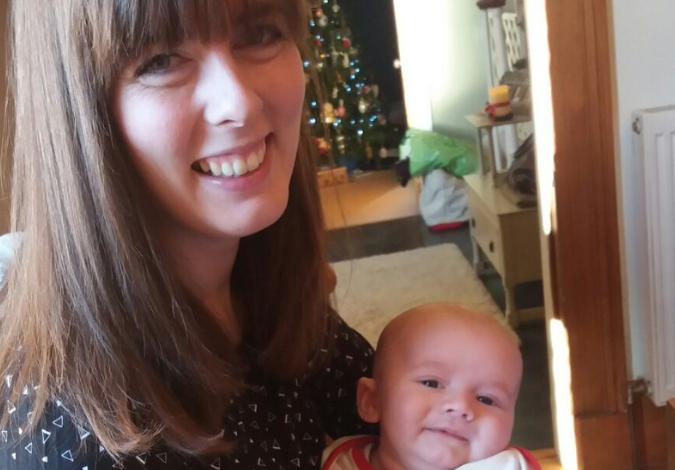 "Making the cheesecake was so encouraging, helping you build relationships with other mums and getting you all together doing something that wasn't a psychology class or talking about your feelings or how to encourage your relationship with your baby. It was just such a normal thing to do. And it's things like that, that I've never experienced in any other hospital environment, that I think just makes a huge difference when you're at your most vulnerable, and away from your friends and family. And what should be the best time of your life is the most difficult time of your life.
"I can remember, when I was packing to go to the Mother and Baby Unit and I was so ill that I forgot to take some things with me, and I didn't have pyjamas. So, there were some lovely new pyjamas that somebody had donated to the Unit. And while I was there I was given a really nice bubble bath and some baby cream for my little boy. Such small things but it felt like such a treat. When you're in that situation to be able to just say to the nurses I need some cream for Jack – and I can't go out to the shop because I'm not well enough – and for someone to have donated those items and for me to access them for free when my baby's got sore skin… It's amazing!
"Before going in I thought they'd be watching my every move, thinking, 'they're going to take my baby away from me', 'they'll think I'm a bad mum', but it couldn't have been more the opposite. The nursing staff were just so encouraging, and they were really quick to tell you when you were doing a good job and that your baby was thriving.
"I look back on my time in the MBU fondly. And, Tricia especially, she saved me. If it hadn't been for her I would never had stayed at the Unit and the relationship I had with her, it sounds really corny, we laughed together and we cried together and she hugged me like I was one of her kids.
"The relationships she builds with someone is so special. Even my little boy, his first five steps were towards a nursery nurse. It's just such a special place."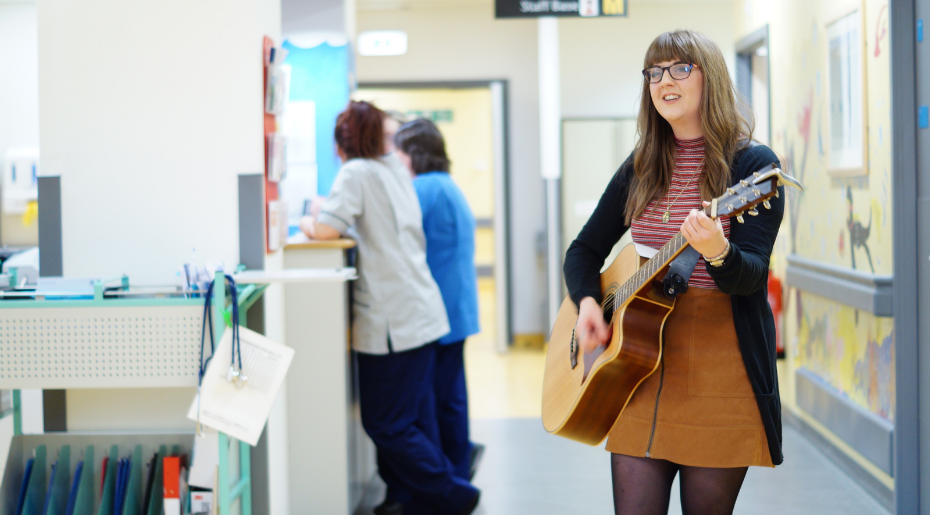 With your help, we can continue to bring joy to patients while they are in hospital