19 May 2022
Providing Catering And Refreshments For Volunteers At Flu Clinics
Thanks to generous donations to our NHS Lothian COVID-19 Appeal, we were able to fund catering and warm drinks for volunteers who were supporting flu vaccination clinics across Edinburgh.
'Drive thru' and 'walk thru' clinics were offered in 16 locations across the City as the central part of the adult flu vaccination campaign, delivering vaccinations to over 100,000 people over a 10 week period.
Working together with Edinburgh Health and Social Care partnership and Volunteer Edinburgh, we funded filled rolls, hot drinks and water to those who were supporting these clinics. Edinburgh Community Food also generously donated fruit and Edinburgh Food Social prepared and delivered the food.
For those volunteers who had neither the strength nor stamina to be on their feet in the outdoors to support the clinics, but were desperate to help, the team were able to involve them in the food delivery. Edinburgh Food Social were also able to give paid work to two unemployed teenagers on each of the weekends they had been delivering food. This has been a great example of partners coming together to improve service delivery and support our amazing volunteers who dedicate their time to help others.
Flu Vaccination Clinics in Numbers
528
shifts across 10 weeks
3.5
shifts per volunteer (average)
2,244
hours contributed in total (average of 4.25h/shiry
The Flu Clinics have been supported by volunteer drivers who delivered food (prepared by Edinburgh Food Social) to the locations, including over 1,500 filled rolls, hot drinks and water, plus fruit donated by Edinburgh Community Food.
63
hours contributed in total (1.5h per shift)
172 volunteers, working 570 shifts who have contributed 2,307 hours.
"It has been such a wonderful experience."
"The partnership between the Staff and volunteers had been a great success and looked forward to assisting again in the future."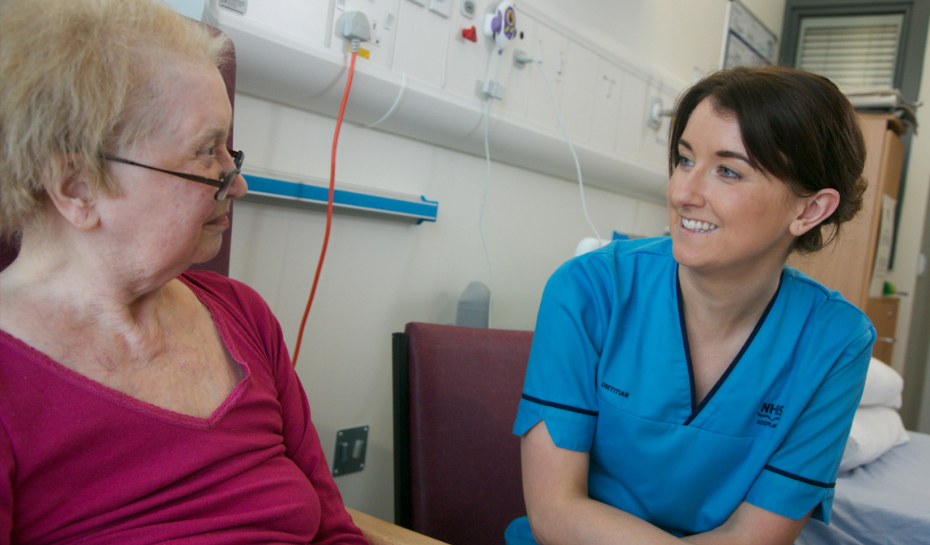 With your support, we can continue to improve healthcare experiences for those in our communities