19 May 2022
Supporting The Wellbeing Of Scottish Ambulance Service Teams
Your donations have allowed us to be there for all staff who have supported us during the pandemic, including the amazing teams at the Scottish Ambulance Service.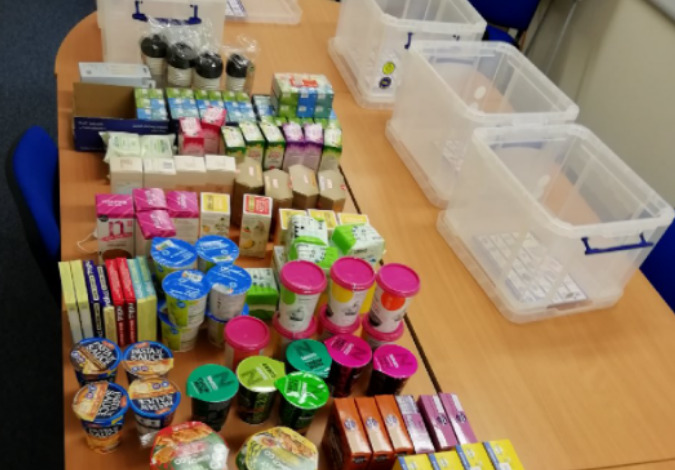 Winter always puts increased pressure on health services but this year has been one of the toughest winters yet for our healthcare teams. With increasing infection rates and rising hospital admissions, ambulance crews have been working under unprecedented pressure to transfer patients to hospital sites.
During times of heightened stress, there is a tendency to put our own health and wellbeing second. Our colleagues at NHS Lothian, therefore, wanted to ensure that they were supporting the wellbeing of the crews who were visiting our sites by providing access to snacks, refreshments and other essentials.
We were delighted to be able to fund this project and acknowledge the huge contribution that the Scottish Ambulance Service have made and continue to make to the COVID response.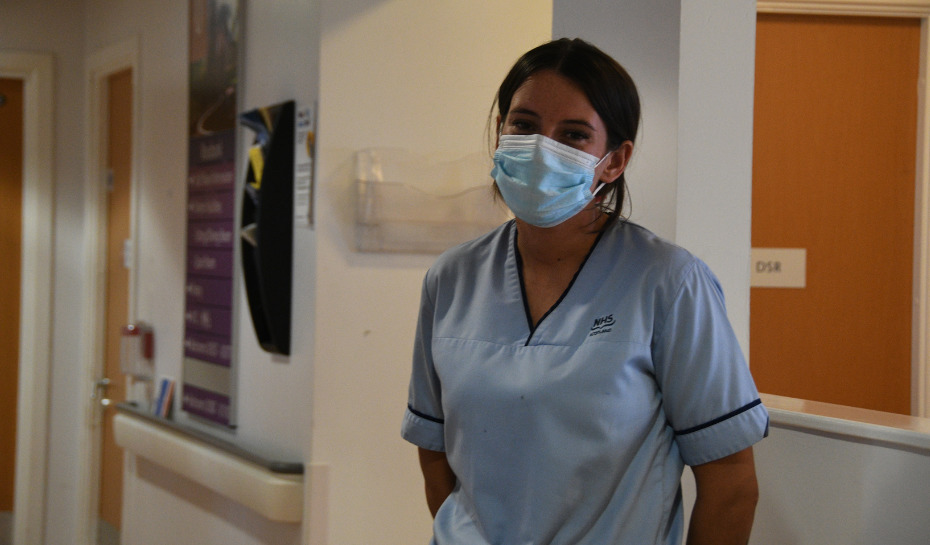 With your continued support, we can do even more!