18 May 2022
Why I Want To Create A Wellbeing Space For Me And My Team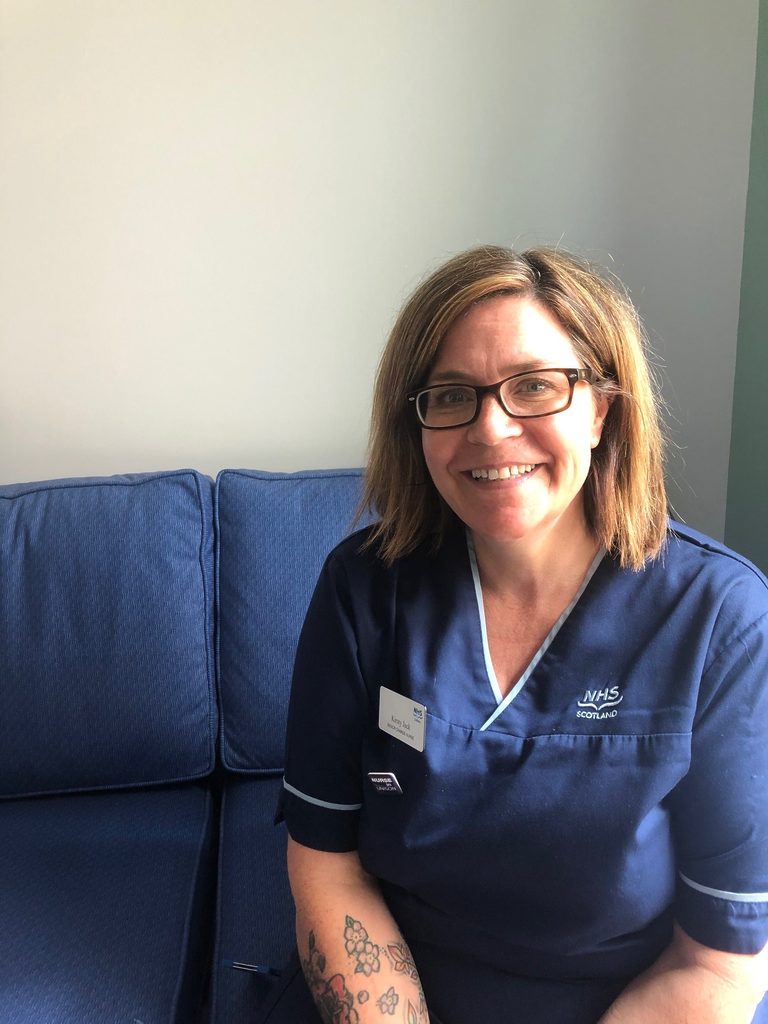 Kirsty Jack, a Senior Charge Nurse at Midlothian Community Hospital, tells us why creating a calm and comforting staff wellbeing space is important to her and her colleagues.
"When I think back, I remember being worried, scared, and unsure of what was ahead. I don't think any of us thought that we would still be feeling the effects of this more than a year on. We knew it was going to be bad, but I don't think we let ourselves believe how bad.
"I have been inspired by the team around me during Coronavirus. Despite the challenges, the worry, the fear, our own personal concerns for our families or for our health, each and every one of my colleagues did us and the NHS proud. Together we faced the biggest challenge we have ever faced. We have relied on each other for strength, for resilience, for hope.
"Whilst we are moving forward, we know we are not out of the woods yet and our lives will not simply go back to the way they were. Our job has fundamentally changed forever. The impact of this may go unnoticed by others – but not by us. That's why I feel that our wellbeing space plans are vital as we start to move forward, out of crisis and begin to heal.
"My vision for the room is that it will be a comforting place, sensory, with soft lighting, a speaker for music and a coffee machine, where you can kick off your shoes, curl up in a comfy chair and just be you for half an hour! An oasis of calm for me and my colleagues, away from the bustling wards, a place to take stock, to breathe, and just be you. A place where we can talk openly, cry if we need to, and be comforted by those around us.
"I am so grateful to everyone who has supported NHS Lothian Charity and NHS Charities Together and is helping us make this dream a reality. Thank you"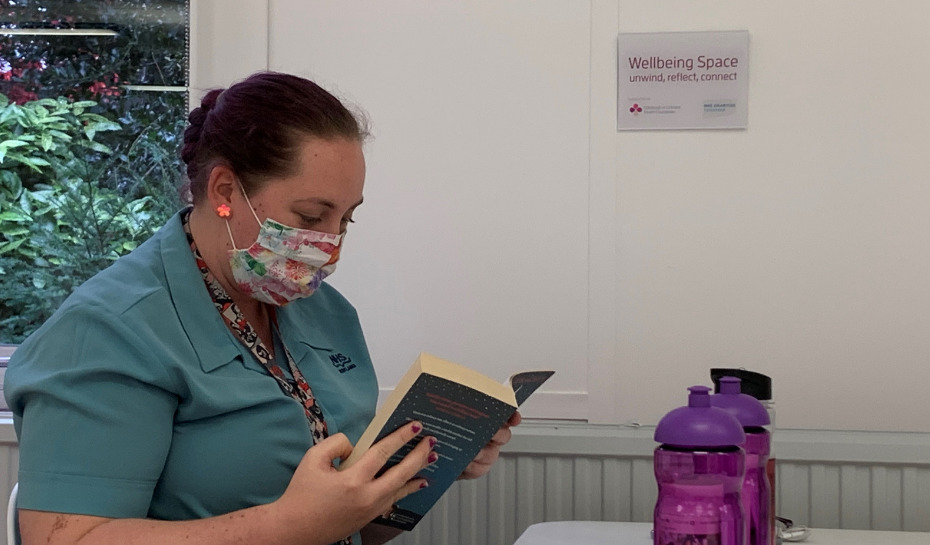 If you would like to create a calm and comforting space on your site where you can rest, relax and recharge, funding is available to support you.