The National 'Elf Service Day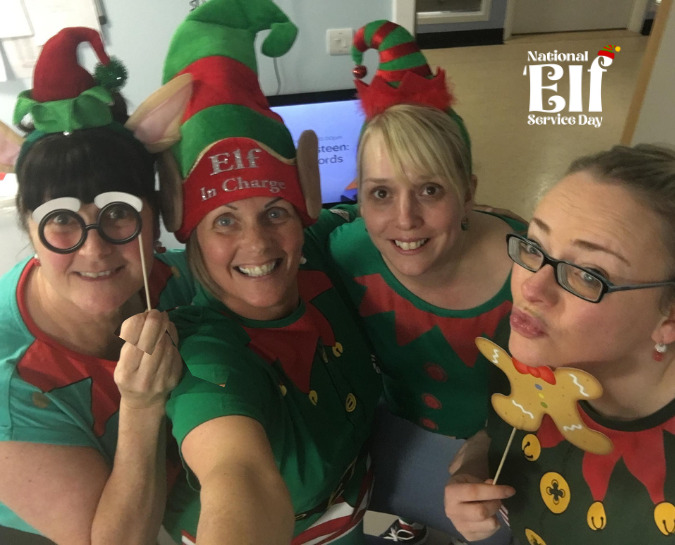 Do you want to be on Santa's nice list this year?
Why not treat your 'elf to some festive fun and sign up to take part in The National 'Elf Service Day this December?
It's as easy as one, two, tree…
grab an elf costume or your most festive Christmas jumper and make a donation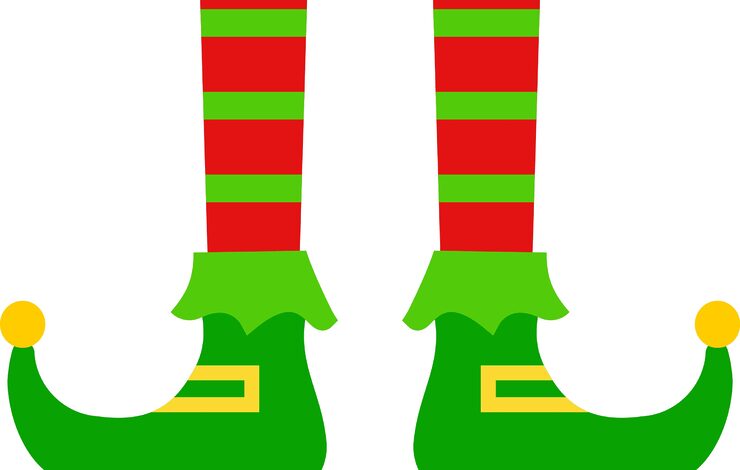 We'll also send you an awesome National 'Elf Service Day pack, including top tips for how to make the most of your fundraising, posters to let people know about the day, a fun game to play with friends, family or colleagues, and a guide to helping you find your inner 'elf where you can create your own elf name!
Thank you for helping us bring some elf magic to NHS Lothian patients, visitors and staff. From decorating wards with tinsel and trees and surprise presents from 'Santa' to festive music and fun activities to help spread some festive cheer, the money you raise helps create some happy memories across NHS Lothian hospitals and communities for patients who are too unwell to go home.
We have a party on Christmas Day, that anyone in the family can come to – so they can spend some precious time together, and not be apart from each other for the whole of Christmas. And we get some small gifts, some for the mums – to make them feel special – and some for the babies – so the mums have something to give their little one on their first Christmas and don't have the pressure of having to find something themselves.

"Something as simple of as a face pack, or a nice hand cream can put a smile on a mum's face at a time when she really needs it."

Tricia Breslin, St John's Mental Health Mother and Baby Unit in Livingston
You can help nurses like Tricia bring joy to patients at difficult times. Sign up below to take part and we'll keep in touch about how to make the most of your day so you can have your 'elf a merry little Christmas.
Find out how generous donations from our supporters have helped to make Christmas special for patients and families: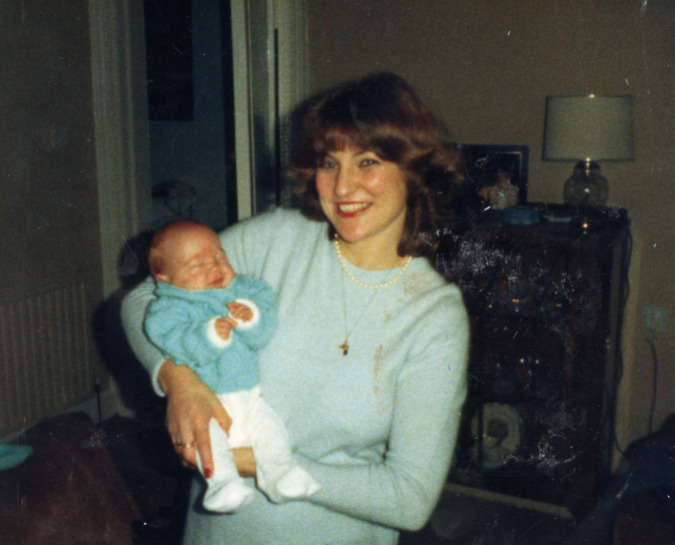 "I spent two weeks in hospital that December in the lead-up to Christmas. Christmas eve arrived, and I was expecting it to be like any other day on the ward, but the doctors and nurses made it special and brought the Christmas experience to us. The staff dressed up, sang Christmas carols, and we all had mince pies. It really lifted my spirits when I was missing my tiny baby boy and family at home.
"I still remember waking up on Christmas day and being surprised to find a small present left at my bedside by the staff, some lovely toiletries. It was a small thing, but it had a big impact. A small act of kindness can help someone feel remembered."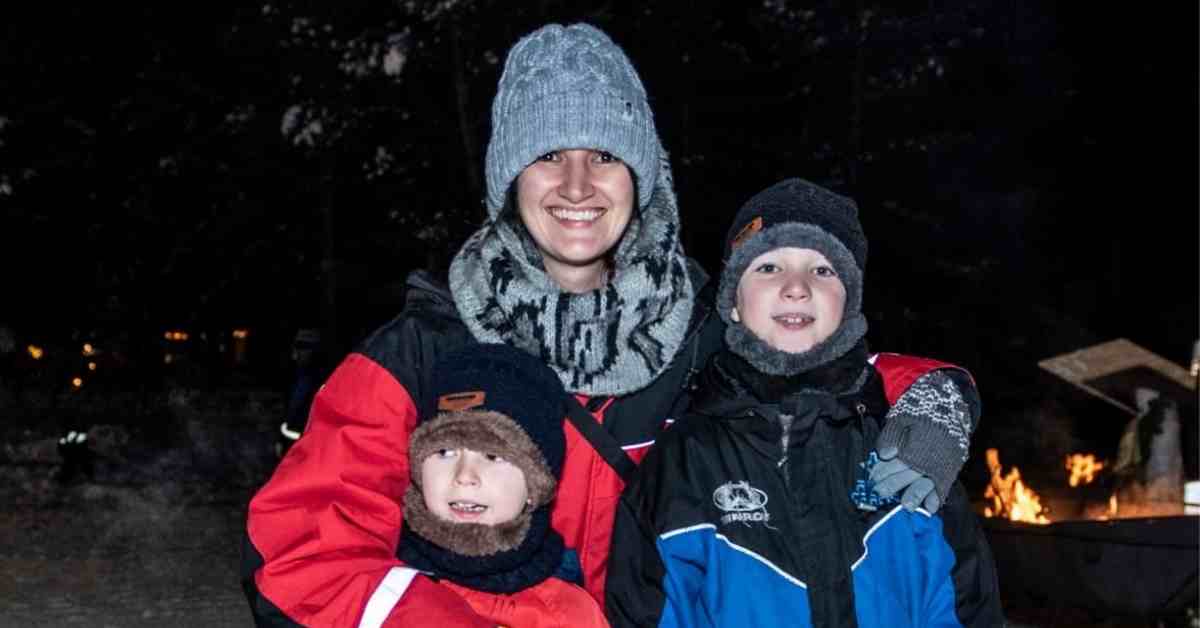 Every year, volunteers from our FACE cancer fund take children who have been impacted by cancer to Lapland, giving them a magical day where they meet the 'real' Santa.
"The gift of our trip to Lapland with John and the volunteers at FACE was once in a lifetime, especially after my two little boys lost their dad after a very long illness just a few months ago. The concept of bringing bereaved children to go meet Santa and spend a magical day in the Arctic was just beautiful, and very moving."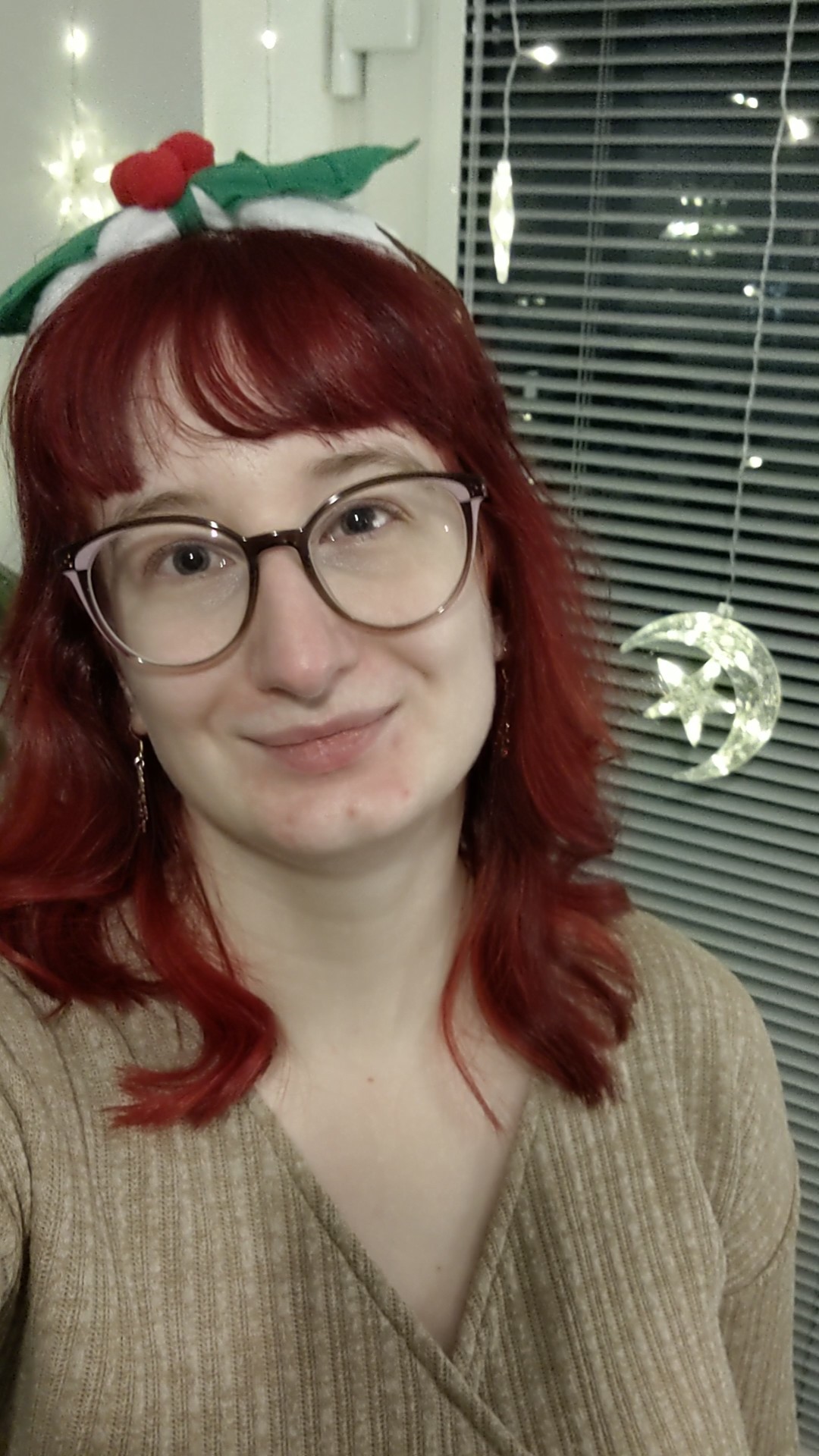 "I don't remember much about the admission because I was too unwell, but I still remember waking up on Christmas day and being surprised to find a small present left at my bedside by the staff.
"I expected Christmas Day to be like any other day on the ward, but the staff made it a break from the normal routine. There was a special Christmas breakfast and a festive buffet in the evening. I remember enjoying the chocolate cake, and it was the first time I'd been able to enjoy food like that for weeks. The staff dressed up and made a real effort to make it festive for us, and we all felt like family for the day."