Walk Don't Walk
Tagged by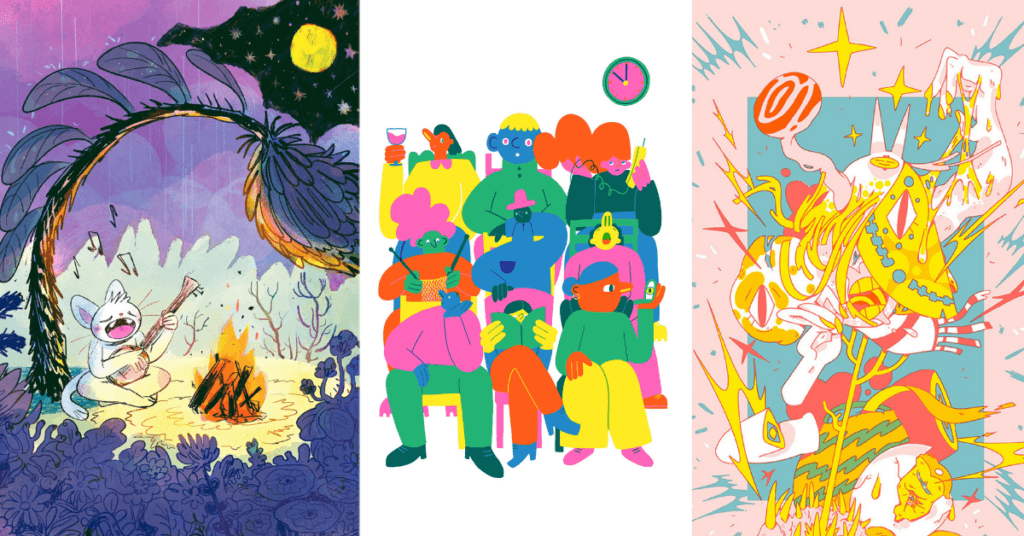 Walk Don't Walk is a vibrant exhibition brightening the walls of the Link Gallery at St John's Hospital Livingston. It is made by young people 16-24yrs at Out of the Blueprint in Leith. This collaboration between Out of the Blueprint and Tonic Arts gives new
young artists an opportunity to showcase their art, giving them a platform and bringing vibrant and diverse artwork to the hospital communities.
Out of the Blueprint is a print studio based in Leith that specialises in riso printing, a form of mechanical screenprinting originating from Japan that uses sustainable rice inks and 100% recycled papers. Set up as a social enterprise, the studio provides an eco printing service for the arts sector, charities and community organisations, using the profits to support their core purpose: to help young artists to realise their potential, whatever stage they're at.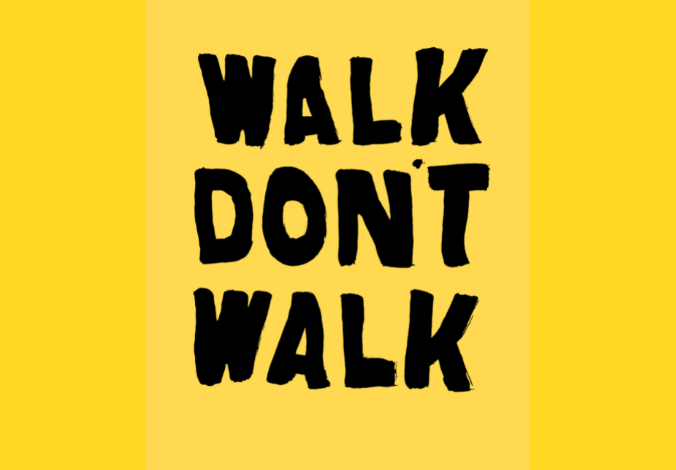 "We called the exhibition Walk Don't Walk after the yellow pedestrian crossing signs in New York. We intended the exhibition to present all the vibrancy, disruption, uncertainty and general street artists, comic makers and printers, whilst also nodding to the disruption, uncertainty and general street confusion caused by the trams works in our home town of Leith."
The original Walk Don't Walk exhibition took place in November 2020 at Out of the Blue Drill Hall in Leith. The artwork has now been reformatted for display in the hospital , and we hope it offers the same interest, time out and uplift to patients and staff alike.