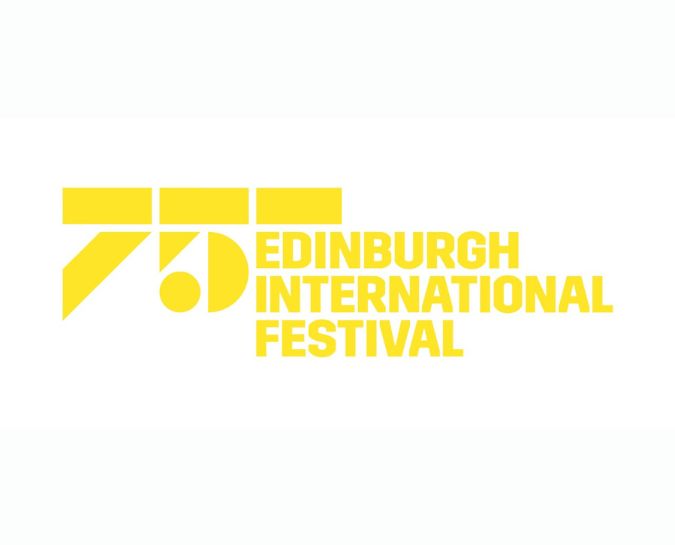 MACRO
FREE TICKETS
9:30pm, Friday 5 August 2022
BT Murrayfield Stadium, Edinburgh
*THIS OFFER HAS NOW ENDED*
Edinburgh International Festival is celebrating their 75th Anniversary and are starting it off with an exciting opening event – MACRO. This is a free performance celebrating Australian and Scottish culture in a fusion of circus, dance, and music, held at the BT Murrayfield Stadium on Friday 5 August at 9:30pm.
For your chance to receive free tickets to the MACRO performance, courtesy of Edinburgh International Festival, complete the registration form below. Please note that you are required to book your tickets directly using the details that will be emailed to you in your acknowledgement email (you may need to check your junk email). Tickets are limited and you should book early to avoid disappointment.
NHS Lothian Charity is not responsible for the quality or availability of any offer made to NHS Lothian staff.
This offer is only for NHS Lothian staff.