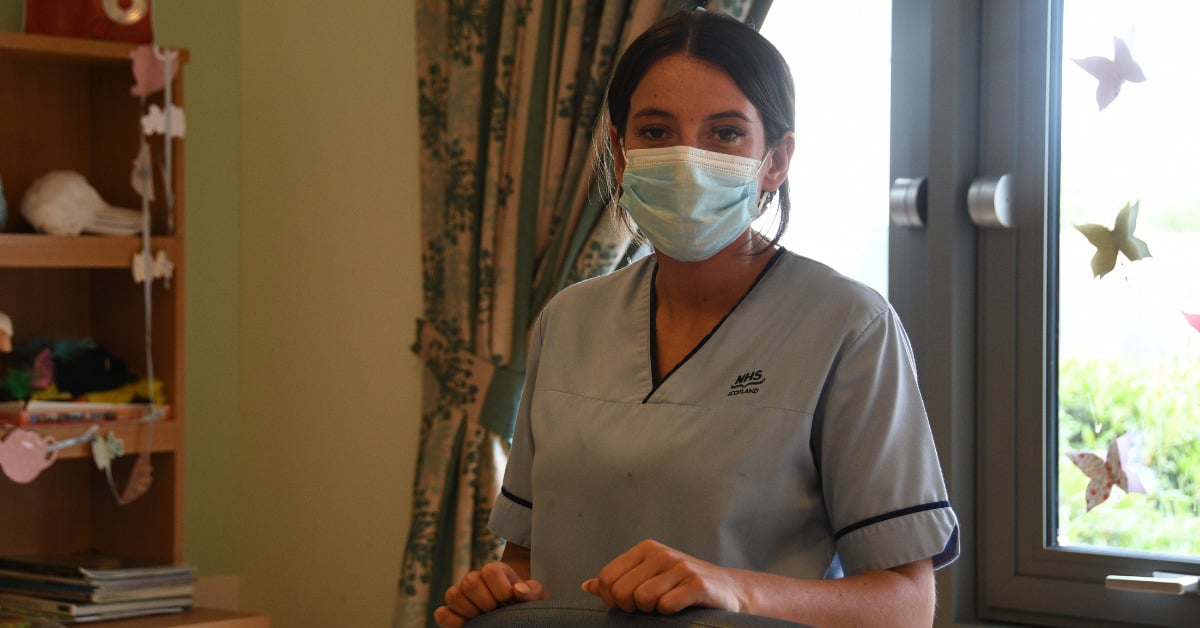 Thank you!
Your donations make a huge difference
You've done something amazing today, and we can't thank you enough.
Thanks to kind people like you, we can help support the incredible things that happen across NHS Lothian every day. Together, we can make healthcare better for those closest to us; friends, family, colleagues.
Here are some of the ways donations like yours are helping staff and patients across Edinburgh and the Lothians.