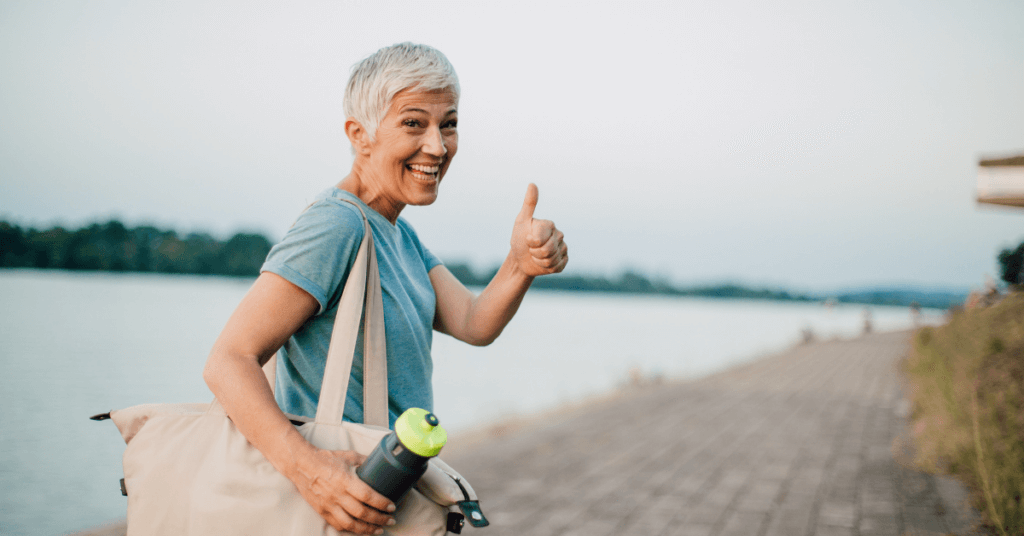 NHS Lothian Charity Calls For Supporters To Take Part In The Captain Tom 100 Challenge
Celebrating the amazing legacy of Captain Sir Tom Moore, NHS Lothian Charity is joining NHS charities across the country to call for supporters to take part in the Captain Tom 100 and help raise money to support the army veteran's beloved NHS.
In April 2020, Captain Sir Tom Moore walked 100 laps of his garden before his 100th birthday, raising an incredible £32 million to support NHS staff and patients who were, and continue to be, impacted by the Coronavirus pandemic. His family have now launched the 'Captain Tom 100' on the first anniversary of him starting his own record-breaking fundraising challenge to celebrate his spirit of generosity and are asking others to do the same.
Participants can raise money for NHS Lothian Charity by taking on their own 'Captain Tom 100' charity challenge keeping to the theme of the number 100: cycle 100 miles, do 100 star jumps, or bake 100 cakes – the choice is theirs. The challenge should then take place from 30th April to 3rd May, on what would have been the weekend of Captain Sir Tom Moore's 101st birthday.
Nicola Sinclair, Head of Fundraising at NHS Lothian Charity said:
"The role of NHS charities has never been more important and the money raised by amazing fundraisers like Captain Tom up and down the country has already made a huge difference to both staff and patients during these challenging times. But there is more still to do. The impact of the virus will be felt for a long time to come, both in our hospitals and in our communities, and that's why we continue to need your help. As the official charity partner of NHS Lothian we want to support the health and wellbeing of staff and patients not only now but as we move into recovery and the post-pandemic phase. We encourage people to take part in the Captain Tom 100 and to continue to show their support for our amazing key workers and patients across Edinburgh and the Lothians."