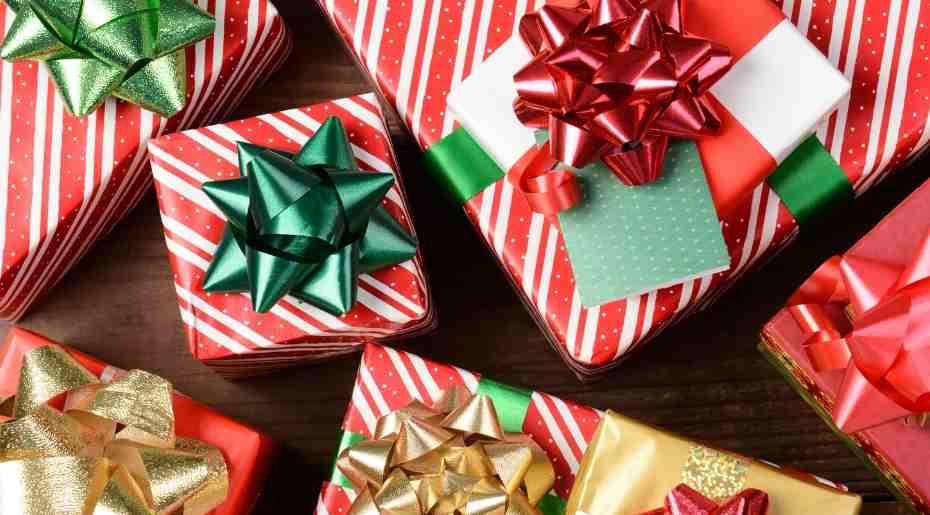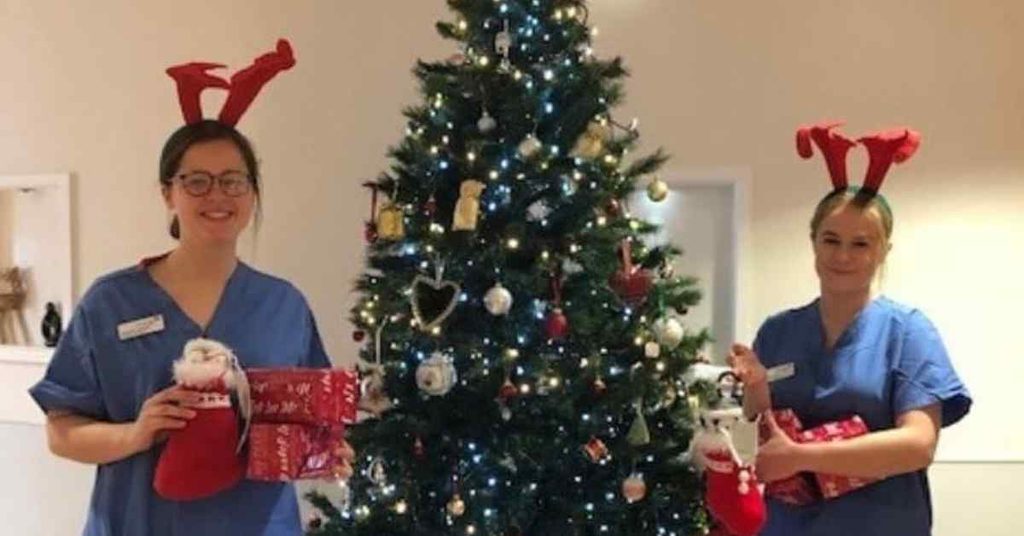 Could your company become our NHS Secret Santa this Christmas?
Every year, on wards across NHS Lothian, many patients can't go home to their families during the festive period because they are too unwell. Being away from those you love at such a special time of year can affect your mood and be upsetting for family members.
NHS Lothian staff go over and above their day-to-day role to bring festivities to our hospitals and communities. They spend time decorating wards and entrances shopping for items that will help lift the spirits of someone staying in the hospital. NHS Lothian Charity funds £70,000 worth of festive activities across Edinburgh and the Lothians, this is possible thanks to our supporters who donate or raise money and become our NHS Secret Santa.
Could your company be our NHS Secret Santa and help staff spread festive cheer for those too unwell to go home?
Become an NHS Secret Santa today
At the Royal Hospital for Children and Young People (RHCYP), staff go the extra mile to ensure children experience the sparkle of Christmas even whilst in hospital. For the Research Department at RHCYP, the festivities begin as soon as a child steps through the door, thanks to staff like Clinical Support Worker Rachael.
As soon as a family walks into our reception area, they see a giant Christmas tree covered in glitter and handmade baubles, and paper chains line the corridors, I could see that parents felt instantly more relaxed as soon as they walked through the door.

It's nice to be able to give the patients something back. One of the best things about NHS Lothian Charity is that they allow us the freedom to select the presents for the children on an individual basis. That means I can pick something specifically for each child and for their individual needs.

Rachael RHCYP Research Nurse