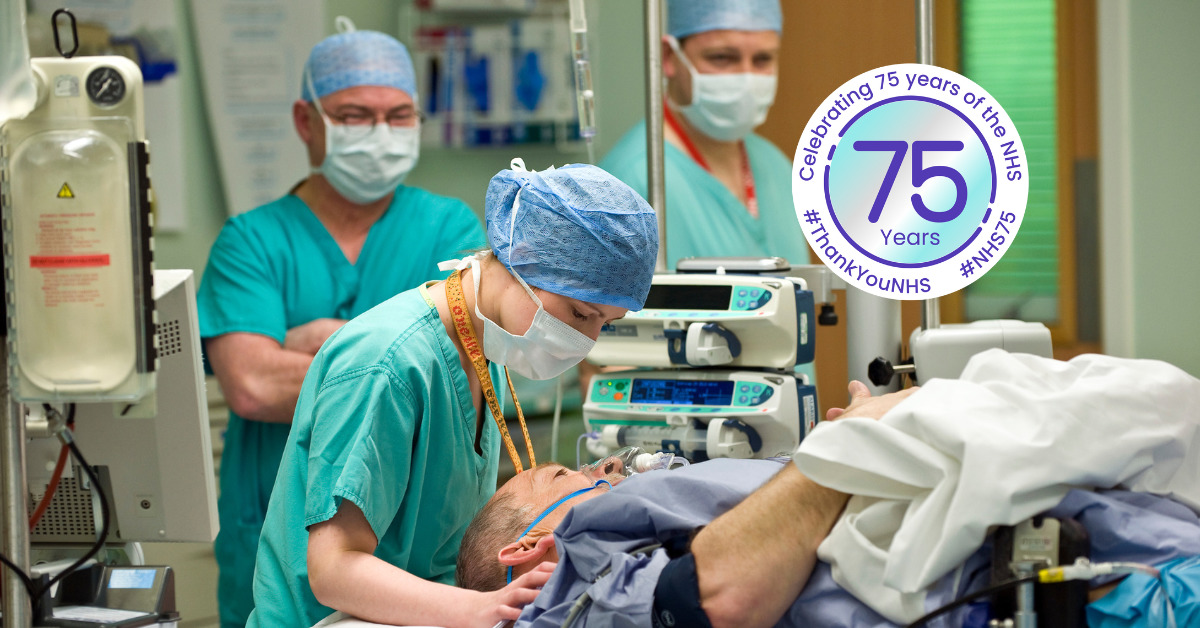 Celebrate 75 years of the NHS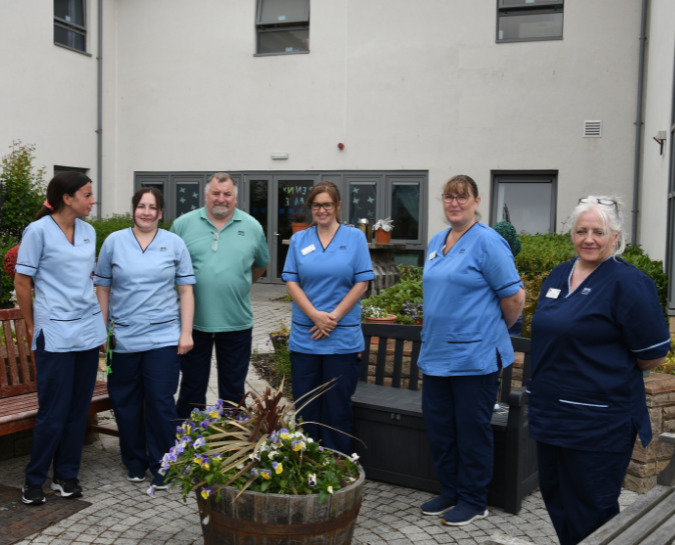 Our National Health Service (NHS) is celebrating its 75th Birthday in 2023. Get involved and help NHS Lothian to continue to make advancements in healthcare by supporting their official charity.
For the last 75 years, NHS Lothian Charity and other NHS charities have stood alongside our NHS helping it to innovate and adapt for each generation. By getting involved in our NHS75 celebrations and raising money to support your local NHS Charity, you can help us be there to support future generations, continue to move healthcare forward and keep families together for longer. We look forward to you joining us in celebrating this milestone.
Why not check out some fundraising ideas you can do on your own, with friends, family, work colleagues or community group to raise money. Whatever you decide to do, get in touch and let us know your plans.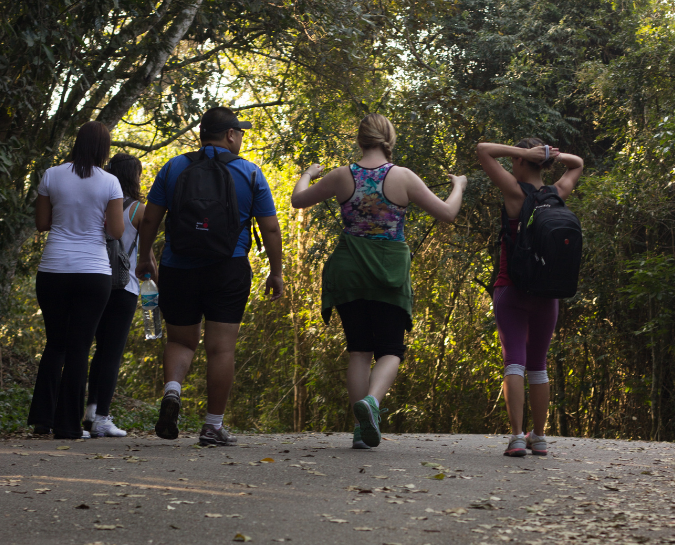 Raise £75 for 75 years of the NHS
Celebrate 75 years of the NHS by raising £75 for your local NHS Charity; £1 for every year the amazing NHS has been providing care to us and those we love!
Choose your own challenge, sign up for one of our events, get others involved, whatever you decide to do, commit to raising £75 along the way.
Sign up and we'll send you more details to get you started.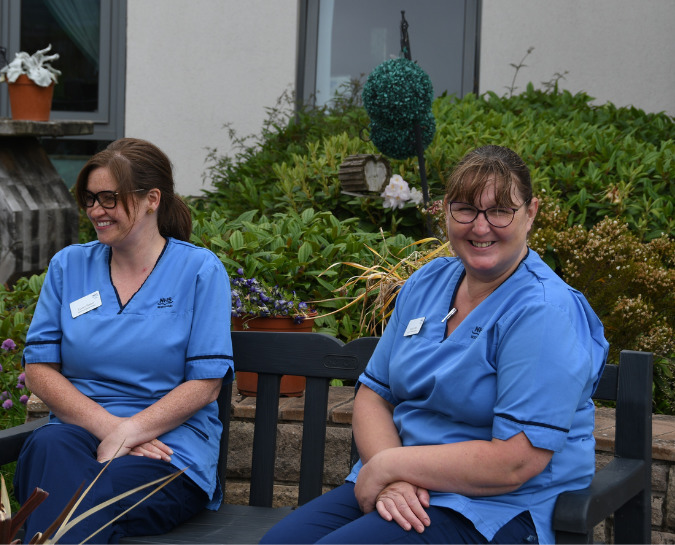 Blue is the recognised colour of our NHS, so to mark the 75th Birthday celebration, why not go blue and dress down at work, school or with your community group?
Make an event around 'going blue' – organise a raffle on the day or ask your guests to donate. Sign up and we'll send you some hints and tips to get you started.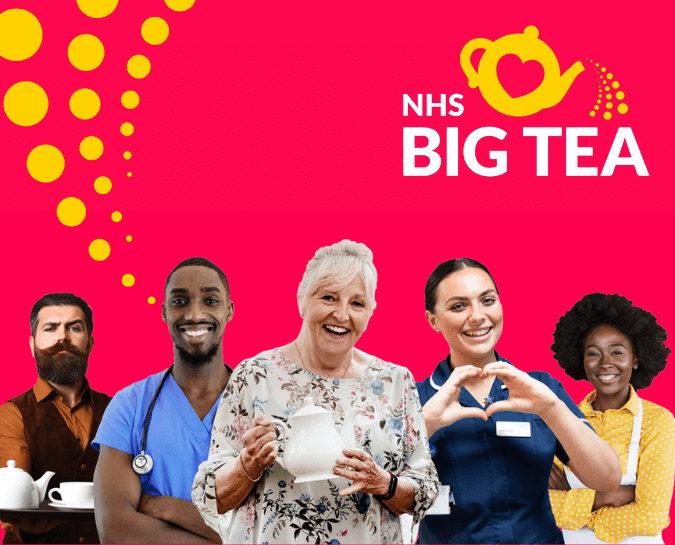 Organise a tea party, cake sale or gathering with friends, family, colleagues, your school or community group. Take part on a date that suits you. Raise money through baking, serving cups of tea, 'guess the weight of the cake' and other fun activities. Sign up and be the first to receive updates and a FREE NHS Big Tea fundraising pack!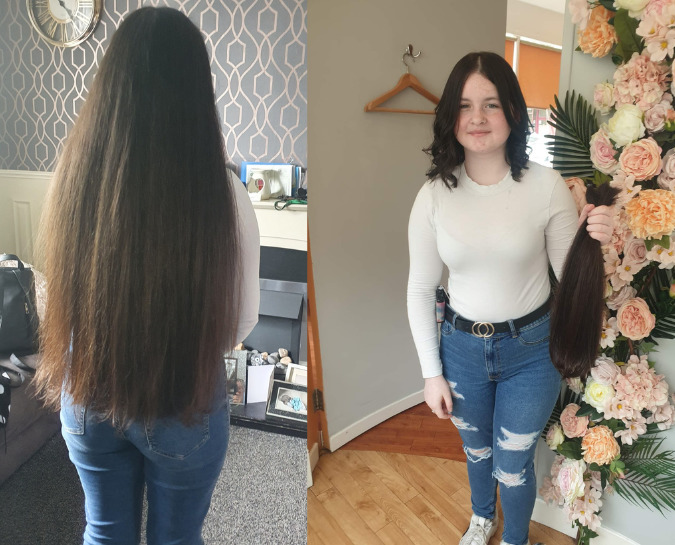 Our NHS Heroes have been saving lives for decades – could you be their hero by doing something a little bit wacky and shaving your hair off whilst raising money to support the NHS' life-saving work? Will you shave to help them save? Sign up and we'll send you some hints and tips to get your fundraising off to the best start.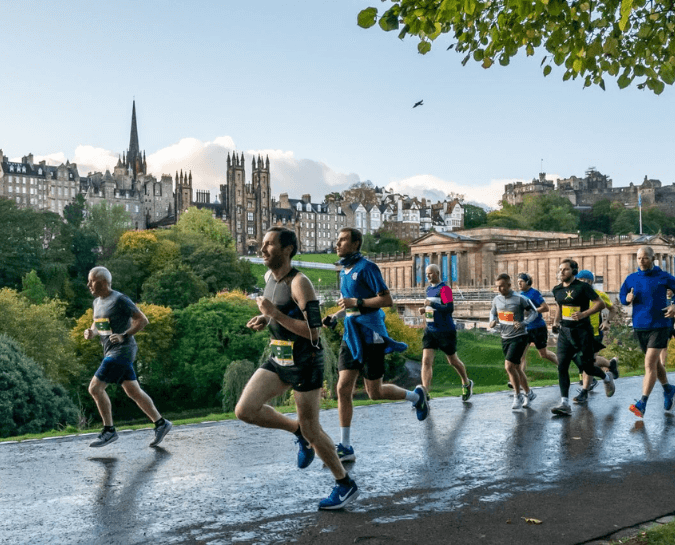 Take part in one of many events like the Kiltwalk and Scottish Half Marathon
Set yourself a challenge and benefit from discounted places for choosing to support NHS Lothian Charity. Check out all our upcoming events by visiting our events page.
If taking on a challenge isn't for you, but you'd still like to show your support, make a donation, say #ThankYouNHS and help us be there for even more people now and in the future.
Sign Up
Sign up for an event, or tell us what you have planned to support and celebrate the 75th Birthday of the NHS