16 November 2023
Gillian' Story: Creating a brighter Christmas for patients, their families and staff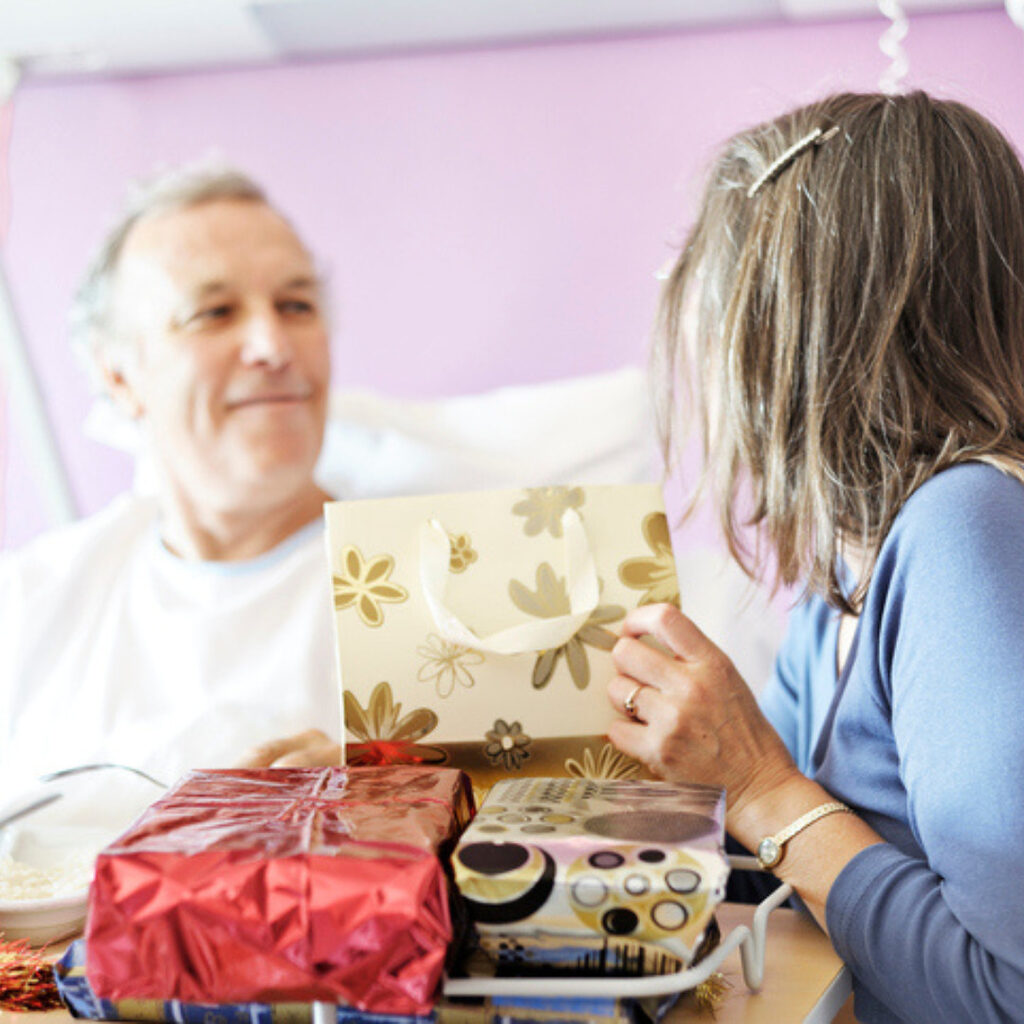 My name is Gillian MacLean, I'm a Senior Charge Nurse that works in the Intensive Care Unit at the Royal Infirmary of Edinburgh.
We are a large diverse and innovative Critical Care Unit with over 250 staff and admit around 2,000 patients a year from across Scotland. Within the 42 bedded multi-specialist unit we provide regional and national specialist care including neuroscience, vascular, interventional radiology, obstetrics, hepatobiliary, transplant, upper GI and emergency care. The Royal Infirmary is also a Major Trauma Centre supporting the South East of Scotland major trauma network.

My colleagues and I pride ourselves in teamwork and our patients are at the heart of everything we do. Winter is a busy time for the unit and annual leave over the festive period is limited to guarantee appropriate levels of care for our critically ill patients. When Christmas day comes we do our best to make it as festive as we can for patients, their families and staff that can't be with their loved ones.

The ward area is subtly decorated to be sensitive to patients and families, but also for infection control purposes. On Christmas day we ensure we create a brighter Christmas for those who must work by hosting a Christmas breakfast and lunch in our staff areas. Our table is decorated with Christmas crackers and napkins, and we have fun dressing up the consultants in fun, festive costumes. We like to host a Christmas quiz and try to recreate the at home experience the best we can. The patients all receive a small gift and there is usually a festive treat or two for the staff too!

Many of our staff won't see their family at all over the festive period, so it is important to try and keep spirits up. When you work in a hospital environment your team becomes like family, so we create festive cheer and make happy memories for all.
Donate
Your donation will go a long way to making this Christmas special for someone who is spending it in hospital.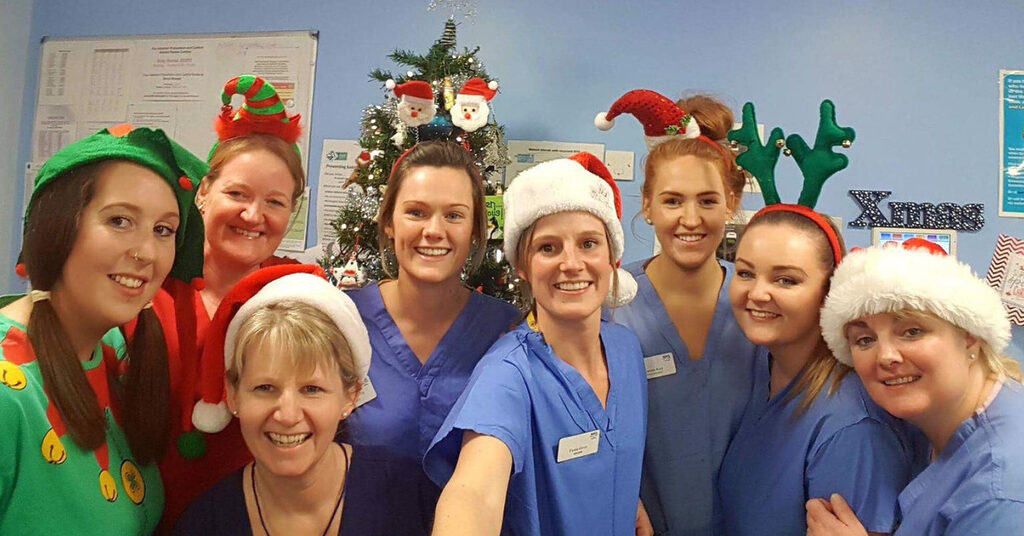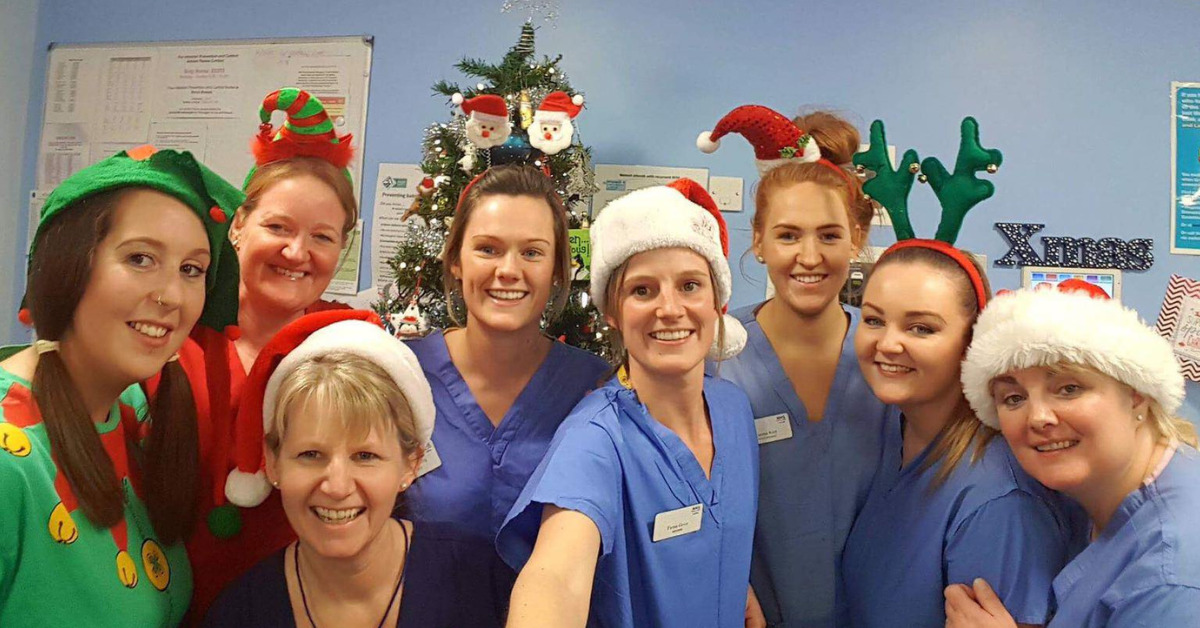 Find out how generous donations from our supporters have helped to make Christmas special for patients and families: