9 November 2022
Jenny's Story – How A Small Gift Can Have A Big Impact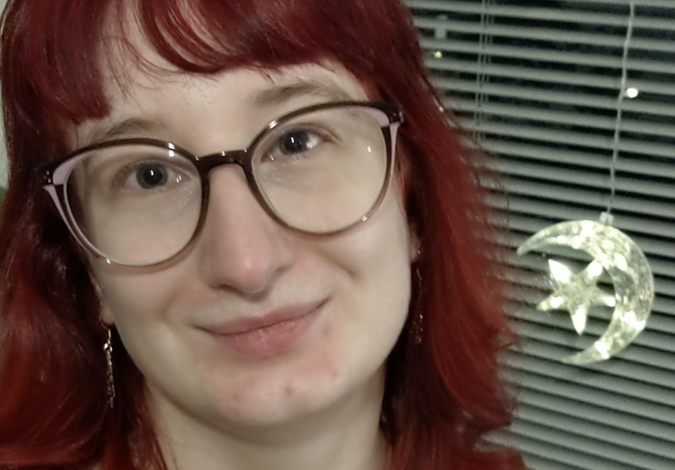 My name is Jenny Pewsey, and I am a former patient of the Royal Edinburgh Hospital.
While I was studying for my degree in medicine a few years ago, things began to fall apart for me. I just about made it through my exams, then during the Christmas break, I found myself being admitted as a patient at the Royal Edinburgh Hospital.
I don't remember much about the admission because I was too unwell, but I still remember waking up on Christmas day and being surprised to find a small present left at my bedside by the staff. I had been too depressed until then to look after myself, so I used the lovely shower gel from the toiletry set they gave me to have my first proper wash in weeks. It was a small thing, but it had a big impact.
A small act of kindness can help someone feel remembered.
I was lucky enough to have family able to visit me but for many of my fellow patients that year, the present they received from the ward staff was the only gift they got.
I expected Christmas Day to be like any other day on the ward, but the staff made it a break from the normal routine. There was a special Christmas breakfast and a festive buffet in the evening. I remember enjoying the chocolate cake, and it was the first time I'd been able to enjoy food like that for weeks. The staff dressed up and made a real effort to make it festive for us, and we all felt like family for the day.
I'll be missing a family Christmas again this year, but this time it will be because I'm working as a doctor on a surgical ward, something I didn't think I'd live long enough to achieve. I hope I can do for my own patients what the staff of the Royal Edinburgh Hospital did for me and help them feel a little less lonely for the day.
A donation from you today will make hospital feel more like home for those spending Christmas away from their family and friends.
Donate
Your donation will go a long way to making this Christmas special for someone who is spending it in hospital.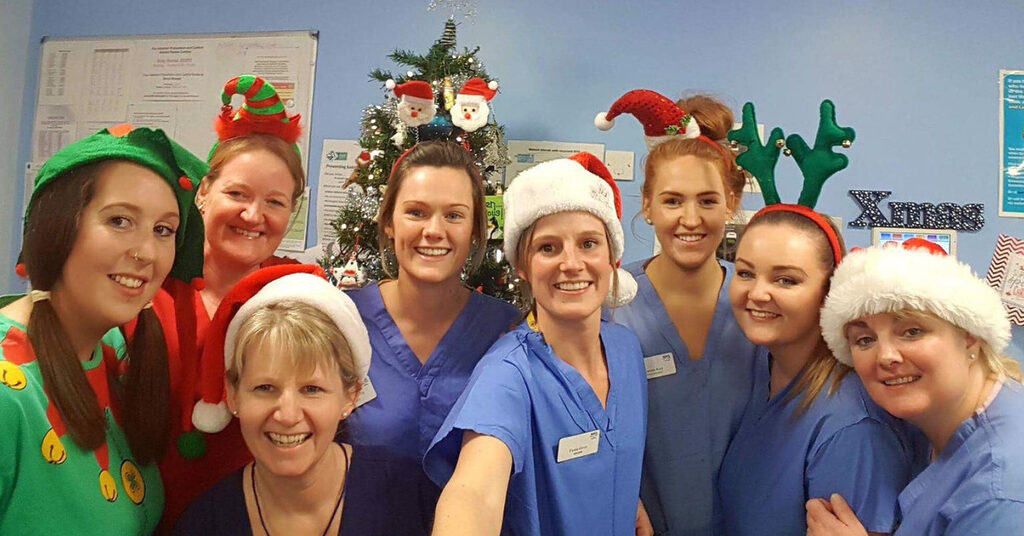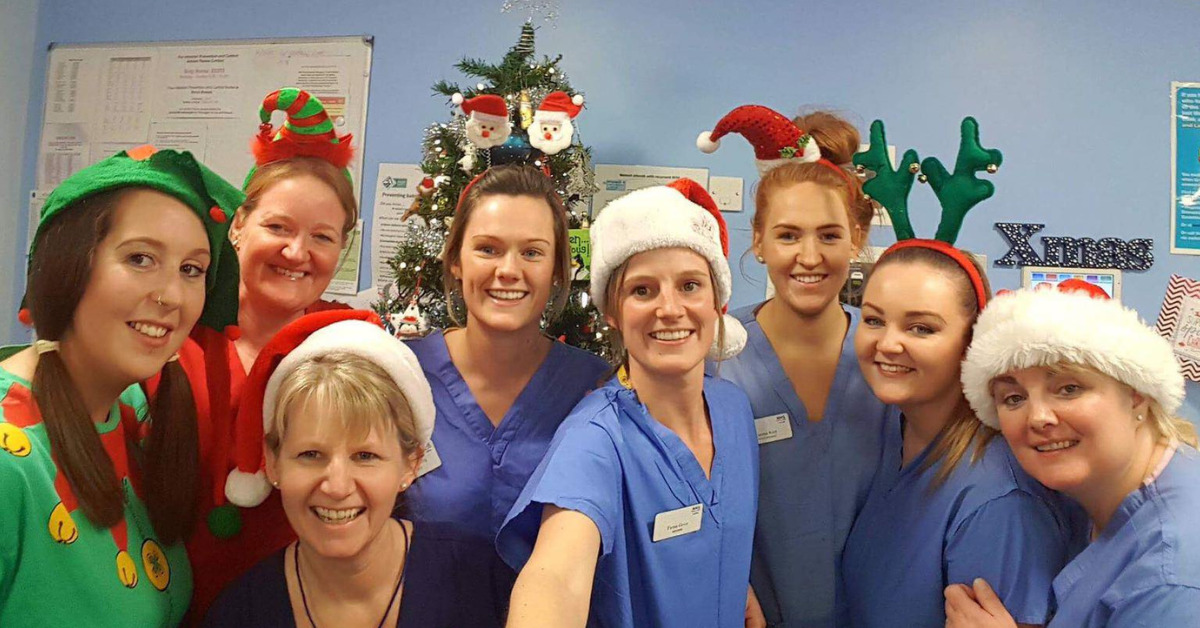 Find out how generous donations from our supporters have helped to make Christmas special for patients and families: