16 November 2023
Rachael's story: Spreading festive cheer to seriously ill children and young people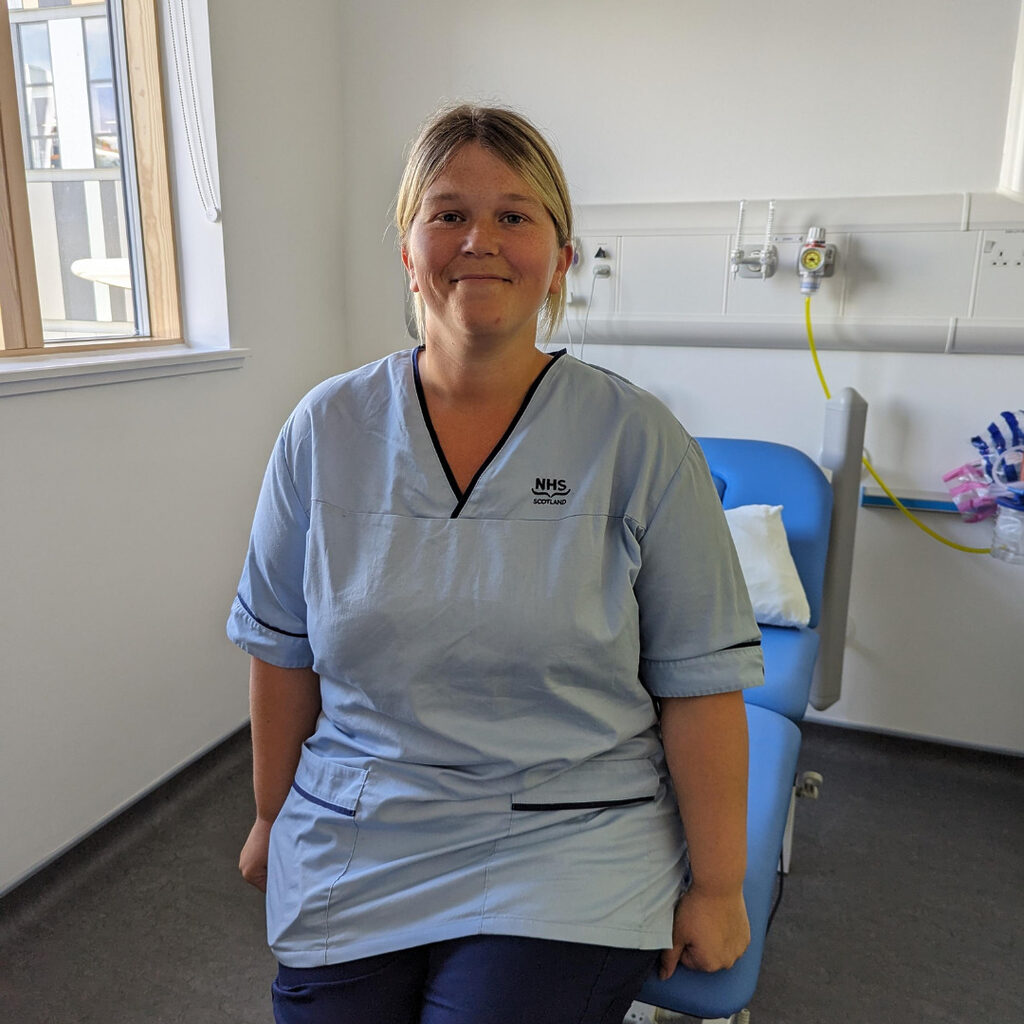 My name is Rachael, I'm a Clinical Support Worker at the Research Department at the Royal Hospital for Children and Young People. My colleagues and I carry out clinical trials in the hope of finding new treatments, or even cures, for seriously ill children and young people who have a range of conditions, from cancer to neurological.
For a lot of children we see, their lives won't be changed by taking the drug, but we know that they could help change the lives of future generations. For these families, they're not doing this for themselves, but for other people.
As soon as a family walks into our reception area, they see a giant Christmas tree covered in glitter and handmade baubles, and paper chains line the corridors. I could see that everyone felt instantly more relaxed as soon as they walked through the door.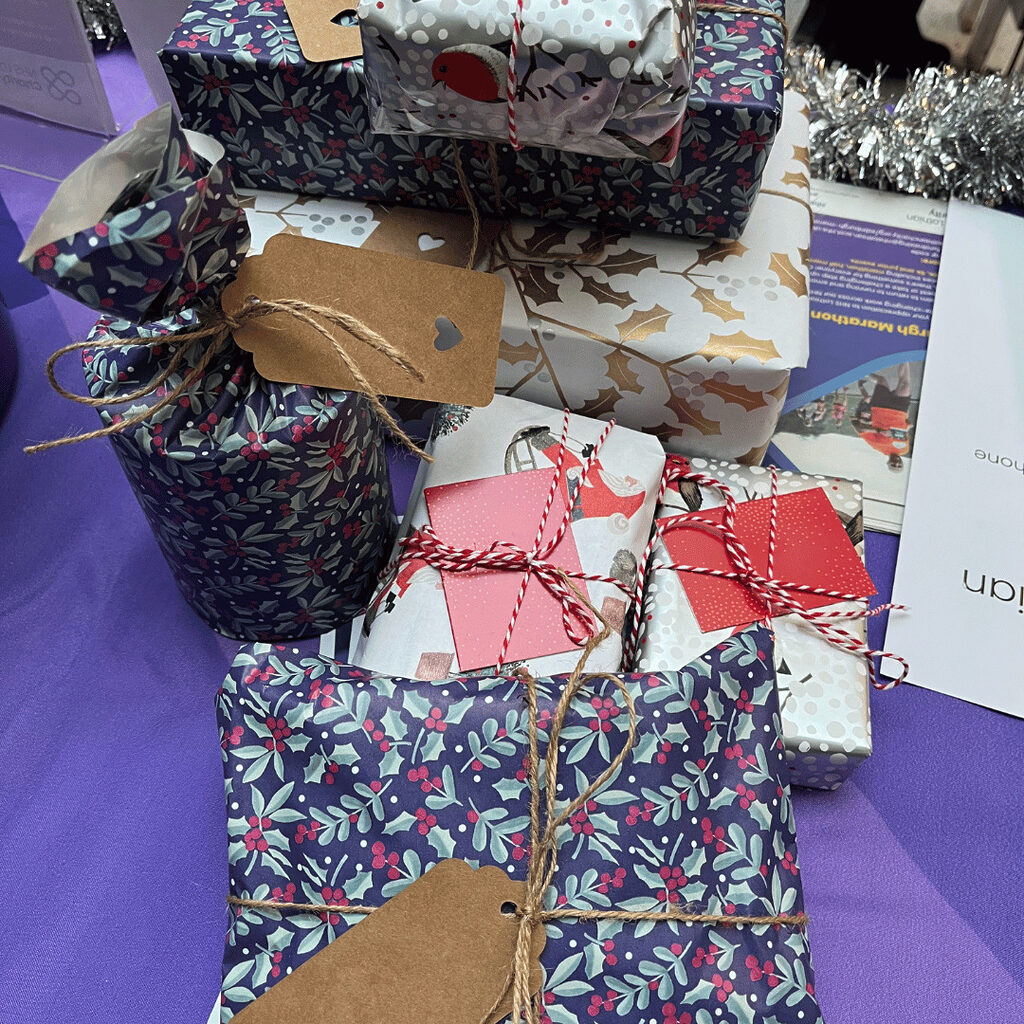 I've worked in the research facility for 5 years, and last year was the first year we've actually been able to make Christmas special for the children and their families thanks to donations to the Secret Santa appeal. The Christmas presents made a huge difference. Before last year, the children got very little or nothing. It was all dependent on what money we could scrape together as a team. It just felt like a normal visit for the children who came to us at Christmas time. We try to make it a good experience for them, for most of them it's not a one-off visit and we need them to come back. It's so rewarding to see the children happy, and the parents feel relaxed.
It's nice to be able to give the patients something back. One of the best things about NHS Lothian Charity is that they allow us the freedom to select the presents for the children on an individual basis. That meant I could pick something specifically for each child and for their individual needs.
A lot of the children we see have neurological conditions, so although someone may be a teenager, I knew they would like a present suitable for a younger child. The families were so grateful that their child received something they would be able to use and enjoy.
We appreciate donations to the Secret Santa appeal more than anyone would ever understand. Without these donations, our children wouldn't get anything when they visit us in hospital.
Donate
Your donation will go a long way to making this Christmas special for someone who is spending it in hospital.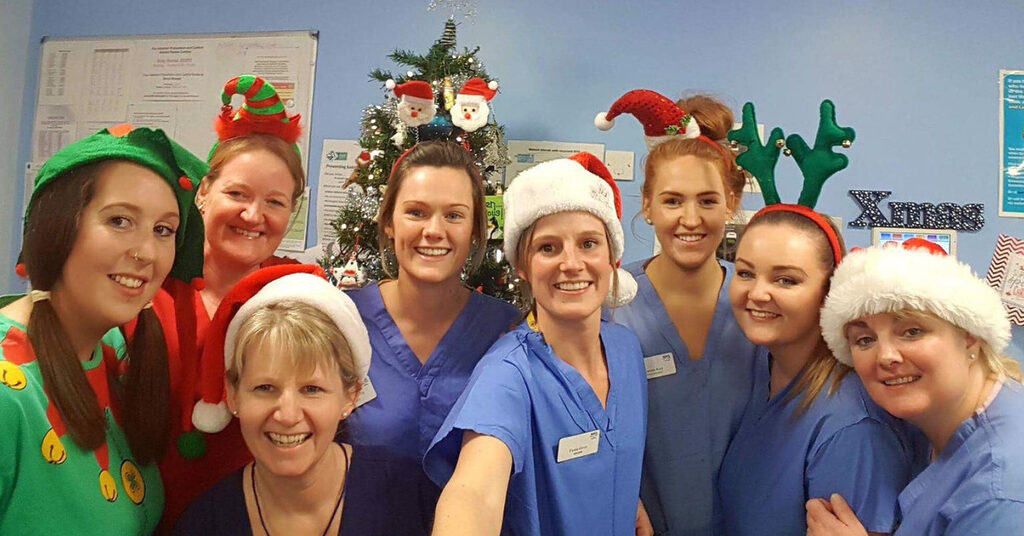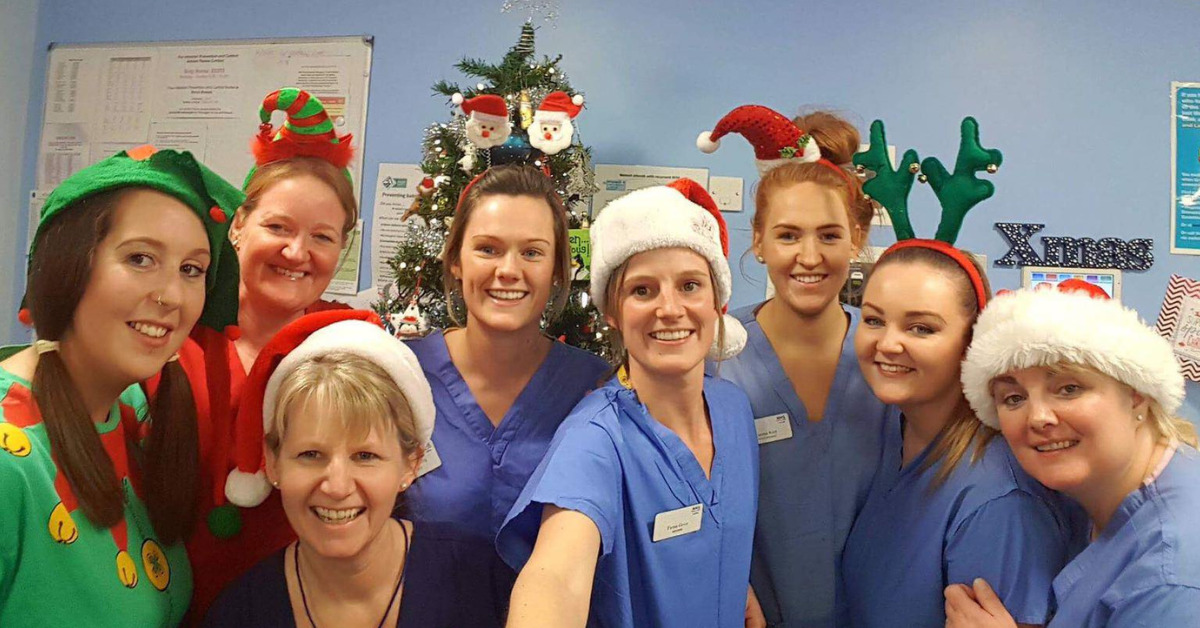 Find out how generous donations from our supporters have helped to make Christmas special for patients and families: