16 November 2023
Vhari's Story: Making the ward feel less like a hospital for the festive season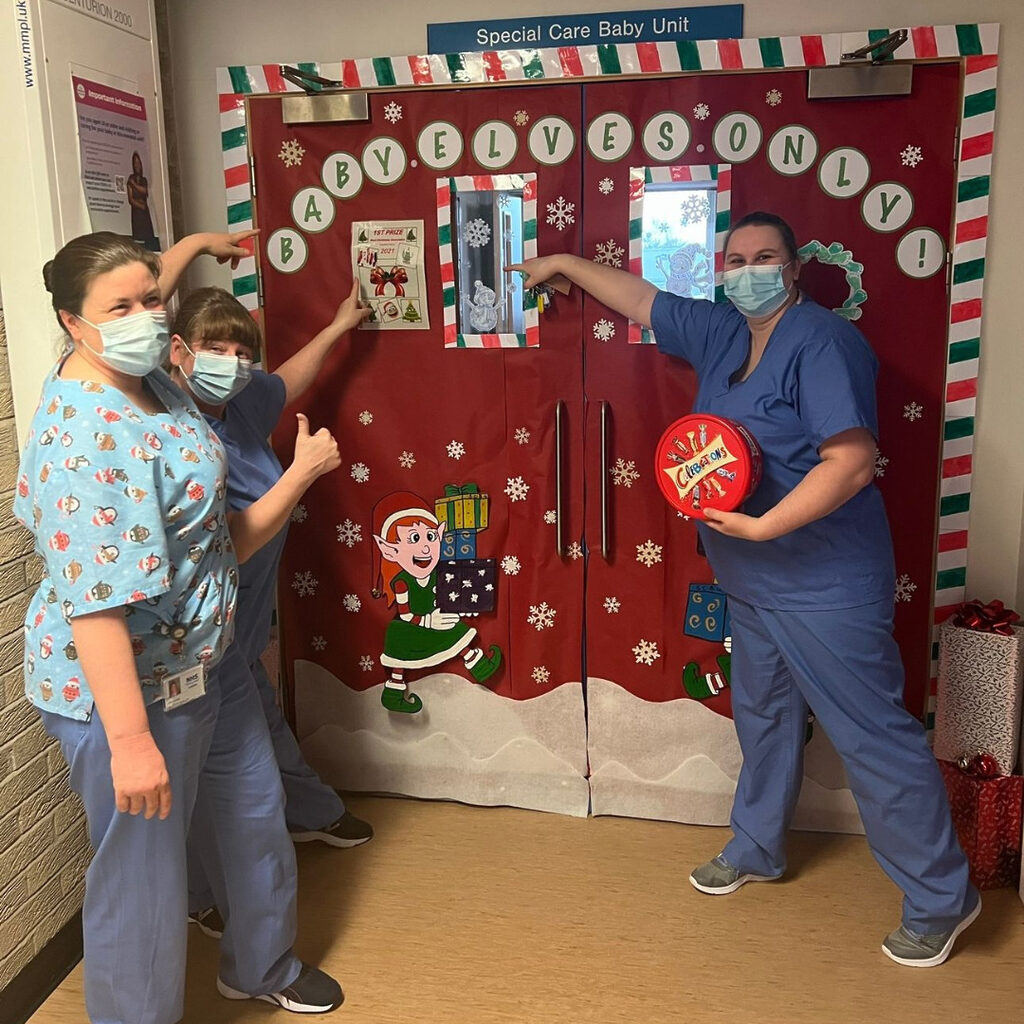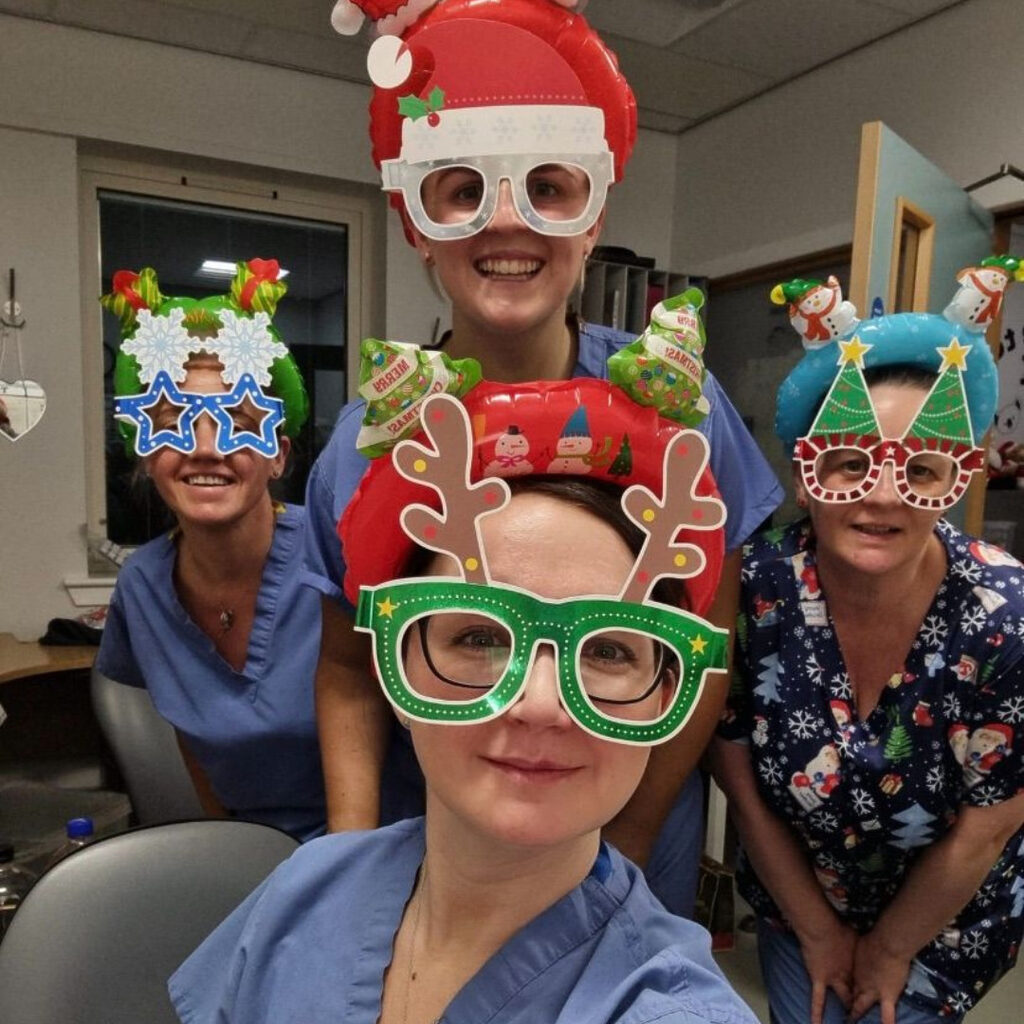 My name is Vhari Carr, I'm a Senior Charge Midwife that manages the Special Care Babies Unit at St John's Hospital in Livingston.

We care for newborn babies who are premature or unwell. Many require to be nursed in an incubator or need help to breathe due to problems with their respiratory development. It can be a daunting and scary time for the parents, so while we care for their babies, we also offer parents practical and emotional support.

As Christmas approaches, many babies are still too small or unwell to go home with their families. The ward staff put a lot of effort into making the ward less like hospital for the season, creating a festive atmosphere and bringing some joy to parents during a stressful time for them.

We decorate the corridors and wards with Christmas trees and fairy lights, and staff get in the festive mood with reindeer antlers and tinsel, lifting the spirits of the baby's parents and spreading festive cheer. The baby's families have open access to the ward, and we include them in the festivities and fit around their needs. We have special medical 'festive' tape for the baby's feeding tubes, which lights up families' faces when they see it.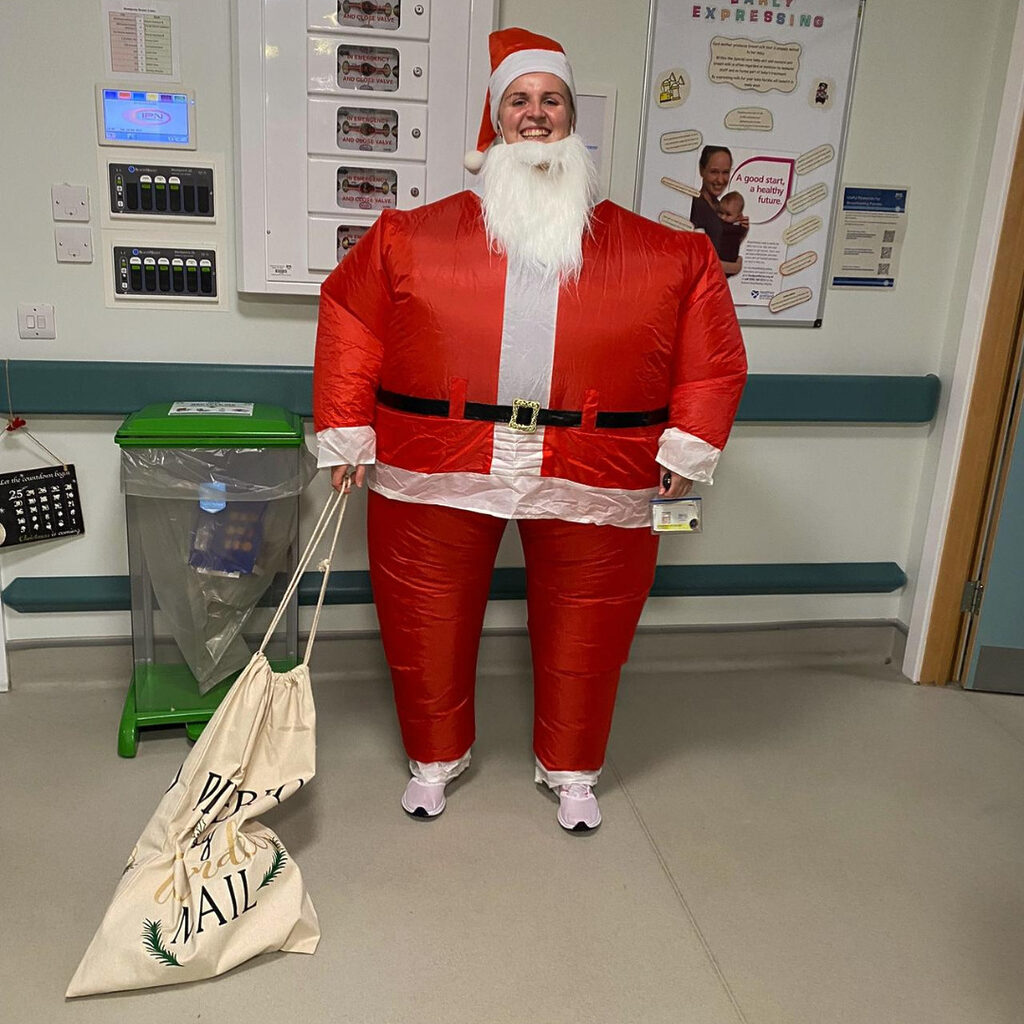 On Christmas Eve, a junior doctor becomes 'Santa' and recruits nurse 'Elf Helpers. They deliver thoughtful little gifts to all the babies and their families to celebrate baby's first Christmas. We have wonderful volunteers who make hand-knitted baby hats, and we gift baby books and toys. We create prints of the baby's hands and feet, and frame them for their families, and even use those prints to make Christmas cards for mum and dad. We keep a baby diary, including pictures for parents, so they don't miss out on any magical moments, and we often present these on Christmas day. Parents are moved by this act of kindness and feel truly cared for.

It is important to make the day joyful for the staff too. Many have given up Christmas with their own families to care for the babies, and we strive to make happy memories for everyone.

We are grateful for donations to the Angela Brown Special Care Baby Unit Fund, which means we can bring joy to many more families for their baby's first Christmas this year too.
Donate
Your donation will go a long way to making this Christmas special for someone who is spending it in hospital.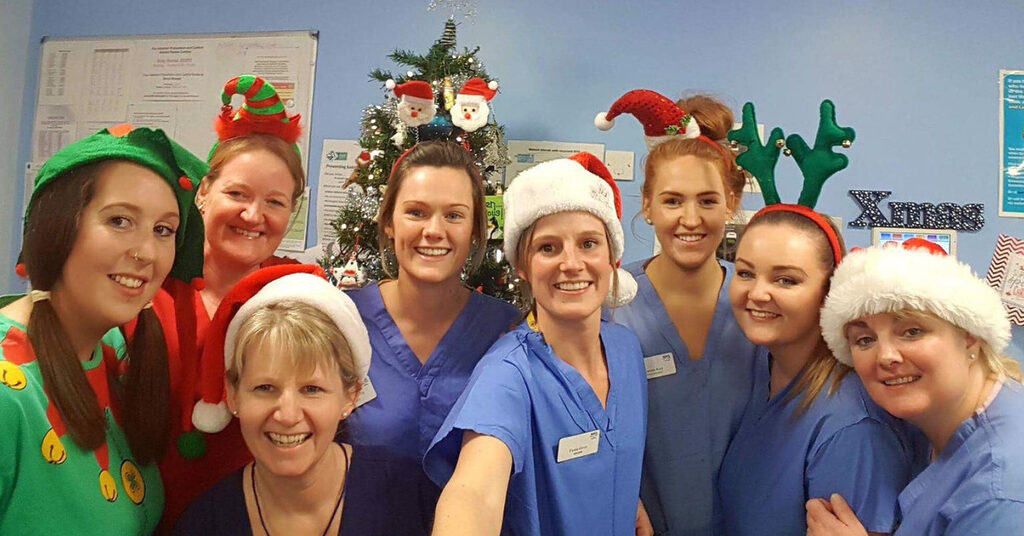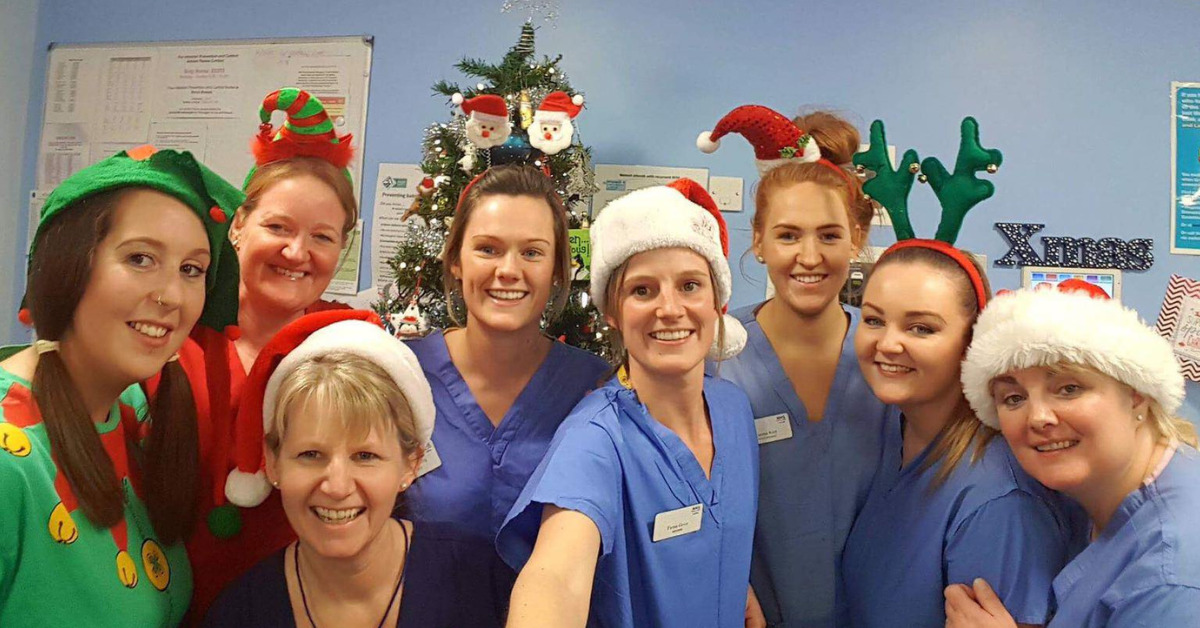 Find out how generous donations from our supporters have helped to make Christmas special for patients and families: