16 November 2023
Lorraine and Therese's Story: helping to bring festive joy, and creating a brighter Christmas for everyone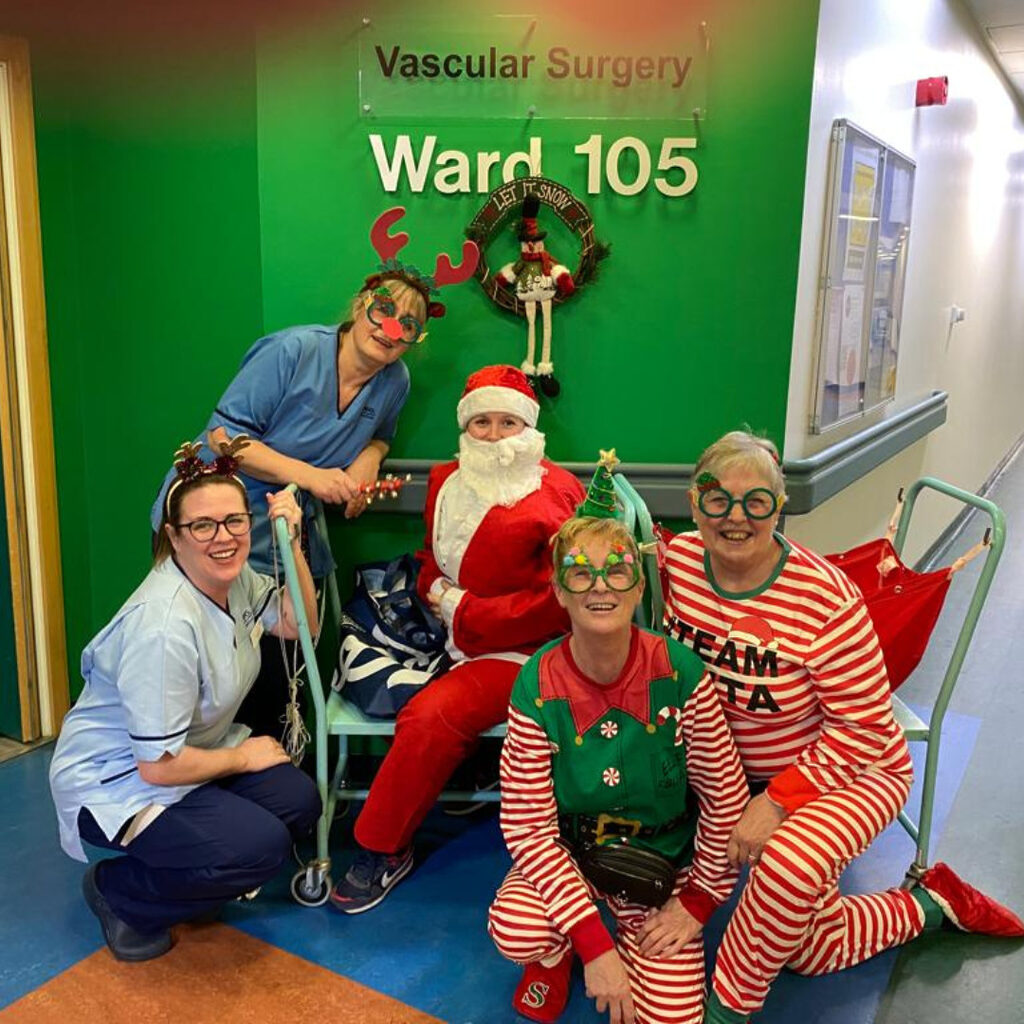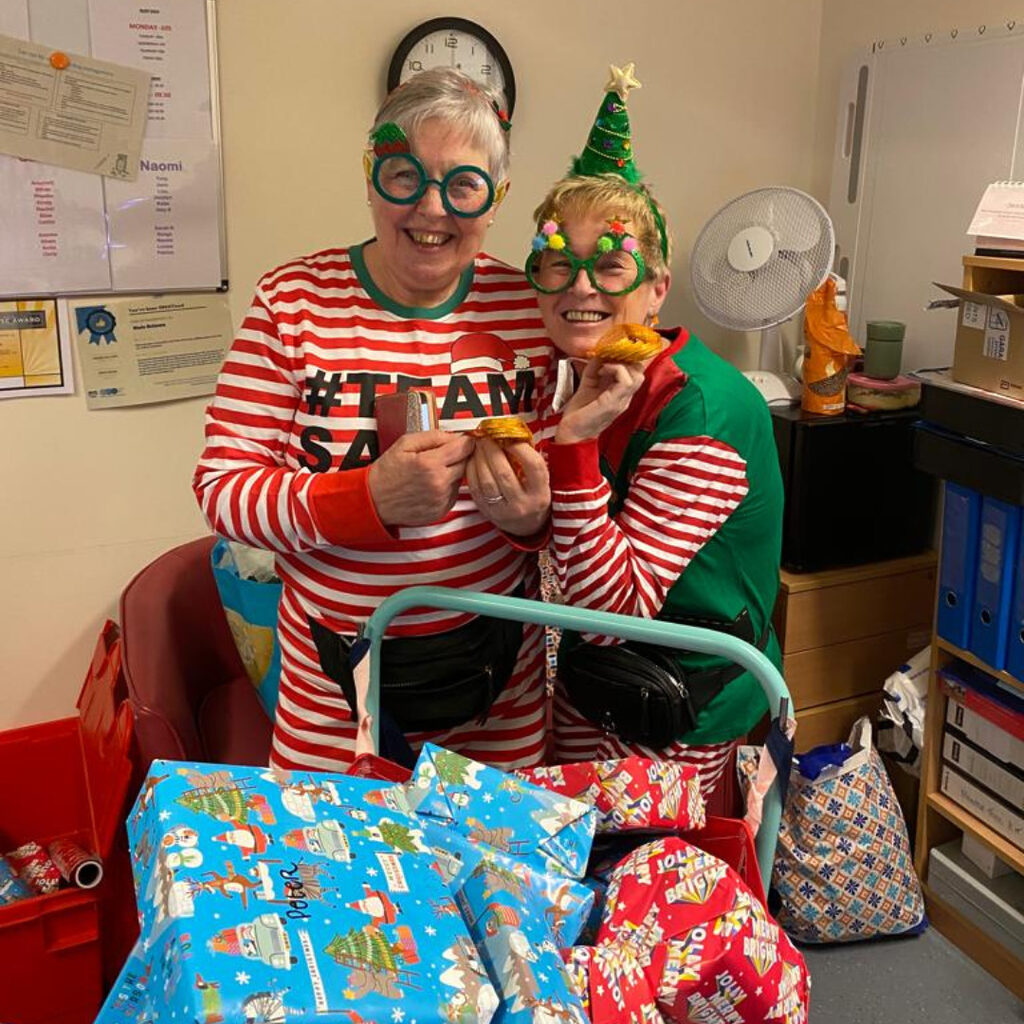 We are Lorraine, an NHS Lothian Ward Clerk, and Therese, a Charge Nurse, work in the Vascular Surgery ward at the Royal Infirmary of Edinburgh.

We care for patients with conditions affecting the blood vessels, such as blood clots, aneurysms, and thrombosis. Some patients come into our care to undergo surgery to have limbs amputated, often a leg or both legs. This can be a daunting and scary time, and we offer them emotional support as well as caring for all their physical needs.

When Christmas is approaching, many patients are too unwell to go home to family or friends. The ward staff put a lot of effort into making the ward less like hospital for the season, bringing festive joy, and creating a brighter Christmas for everyone.

As Christmas approaches, the staff decorate the ward and corridors with Christmas trees and festive window stickers.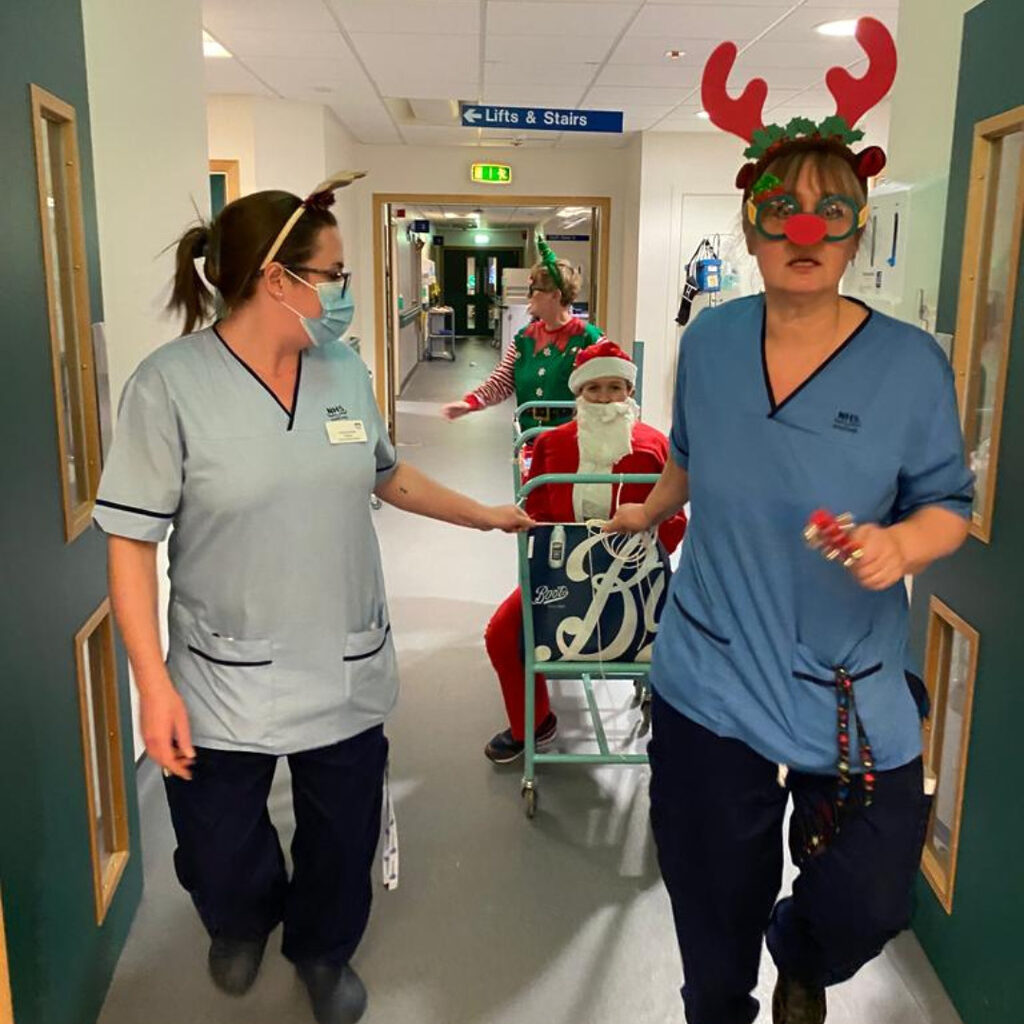 On Christmas Eve, the ward staff dress up as Santa and his elf helpers, wrap the special toiletries we buy each patient in festive paper, then place it by their bedside so they wake up to their gift on Christmas morning.

Many of our patients lead isolated lives and sadly don't receive visitors. For some, the gift they receive from the ward will be the only gift they get for Christmas. This small act of kindness helps someone feel remembered.

On the big day, we'll all dress up again in fun, festive scrubs and visit each bedside with our Christmas trolley, decorated as a sleigh, stacked with special festive treats like proper coffee, chocolates, and mince pies. They all select their favourites to give them the at-home experience.
Donate
Your donation will go a long way to making this Christmas special for someone who is spending it in hospital.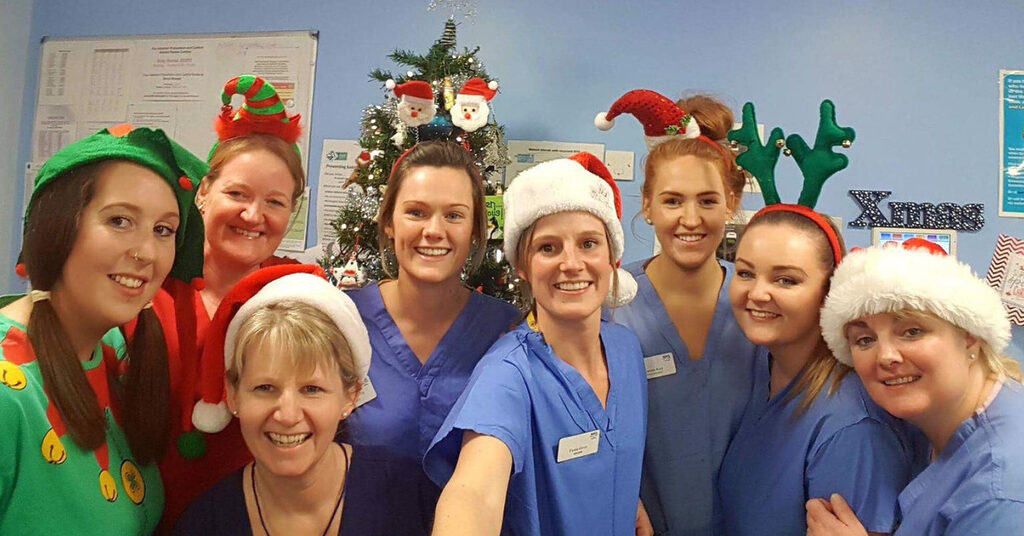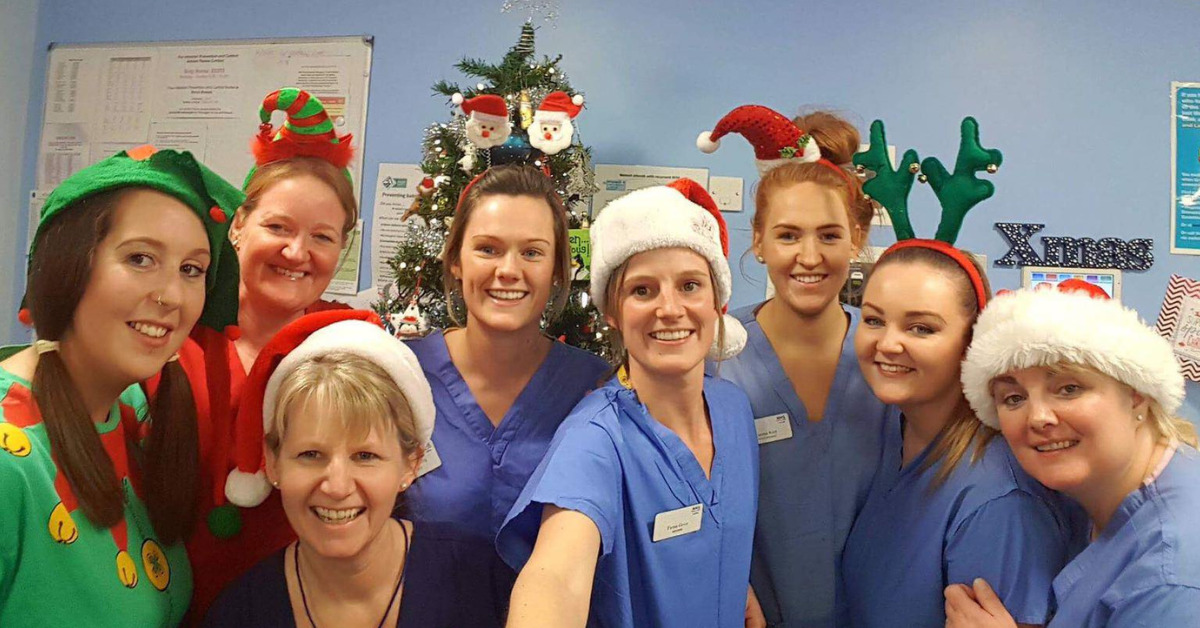 Find out how generous donations from our supporters have helped to make Christmas special for patients and families: