21 November 2022
Ros, and baby Scott's story – How a small act of kindness made a big difference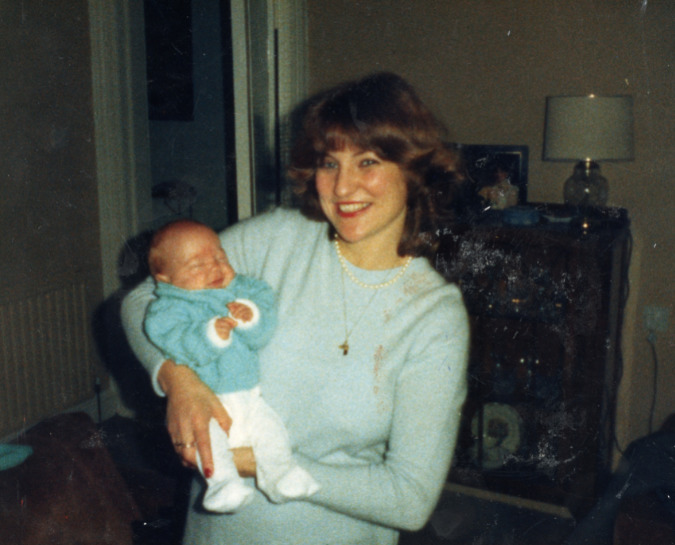 My name is Ros, and I am an ex-patient of the Royal Infirmary of Edinburgh. I was 31 weeks pregnant and had been diagnosed with a fibroid tumour when I went into early labour with my first child, Scott. All these years later I still feel guilty, as I didn't recognise the signs of labour and held off being checked out, as in the run-up to Christmas, I had many things to attend to. I wasn't due for another nine weeks, so it seemed impossible to me that my pain was early labour related.
Eventually, the pain became unbearable, and I was rushed to the Royal Infirmary of Edinburgh and had to have an emergency c-section. My son was tiny when he was born and taken straight away to intensive care to an incubator.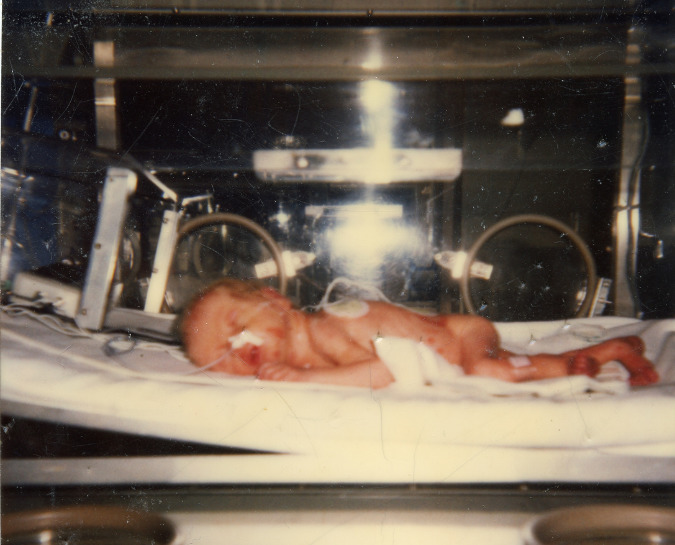 Every year, on wards across NHS Lothian, many patients can't go home to family for Christmas because they are too unwell. I spent two weeks in hospital that December in the lead-up to Christmas, and it was tough being away from my baby while he was in intensive care. The kind nurses took a picture of Scott so I could always have it by my bedside. Another young mother was on the ward with me and could see I was struggling with not being able to hold Scott, and kindly offered me her baby to hold. It really helped me with the baby blues.
Christmas eve arrived, and I was expecting it to be like any other day on the ward, but the doctors and nurses made it special and brought the Christmas experience to us. The staff dressed up, sang Christmas carols, and we all had mince pies. It really lifted my spirits when I was missing my tiny baby boy and family at home.
I still remember waking up on Christmas day and being surprised to find a small present left at my bedside by the staff, some lovely toiletries. It was a small thing, but it had a big impact. A small act of kindness can help someone feel remembered.
That Christmas day, I went up to see baby Scott as I did every morning, and a present had been taped to his incubator. It was a handknitted cardigan small enough to fit him as a premature baby. It was really thoughtful and still makes me emotional thinking about it today.
I was lucky enough to be discharged from hospital later that Christmas day, but for many of my fellow patients that year, the present they received from the ward staff was the only gift they got.
Many years later, my tiny baby boy has grown to be a 6ft successful man who plays Rugby. I have never forgotten the kindness the nurses showed us during a difficult time for my family. I'm forever grateful that they ensured Scott was given the chance of a fulfilling life.
I was happy to be able to give back by donating to the appeal and becoming a Secret Santa to other patients who find themselves having to spend Christmas in hospital away from their family and friends.
Our Secret Santa Appeal has now closed but you can still make a donation to support life changing projects across NHS Lothian by clicking the button below.
Donate
Your donation will go a long way to making this Christmas special for someone who is spending it in hospital.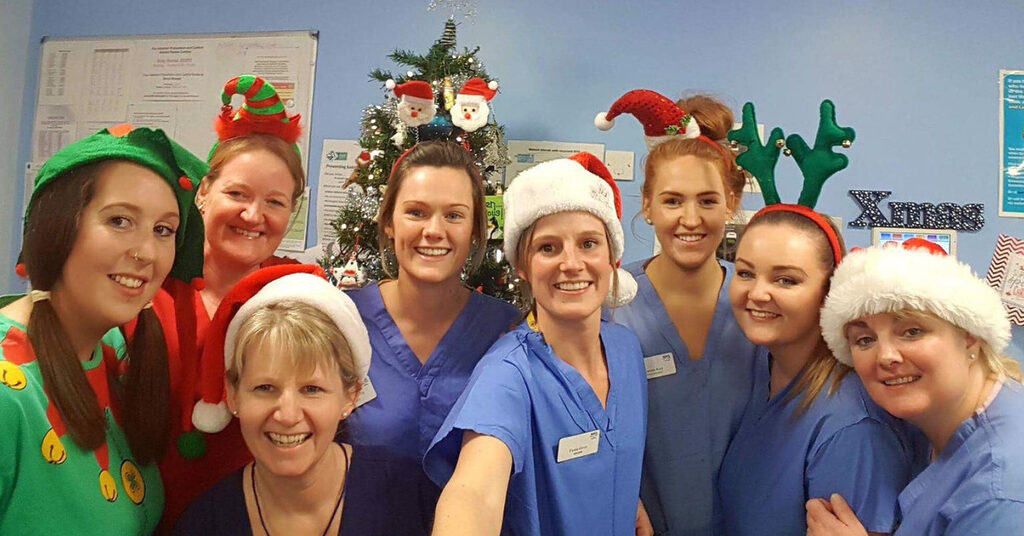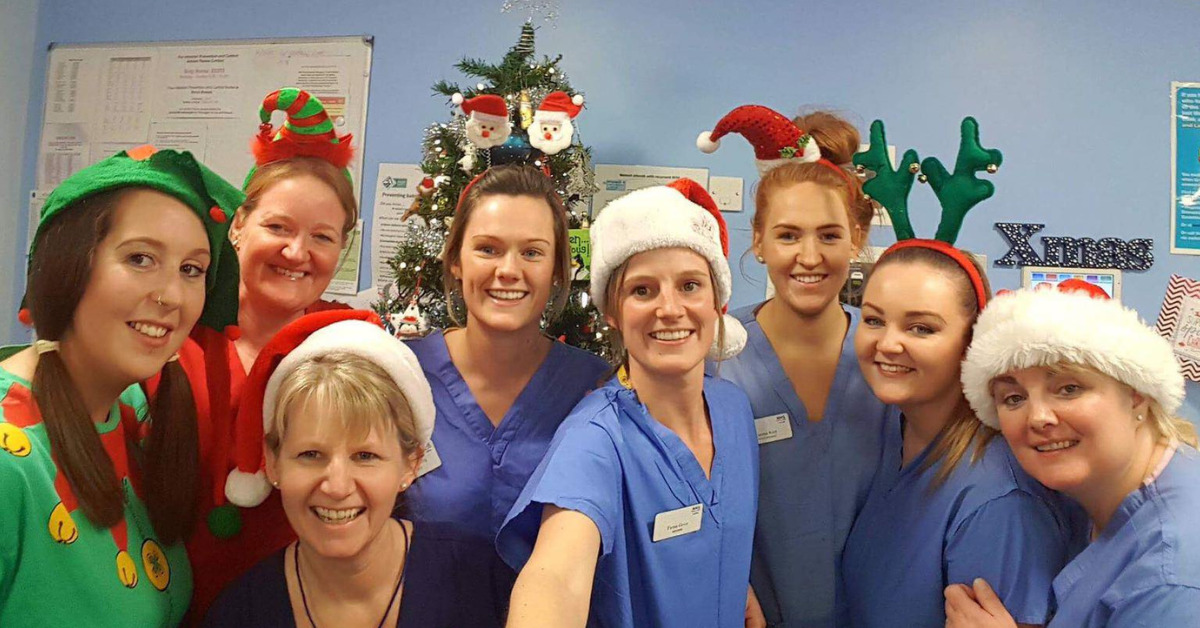 Find out how generous donations from our supporters have helped to make Christmas special for patients and families: