16 November 2023
Kirsty's Story: Bringing joy to mums and babies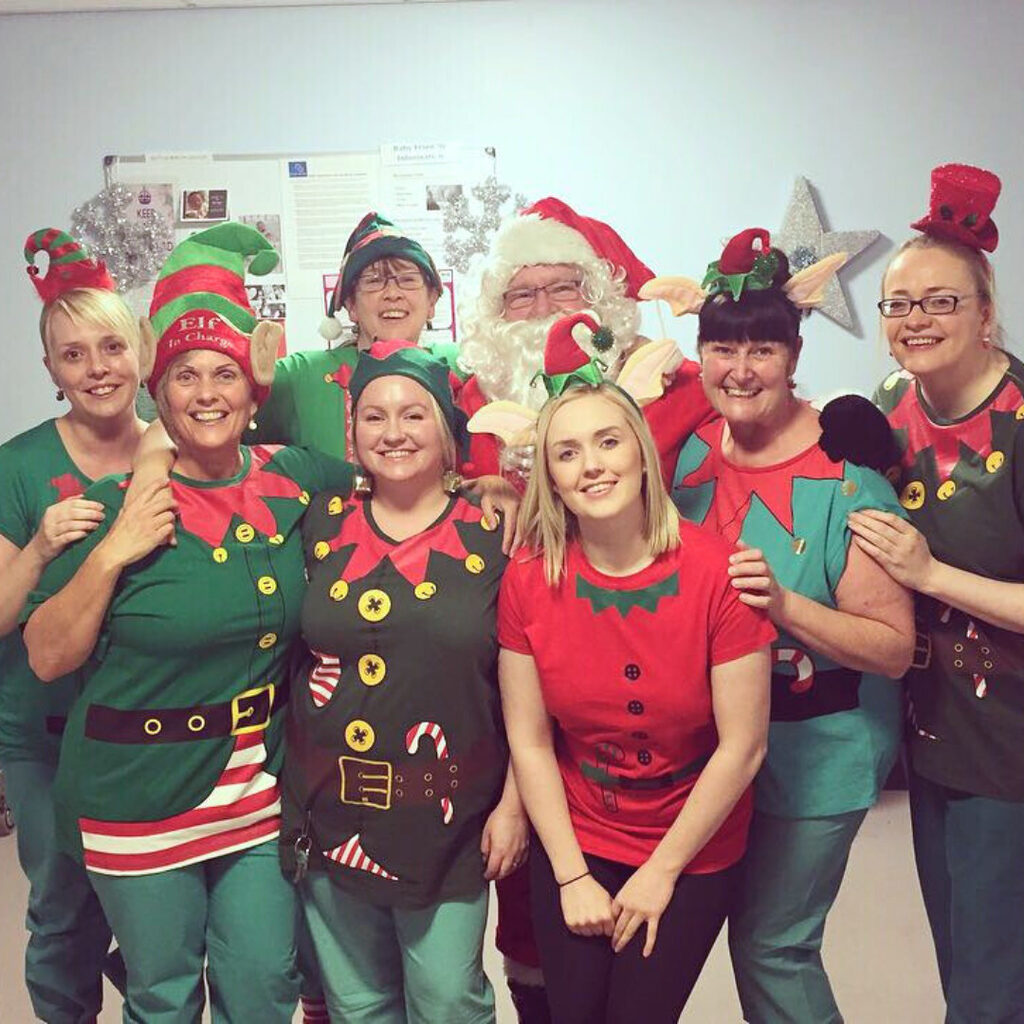 My name is Kirsty Jackson, I'm a Senior Charge Midwife that manages the Labour wards at St John's Hospital in Livingston.

We care for women who are giving birth and their newborn babies. We ensure the birthing process is safe and comfortable for mother and baby and offer parents practical and emotional support in the child's first few days.

As Christmas day approaches, the excitement of who will support the birth of the first NHS Lothian Christmas baby starts to build up. There is healthy competition between the Labour wards at the Royal Infirmary of Edinburgh and St John's as to who will win, and on Christmas Eve, phone calls are exchanged to see who is in the running. Throughout my long career in the NHS, I've worked every other Christmas in a Labour ward, and the first Christmas baby competition is something we all enjoy taking part in. It makes the new parents' time with us extra special too.

In the past, a volunteer dresses up as Santa and alongside nurse helpers, delivers thoughtful little gifts to our mums. The mothers receive nice toiletries such as hand cream, face masks, and delicious chocolates. We prepare gift bags to welcome the new babies to the world, which include hand-knitted hats that are donated to us by kind volunteers, little cardigans to keep them warm, baby's first book, and special Christmas baubles with the date inside as a keepsake of baby's first Christmas with us. Many families expect the day to be like every other day on the ward, so faces light up when they see Santa and receive the gifts. It is a small act but it makes them feel truly cared for.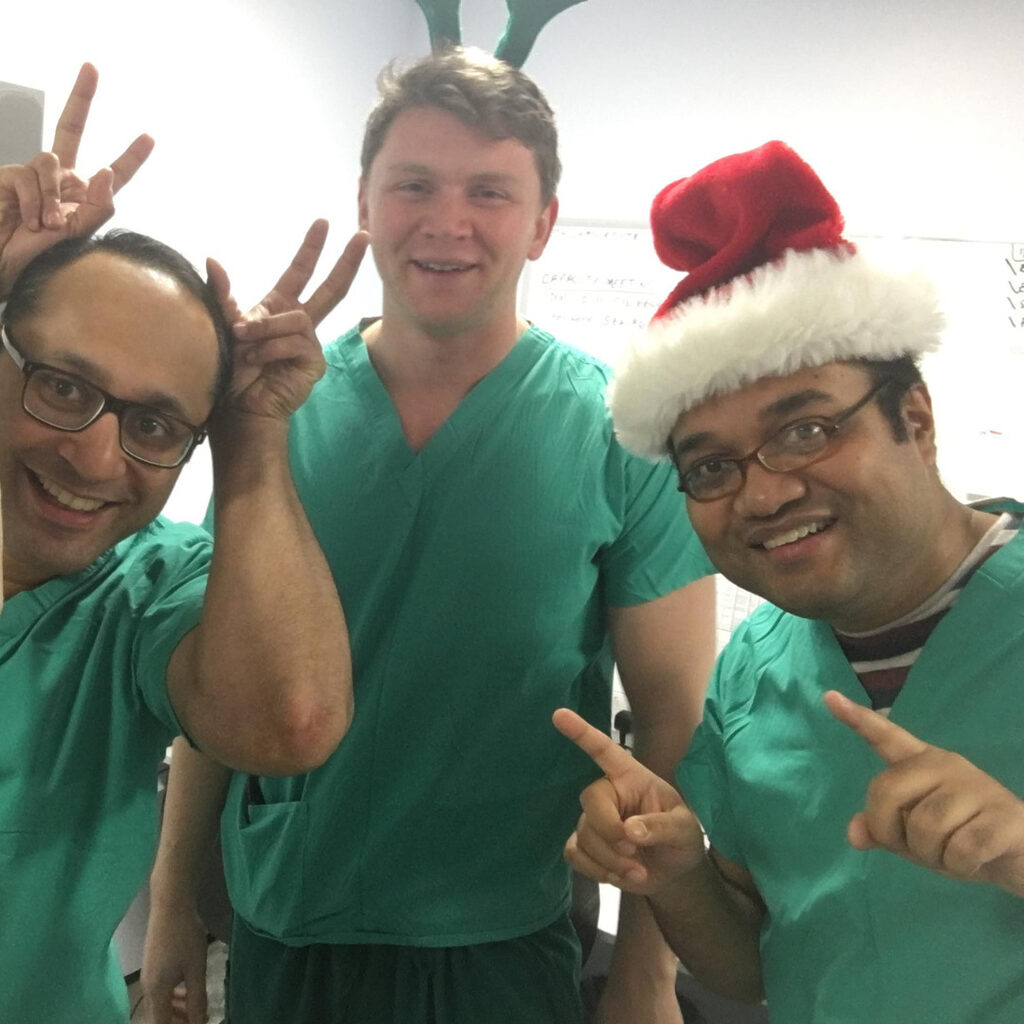 NHS Lothian's first Christmas baby receives a baby layette from Santa, which includes a baby blanket, a baby grow, baby's first book, and a comforter teddy bear. It also includes the knitted hats and the specially made baubles. If the family agrees, the marketing team come to the ward and take picture of the family to celebrate the baby's birth and share them with the local press. It creates a celebratory atmosphere and makes the day brighter for everyone.

It is important to make the day joyful for the staff too. Many have given up Christmas with their own families to care for the mothers and babies, and we strive to make happy memories for everyone.

It's moments like these that make our jobs worthwhile, and we're looking forward to bringing joy to mums and babies this Christmas too.
Donate
Your donation will go a long way to making this Christmas special for someone who is spending it in hospital.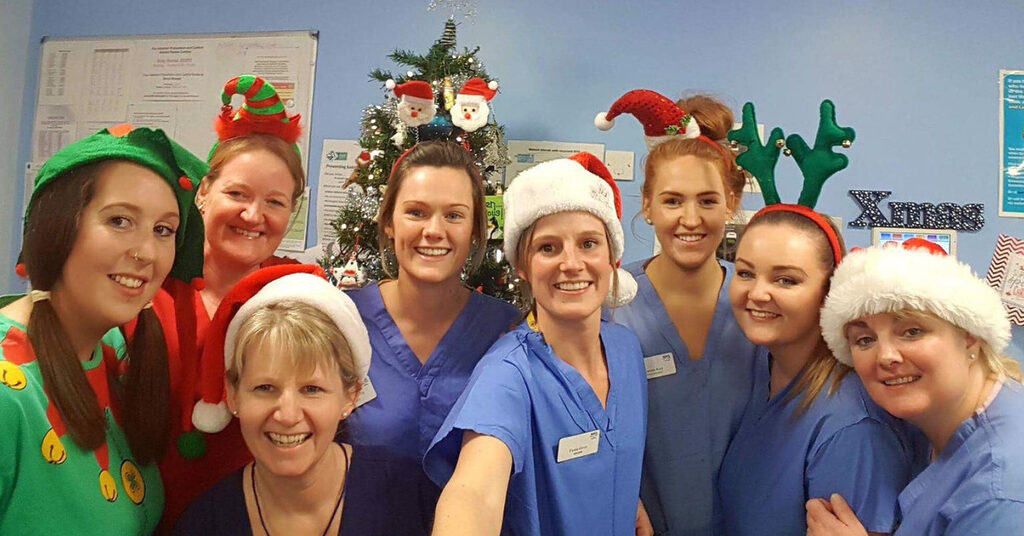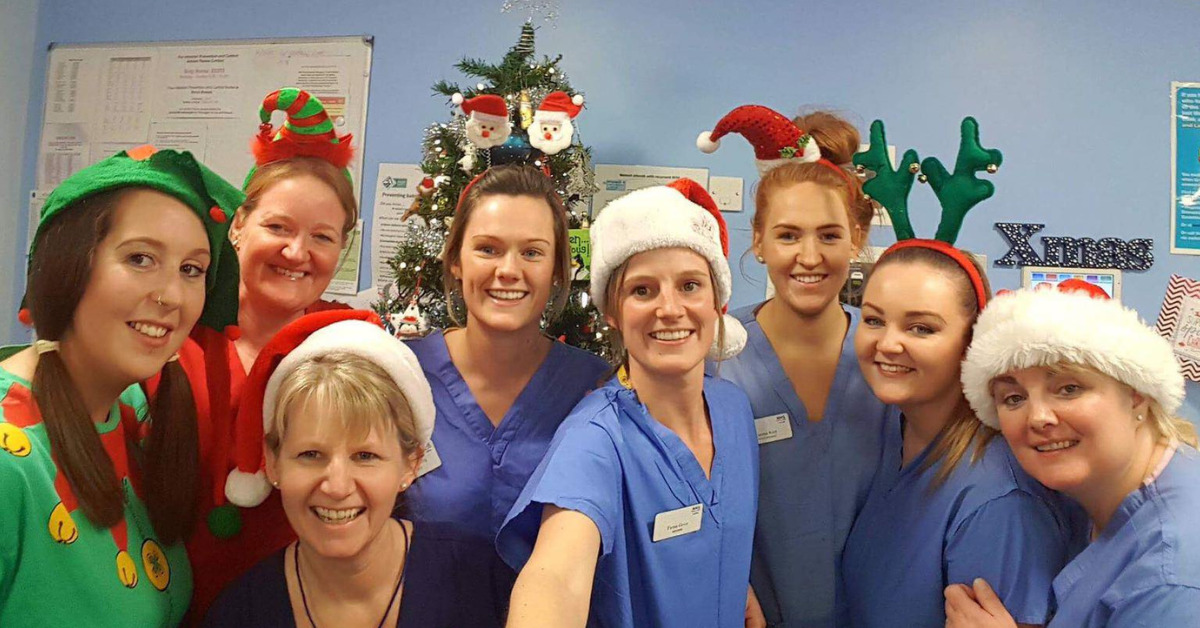 Find out how generous donations from our supporters have helped to make Christmas special for patients and families: